Covid-19: Pakistan has Close to 270K cases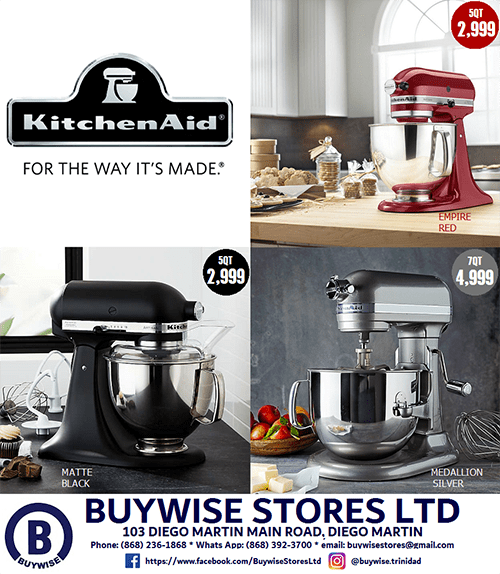 PAKISTAN has registered over 1,000 new coronavirus cases in one day but testing has dropped because patients are not seeking treatment or diagnosis at hospitals.
Al Jazeera reported that the new cases had brought the total to 266,096, according to government data.
Active cases fell on Monday by 1,128 compared to the day before, with at least 52,337 cases remaining.
It reported that testing levels decreased, with only 17,783 done on Monday, the lowest in a day since June 2nd.
The positive test rate was at 5.7%.