Couva Van Driver Still in Custody after Toddler's Death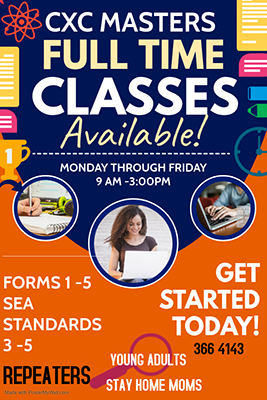 Isaiah Hazel
COUVA – CENTRAL Division police probing the death of three-year-old Isa­iah Hazel are expected to consult with Deputy Director of Public Prosecutions (South) Joan Honore-Paul tomorrow for directions in the matter.
A 31-year-old female van driver who was detained by police after the discovery of the child's body has been in custody since Thursday.
An autopsy revealed Isa­iah died of hy­per­ther­mia caused by ex­treme heat and de­hy­dra­tion.
Investigators told AZPNews that the driver could face a charge of manslaughter.
Last Thursday Isaiah was supposed to be dropped off by the driver at a pre-school in Couva. She told police she was of the view that the child had exited the van. She went home and locked the vehicle.
When she returned to the pre-school to pick up the children classmates of Isa­iah found him on the floor of the van unconscious.
Attempts were made to revive him at the school and he was rushed to the Couva Health Centre where he was pronounced dead on arrival.
The driver fainted and was taken into custody after being warded at hospital.
The Children's Authority is conducting its own investigation into this matter.