Coronavirus: BIR Makes Changes
The Board of Inland Revenue (BIR) has announced adjustments to its services from Monday (March 16) due to the threats posed by the Covid-19 virus, formerly called the novel coronavirus.
So far at least four people have tested positive for the virus.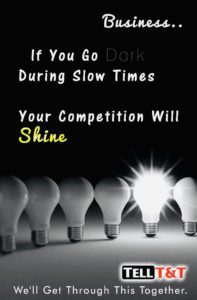 In a release, the BIR stated:
Cash and Linx payments will only be accepted at the registers of the following locations:
• Port of Spain Regional Office, IRD Tower, Cashiers' Unit
• Tunapuna District Revenue Office
• San Fernando Regional Office, Cashiers' Unit
• Tobago Regional Office, Cashiers' Unit Cheque payments will be accepted via deposit boxes labelled for that purpose at all offices, with the exception of the aforementioned Tobago Regional Office, which will also accept cheque payments at the register.
While the Board of Inland Revenue stands ready to facilitate the full range of services offered, in line with social distancing recommendations intended to minimise the spread of COVID-19, the public is advised to refrain from accessing any non-essential services at this time.