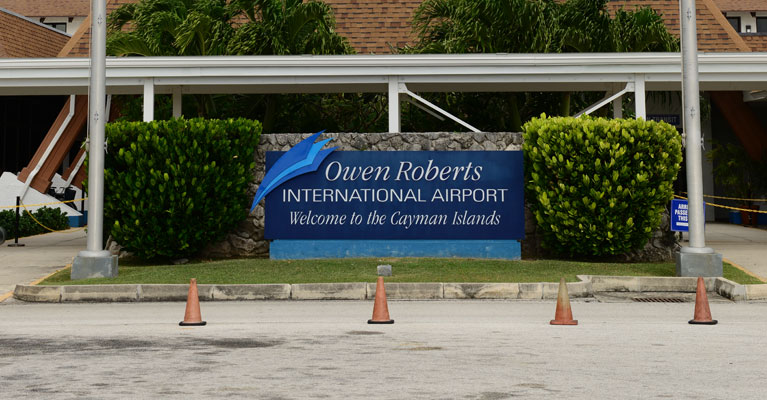 Cayman Recycles Airport Wood to make Benches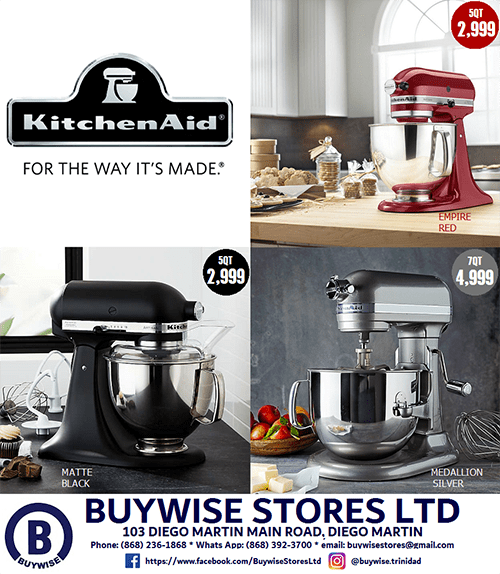 WOOD from the old cedar wood A-frame of the Owen Roberts International Airport in Grand Cayman has been recycled to make benches.
The multi-million dollar makeover of the airport included regulations that the open-air gallery had to be permanently enclosed.
Therefore the wood A-frame which greeted arriving passengers for more than 35 years was torn down and replaced with glass, steel beams and iron rods.
The Cayman Islands Airports Authority teamed up with McAlpine Ltd and donated some of the lumber to make benches for the Rotary Schoolhouse in the Children's Garden at Queen Elizabeth II Botanic Park.