Rod Stewart, Son Charged with Battery
January 4, 2020

1 minute read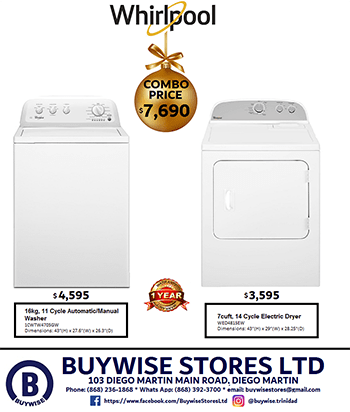 PALM BEACH – SIR Rod Stewart has been charged for allegedly punching a security guard at a hotel in Florida.
A police report stated that the altercation occurred after Stewart, his son Sean and other companions were denied access to a private event on New Year's Eve.
The report stated that Sean allegedly pushed the security guard and Sir Rod struck his chest "with a closed fist."
Sir Rod and his son were both charged with "simple battery."
The security guard at the Breakers Palm Beach Hotel
Jessie Dixon told police that he saw a group of people near the check-in table of the private event. He said they were trying to enter without permission.
Dixon told police that the group "began to get loud and cause a scene" and was refusing leave.