Canadian to be Tested for Covid-19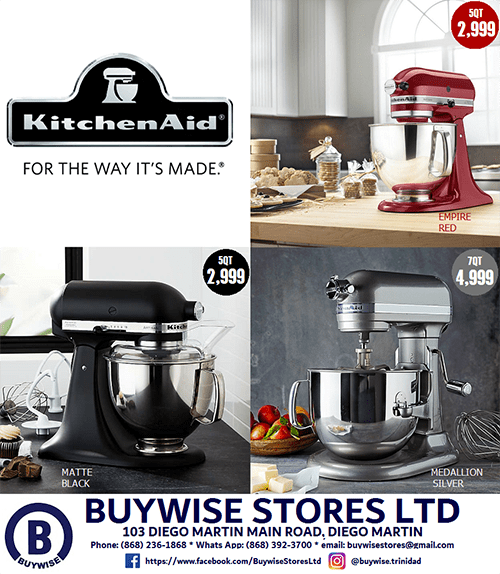 A Canadian national is to be tested for the Covid-19 virus.
Health officials have confirmed that the man who arrived at the Piarco International Airport on Monday was picked up during thermal screening.
He is being treated in isolation at the Port-of-Spain General Hospital after exhibiting influenza-like symptoms.
The test is being conducted by the Caribbean Public Health Agency (CARPHA) in St Clair and is expected within the next 24 to 48 hours.
Officials stressed that the man had no history of contact with anyone with the virus.