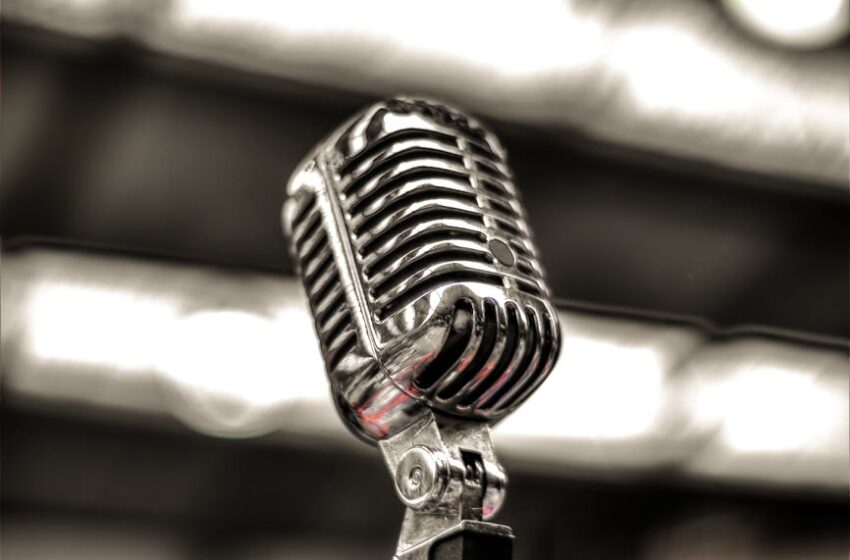 'Calypso, Beyond Boundaries and Borders'
October 1, 2020
84

3 minutes read
CALYPSO is an art form that has entertained and enlightened Trinidad and Tobago for decades and calypsonians play an integral role in its preservation.
In a press release on Thursday, Minister of Tourism, Culture and the Arts Randall Mitchell congratulated TUCO on its continous recognition of the art form.
"Calypso, Beyond Boundaries and Borders" is this year's theme for Calypso month.
This year, the Trinbago Unified Calypsonians Organisation (TUCO) will be celebrating 18 years of Calypso History Month usually celebrated in October.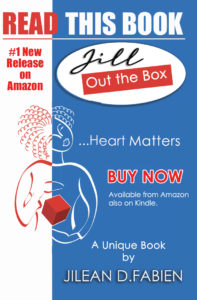 The theme pays homage to calypso's influence on cultures around the world and their deep seeded connection to Trinidad and Tobago.
"Our country is a historical and cultural melting pot and every race, creed and class has been either influenced by or contributed to the development of the art form," the ministry stated.
Mitchell said, "The importance of this celebration has become even more significant in 2020 as every year we look to calypsonians as the storytellers and archivers of our history and our heritage.  Through calypsoes we pay tribute to our pioneers and the resilience of our people.  Through calypsoes our creativity and wit take centre stage and provide an important platform from which to tell the story of Trinidad and Tobago's journey through time.  In the classroom of life in Trinidad and Tobago, the Calypsonians are certainly our teachers."
The ministry stated, " As we celebrate Calypso History Month along with TUCO, let us take the time even in the face of the challenges that confront us to pay tribute to an art form that has taken us through Emancipation to Independence and beyond."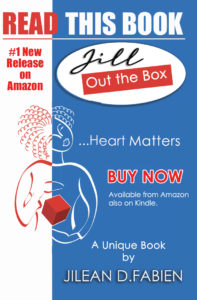 TUCO launches its celebration with a thanksgiving service that will be live streamed and stated on its Facebook page, "As we celebrate Calypso History Month we give thanks for de music, we give thanks for de power of de calypso tradition to move de world. This is our thanksgiving for de love of life dat we living."