Beckles: Reliance on Energy Sector Hampers Diversification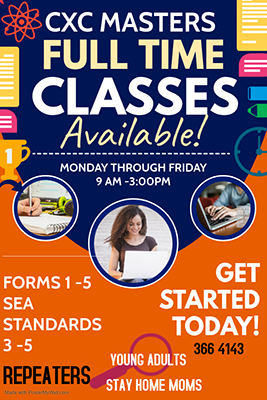 TRINIDAD and Tobago (TT) has made its first Voluntary National Review (VNR) on Sustainable Development at the United Nation's (UN) High-Level Political Forum (HLPF).
The review engaged stakeholders, assessed localisation of the Sustainable Development Goals (SDGs) and identified ways to speed up action towards sustainable development and implementing the 2030 Agenda.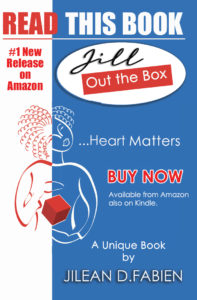 The UN website stated, "At its heart are 17 SDGs, a call for action by people and the planet, which recognise that ending poverty and other deprivations must go hand-in-hand with strategies that improve health and education, reduce inequality and spur economic growth while tackling climate change and preserving oceans and forests."
TT's Representative to the UN in New York, Pennelope Beckles, in her presentation said, " TT's first VNR focuses on eight SDGs – 3, 4, 5, 8, 10, 13, 16 and 17.
The selection of these eight SDGs in no way diminishes TT's commitment to the other nine SDGs, which would be reviewed in subsequent VNRs."
These are: Good Health and Well-Being, Quality Education, Gender Equality, Decent Work and Economic Growth, Reduced Inequalities, Climate Action, Peace, Justice and Strong Institutions and Partnerships for the Goals.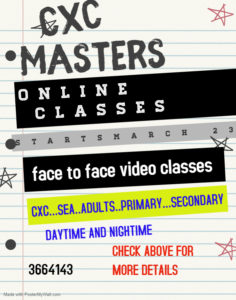 Beckles said, "TT continues to be cognizant of the challenges that must be overcome and the support that must be given to sustain, as well as to enjoy more progress against the SDGs."
She said, "In the energy sector the dichotomy between our continued reliance on fossil fuels as a substantial contributor to Gross Domestic Product (GDP), and opportunities for alternative green financing hampers economic diversification and decarbonisation."
She added, "Challenges of data collection and assessment, and the persistent shortage of statistical personnel and monitoring and evaluation specialists in the public sector, continue as areas for urgent attention."
Beckles said, "Capacity gaps have been identified in the national statistical system that prohibit the collection and timely dissemination of data; even disaggregation remains a challenge."
She insisted, "When combined with the difficulties caused by sub-optimal collaboration and information-sharing within Government, and with the private sector and civil society, it becomes starkly evident that TT must continue working to remove such hindrances to the advancement of the 2030 Agenda."
She said, "As the country builds on the progress already recorded, TT will review the 16 medium-term national goals (2021-2025) to ensure they are aligned with SDG targets and indicators, while reflecting the prevailing social, economic and environmental conditions at the national level."
"In addition, the Government is committed to the implementation for the accelerators identified in TT's Roadmap for SDG Implementation", Beckles added.