Armour: Devant Maharaj is Not a Journalist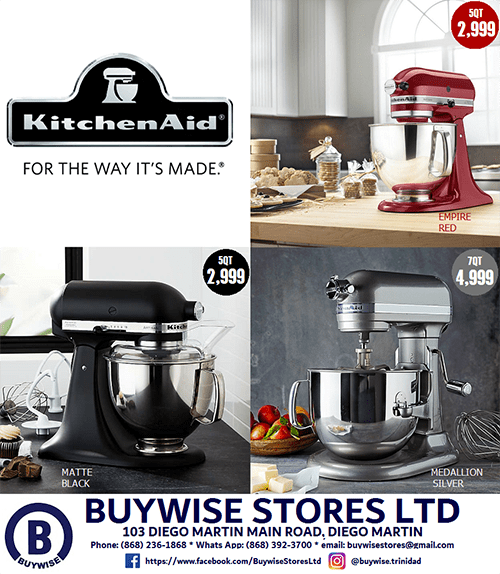 By Prior Beharry
JUSTICE Kevin Ramcharan will decide on Friday whether to grant leave on a judicial review application brought by activist and self-proclaimed social medial journalist Devant Maharaj over him being denied access to the Ministry of Health virtual media conference (VMC) on the Covid-19 pandemic.
The judge reserved his decision just after 6 pm on Friday after hearing arguments via a virtual court hearing.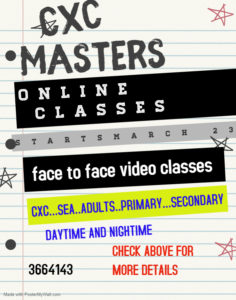 Maharaj's attorney Anand Ramlogan, SC, argued that he was discriminated against by Communications Minister Donna Cox by not being allowed into the VMCs whereas other people such as social media personality Rhoda Bharath has been part of it. The Ministry of Communications runs the VMCs held by the Health Ministry.
The attorney said that Maharaj served as a newspaper columnist and was a chief executive of Radio Jagriti and also helped set up the station and assisted with marketing it. He said that Maharaj was also a talk show host.
Ramlogan said that while Maharaj was a supporter of the United National Congress he was not an executive member nor has he mounted a platform in the past five years.
Maharaj's case is that he is similarly circumstanced as Bharath and therefore he should be allowed to be part of the VMCs just like her who was given permission by Cox to attend.
Ramlogan said Maharaj made repeated attempts to contact Cox via email and on WhatsApp but she did not respond.
In reply, attorney for the Attorney General and Cox, Reginal Armour, SC said that Cox had quite a hectic schedule in looking after the Government's response to Covid-19 and therefore it was understandable that she would have missed the correspondence from Maharaj.
He said that while Maharaj said he was part of a team setting up Radio Jagriti that does not make him a journalist. He said that was more of a marketing function.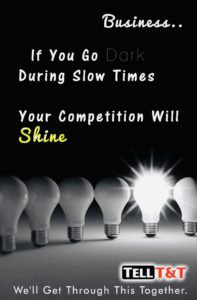 Cox in her affidavit said that she knew Maharaj to be a politician as a member of the UNC and a former minister in the People's Partnership Government.
Armour said Maharaj has not presented anything to the court to show he was a journalist and that writing a column in a newspaper does not make him a journalist.
He asked if current newspaper columnists and attorneys Martin Daly, SC, and Sophia Chote, SC, could be considered journalists.
Earlier Justice Ramcharan alluded to Ramlogan once writing a column for the Trinidad Guardian.
Armour also said that on Maharaj's Facebook pages he said he is a politician.
Maharaj is also being represented by Douglas Bayley, Ganesh Saroop and Jared Jagroo.
Appearing with Armour for the Attorney General and Cox are Vanessa Gopaul and Rishi Dass.