Arima Couple Held with Gun, Ammo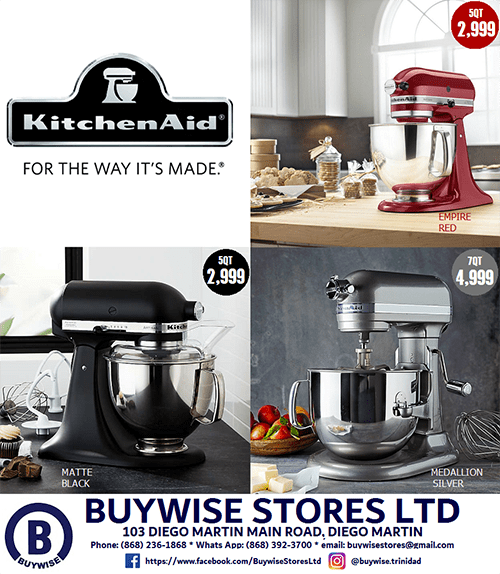 A couple has been held after police find a gun and ammunition at their Arima home during an anti-crime exercise.
The Trinidad and Tobago Police Service (TTPS) stated that the operation was carried out between 3am and 7am on Thursday.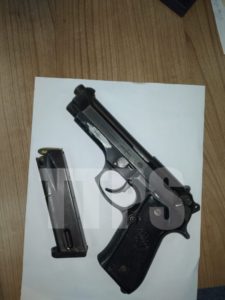 Officers reportedly executed a search warrant at the Cool Brain Trace home of the couple where they seized a Beretta 9mm pistol and 13 rounds of ammunition.
Both suspects were arrested and taken to the Arima Police Station.
The exercise was coordinated by Senior Superintendent Ramkhalawan and spearheaded by Superintendent Edwards.
It was supervised by Sergeant Ali and included Woman Corporal Batson Fletcher and Police Constables Reid, Pompey, Brown, Bernard and Joseph.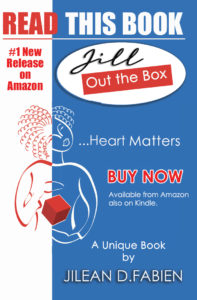 Sergeant Ali is continuing enquiries.