Another Covid-19 Case with No Recent Travel History
ANOTHER person has tested positive for Covid-19 in Trinidad and Tobago, making this the second recent case for which there is no history of recent travel.
This brings to four the number of cases confirmed by the Caribbean Public Health Agency (CARPHA) on Tuesday and Wednesday.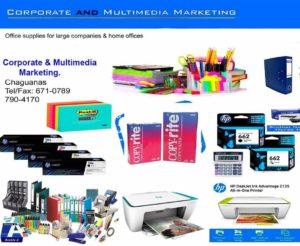 The latest case – #141 – was confirmed in a press release by the Ministry of Health on Wednesday evening.
Two of the cases were imported, from Canada and Saudi Arabia, one was picked up at a health centre and the latest case is pending epidemiological investigation.
The total number of Covid-19 cases recorded in TT up to July 22 is 141.
Early on Wednesday, Chief Medical Officer (CMO), Dr Roshan Parasram, in his clinical update, said 127 patients had been discharged and five remained hospitalised at Caura, with one transferred from the Chancellor Hotel.
He said 155 persons were at various quarantine facilities across the country: 24 at UWI Debe campus, 20 at Chancellor Hotel, 43 at Cascadia Hotel, 20 at the Tacarigua facility and 44 at the Home of Football.
The ministry will issue another Covid-19 update on Thursday morning