33 Venezuelan Nationals Held in Trinidad, Tobago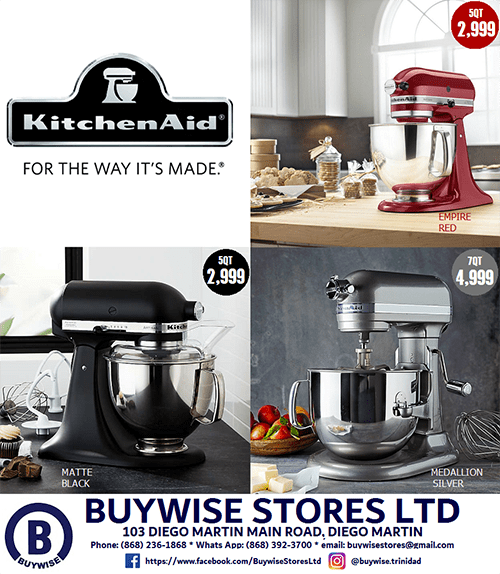 THIRTY-three Venezuelan nationals have been arrested during anti-crime exercises in Trinidad and Tobago.
The Trinidad and Tobago Police Service (TTPS) stated that South Western Task Force officers got information on Wednesday and went to Ayres Road, Los Iros Beach, where they saw a group of people disembarking a vessel.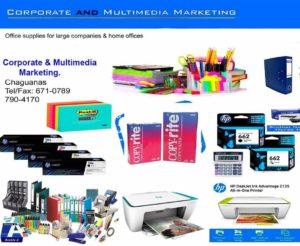 A search was conducted in a bushy area and 15 Venezuelans were detained and taken to the Siparia Health facility where they were medically examined.
They were later transferred to the Chaguaramas Heliport for a 14-day quarantine period.
In Tobago, officers of Crown Point Police Station, the Criminal Investigation Department, and the Immigration Department went to guest houses at Gaskin Bay Road, Bon Accord and at Alfred Crescent Bon Accord, where 18 illegal Venezuelans were held.
They were taken to the Crown Point Police Station for processing by the Immigration department.
The Tobago exercise was coordinated by Senior Superintendent Sterling Roberts, spearheaded by Inspector Campbell, and supervised by Woman Sergeant Sterling.