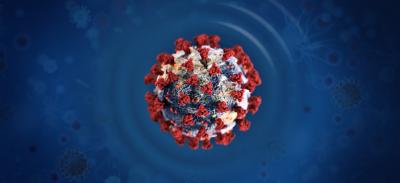 8 Caribbean Countries have No Active Covid-19 Cases
May 23, 2020
55

2 minutes read
AS of Friday (May 22, 2020), Trinidad and Tobago has no active cases of Covid-19.
It had its first case on March 12 and have thus far recorded 116 positive cases.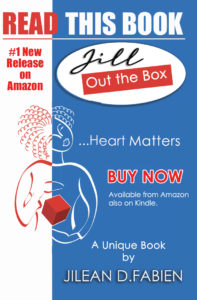 There were eight deaths, seven in Trinidad and one in Tobago, and 108 people who had tested positive were discharged from hospital.
In its update #220 on Saturday morning the Ministry of Health stated that 2,900 samples were tested.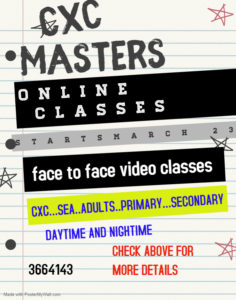 It noted that 2,483 people have been tested with 417 of them having more than one tests for Covid-19.
TT now joins seven other Caribbean territories – Anguilla, Belize, Dominica, Monserrat, Saith Barthelemy, St Kitts and St Lucia – who currently have no active cases.