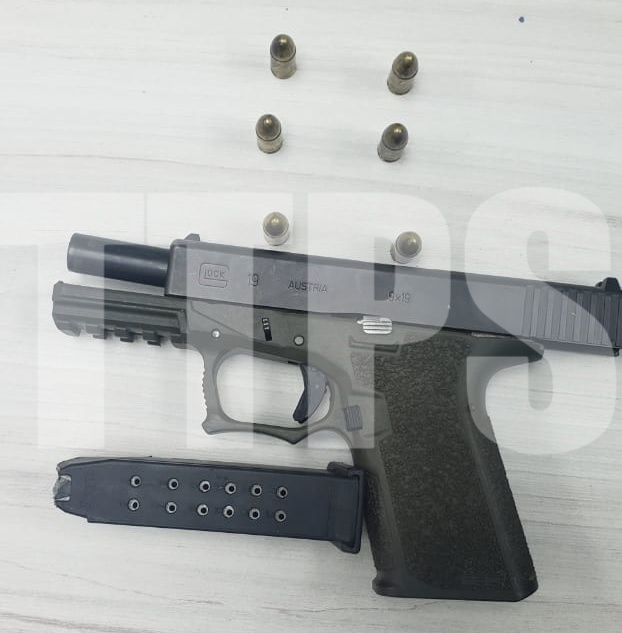 Tobago Man Arrested for Possession of Firearm, Ammo
May 23, 2020

3 minutes read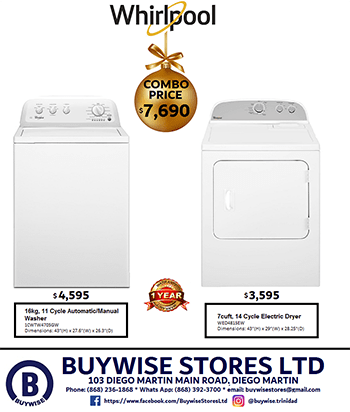 A 29-year-old labourer of St Luke, Patience Hill in Tobago has been arrested for a Glock pistol and ammunition.
Reports indicated that officers were on patrol in the Roxborough district in Tobago on Friday when they observed  the man acting suspiciously.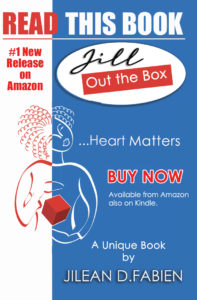 Police said around 7.30 pm WPC Gardner and PC Hazel were on mobile patrol along Cambridge Trace, Goodwood when the suspect attempted to elude the officers who held him.
During a search, a black and green pistol fell from his waist.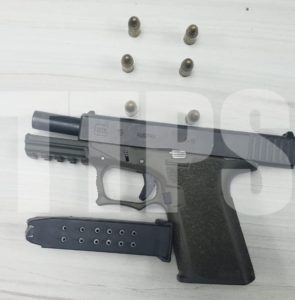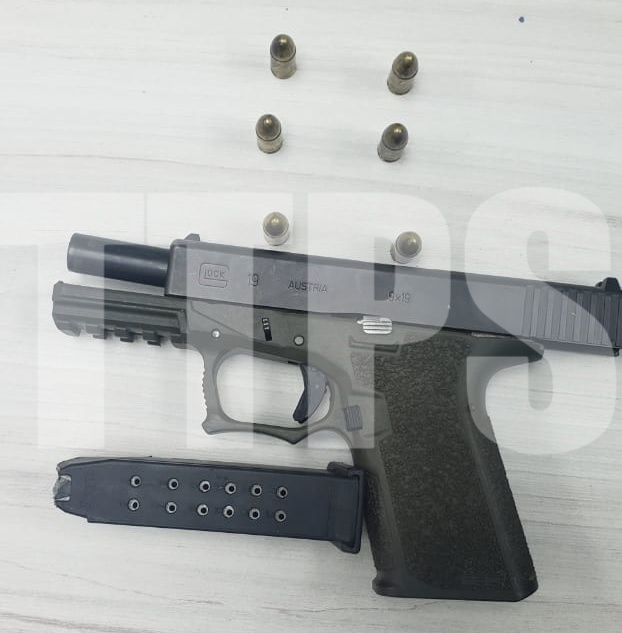 A Glock pistol fitted with one magazine containing six 9 mm ammunition were found on him.
The firearm and ammunition were seized and secured and the suspect was taken to the Roxborough Police Station.