7 Fined for Bathing Near Bayside Towers
SEVEN people have been fined after pleading guilty for bathing in the Gulf of Paria contrary to the public health regulations to fight the spread of Covid-19.
They were held around 4.30 pm on Wednesday near Bayside Towers in Cocorite.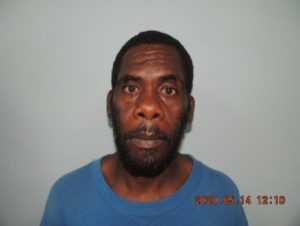 Appearing before Magistrate Sarah De Silva via a virtual court hearing on Thursday were Leticia Debideen, of 16 Cocorite Terrace, Cocorite; Nakisha Hewitt of 4 Waterhole in Cocorite; Natasha Meade of Building 1 Apt. 13, Harding Place; Atiba Phillip of Lp#2 Harding Place, Cocorite; Gilanni Ash of Building 1 Apt #41, Cocorite; and Terric Jack of Building 5 Apt#11, Cocorite.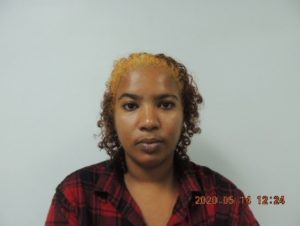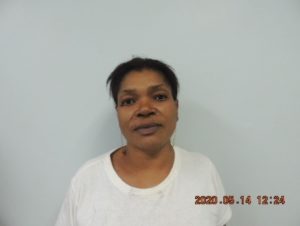 They all pleaded guilty and were each fined $1,000 with 14 days to pay or in default face two weeks simple imprisonment.
Also in court was Martin Hunter, of 4 Ariapita Road, St Anns, who was fined $2,000 and in default 3 weeks simple imprisonment.
When they were arrested, the accused were taken to the Four Roads Police Station. Charges were laid by constables Hartman and Jugmohan.