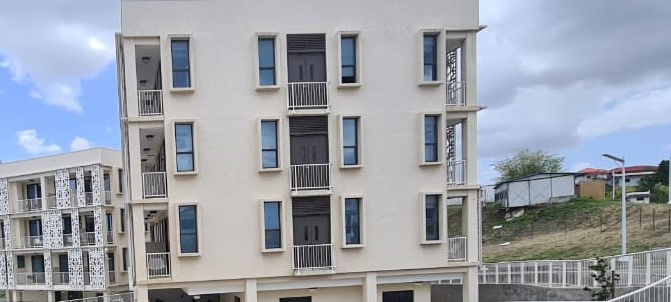 69 Leave Debe Quarantine
May 15, 2020

2 minutes read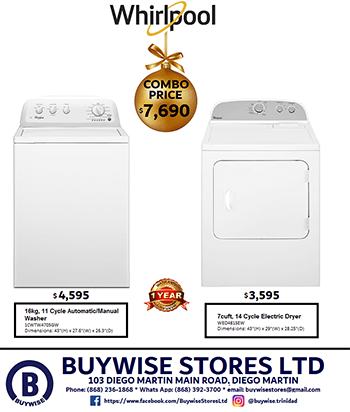 THE 69 Trinidad and Tobago nationals who returned from Suriname two weeks ago and were in state quarantine at University of the West Indies campus in Debe will return home on Friday.
This was revealed by Health Minister Terrence Deyalsingh at the virtual media conference of the Ministry of Health on Friday.
They were in quarantined at that facility along with another person who had arrived from Guyana after them.
Deyalsingh said that person will be decanted to the Cascadia hotel where two other people are currently in quarantined.
He said the 12 Cuban nurses who were also in quarantine at Cascadia will now be placed by the Chief Medical Officer to work in the parallel health care system.
The minister said 21 people arrived TT nationals also arrived from Guyana on Thursday and were in quarantined at the facility in Tacarigua.
Deyalsingh said it costs the state $400 per night and $600 per night for single and double occupancy respectively at Cascadia.
He compared this to the $1 million each that was spent at Debe and the National Racquet Centre in Tacarigua to have people quarantined.
Deyalsingh thanked Chief Technical Coordinator in the Ministry of Health Patti-Ann Williams for the work she did in having the Tacarigua facility ready in time to house 33 nationals who returned from Barbados.
He also expressed appreciation for Unicomer Limited for 500 beds and nightstands it donated to the same facility.