5 More Test Positive Aboard Cruise Ship
FIVE more people have tested positive for Covid-19 on board the cruise ship which has been docked off Port-of-Spain since Friday.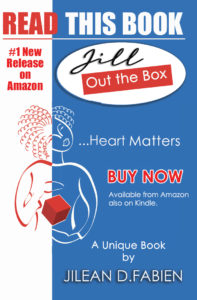 One person was confirmed positive on Sunday morning and in its afternoon update (#275), the Ministry of Health stated that five more were positive bringing the total number of samples that tested positive to 123 in Trinidad and Tobago.
All are now at the Caura Hospital where they are being treated.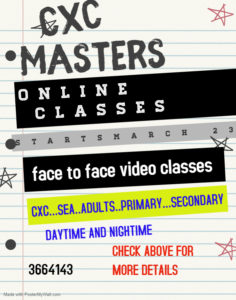 The release stated, "All other cruise ship crew members remain quarantined on the vessel, and as such there is no risk of local transmission to Trinidad and Tobago."