482-GARY is Only for WhatsApp Messages
POLICE Commissioner Gary Griffith says his mobile number 482-GARY is for WhatsApp messages and not for making calls.
On Tuesday, he responded to an editorial in the Trinidad Express headlined, "16 calls and still no police in sight", in which Clyde Alphonso said he was calling and making reports about a constant traffic violation in his area.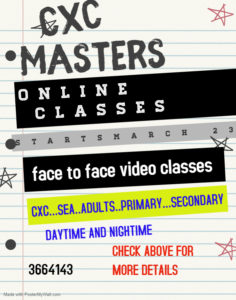 In a release the top cop said that 482-GARY is not to be used to report traffic violations or trivial matters but rather, to give information, send photographs or videos about serious crimes taking place throughout the country.
Griffith said, "The 482-GARY is not to report that a man stole a mango from your yard, or persons ran away with your fowl, or a car is blocking the roadway. This number is catered for providing vital information on crime."
Commissioner Griffith pointed out that citizens can also report crimes online, through the Trinidad and Tobago Police Service (TTPS) App, call 999 or 555.