4.5 Magnitude Earthquake just off Tobago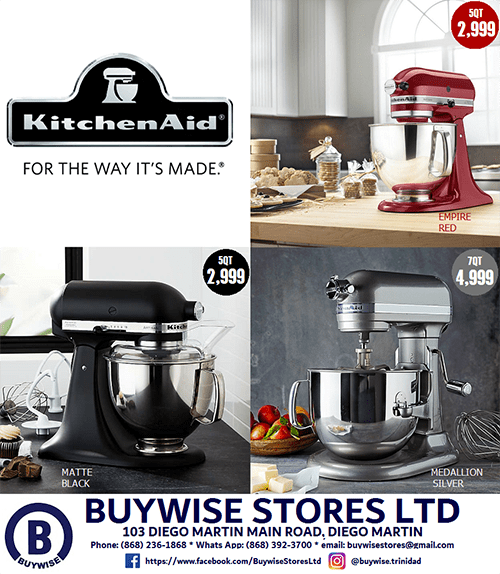 AN earthquake with the magnitude of 4.5 has occurred 89 kilometres north of Scarborough in Tobago.
According to the University of the West Indies Seismic Research Unit, it happened at 11.55 am on Tuesday.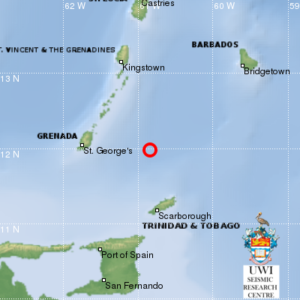 Its location was Latitude 11.98N and Longitude 60.84W with a depth of 10 km.
The Seismic Centre stated that nearby cities were:
89 km N of Scarborough, Trinidad and Tobago
101 km E of St. George's, Grenada
138 km SSE of Kingstown, Saint Vincent and the Grenadines