30% of Pt Lisas Closed/Idle since 2016
AT least one third of plants on the Pt Lisas Industrial Estate have been closed or idle since 2016.
This according to former energy minister Kevin Ramnarine who blamed the NGC's pricing of natural gas and low ammonia prices for the closures.
Ramnarine said, "The pricing of natural gas at Pt Lisas coupled with low ammonia prices have squeezed margins to the point where some plants were unprofitable pre Covid 19.
"There has been a lot of debate about negotiations between the NGC and its upstream natural gas suppliers.
"The contracts that arose from these negotiations significantly increased natural gas prices to plants at Pt Lisas. This is a point that has been well ventilated.
"The low ammonia and methanol price environment has made a bad situation worse. What we need now is a way forward to save Pt Lisas from becoming the rust belt of the Caribbean."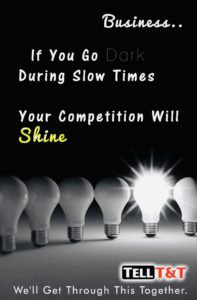 He said the closure of the Nutrien 02 plant is yet another sign that Pt Lisas is in trouble and that trouble didn't start with Covid 19.
Ramnarine said, "This situation at Pt Lisas predates Covid 19. Prior to the Nutrien 02 closure, there were five plants closed at Point Lisas."
He said the closure of Nutrien 02 makes it six plants have now been closed.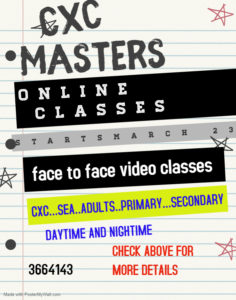 Ramnarine said that means 30 percent of the Point Lisas Estates'  20 major plants have  either closed since 2016 or are idled.
The closed plants are:
1) Mittal Steel complex, 2016
2) MHTL's, M1, 2017
3) Yara, 2019
4) Methanex, Titan, 2020
5) MHTL's M3, 2020 (idled)
6) Nutrien 02 (idled)