3 Covid-19 Cases Imported from Grenada
THREE Trinidad and Tobago (TT) nationals returning from Grenada have tested positive for Covid-19.
This brings the number of active Covid-19 cases in the public health system to four, according to a release by the Ministry of Health on Friday.
On Wednesday morning, National Security Minister Stuart Young announced that 76 nationals would be returning from Grenada, the same day.
The release stated, "The three are from a group of nationals who recently returned from Grenada. All cases are imported. All established protocols are being implemented."
This means that 136 people have now tested positive for Covid-19 in TT.
Also confirming the cases was Grenada's Government Information Service (GIS) which stated that the TT nationals were residing in Grenada for the last four months of the Covid-19 pandemic which means they contracted the virus on the island, from a currently unknown point of contact.
It stated that one person lived in the north, another in the south and one in the southeast of the island.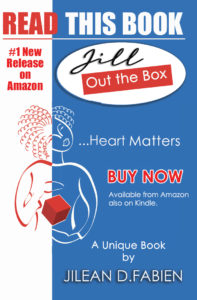 GIS stated that people can test positive long after they are no longer contagious, so these individuals might have been infected some time ago, but the ministries in both countries are treating these cases as active, until more testing, to be done on Monday.
It stated that the implications of this new development is clearly disturbing as it is now apparent that Covid-19 has been in circulation in Grenada, without detection.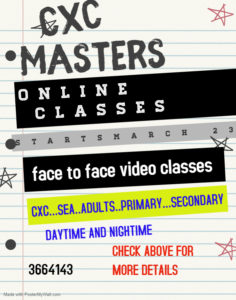 GIS stated, "As it is still early in the investigation, it is likely that individuals in communities might have been asymptomatic and, therefore, did not get tested, or individuals exhibited symptoms but, for one reason or another, did not respond to the Ministry's repeated calls for testing."
As a result, it stated, "There is a high and immediate probability of an active spread of Covid-19 in Grenada, and we must, once again, heighten our vigilance."