$25,000 Reward to Find Infant's Killer
A $25,000 reward has been offered for information about the killing of two-year-old girl Aniah McLeod.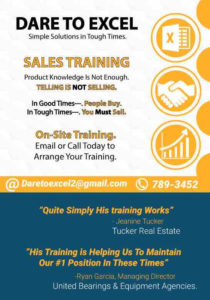 The Trinidad and Tobago Police Service (TTPS) announced the reward in an effort to find the killers of Aniah and her father Stephen McLeod, 39, who were fatally shot at Achong Trace, Tunapuna on June 19.
Commissioner of Police Gary Griffith made the announcement at the media briefing of the TTPS on Thursday.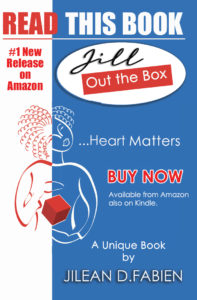 He said, "The Trinidad and Tobago Police Service will take this opportunity today to inform the public that we are putting out a $25,000 reward for information that can assist us in trying to pinpoint the perpetrator of that heinous act, whereby the two-year-old was killed along with her father."
Griffith criticised the lack of public outcry following the killing of the two-year-old child, saying that if police officers were involved in the shooting, the response by the public would have been different.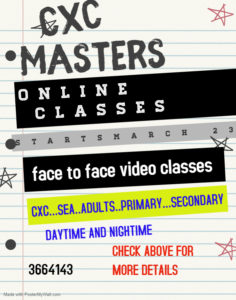 Anyone with information is asked to contact Crime Stoppers at 800-TIPS (8477).