2,000 Venezuelans get Visas to Visit TT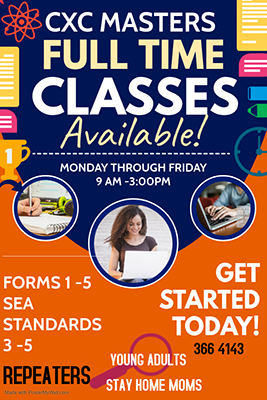 CLOSE to 2,000 Venezuelans have been issued visas to visit Trinidad and Tobago.
According to the National Security Ministry, 403 have been processed from the TT embassy in Caracas, Venezuela.
The Ministry issued a release to deny a news report that visa applications were not being processed in Caracas.
The release stated, "The implementation of visa requirement for Venezuelan nationals travelling to Trinidad and Tobago came into effect on June 17, 2019. As at October 04, 2019, one thousand, nine hundred and thirty-two (1,932) visas have been issued to Venezuelan nationals, of which four hundred and three visas (403) were issued at the Trinidad and Tobago Embassy in Caracas.
"The Ministry of National Security reiterates that Venezuelan nationals wishing to visit Trinidad and Tobago can continue to submit applications for visas at Trinidad and Tobago's Embassy in Caracas. Visa applications can also be submitted online at immigration.visas@gov.tt."