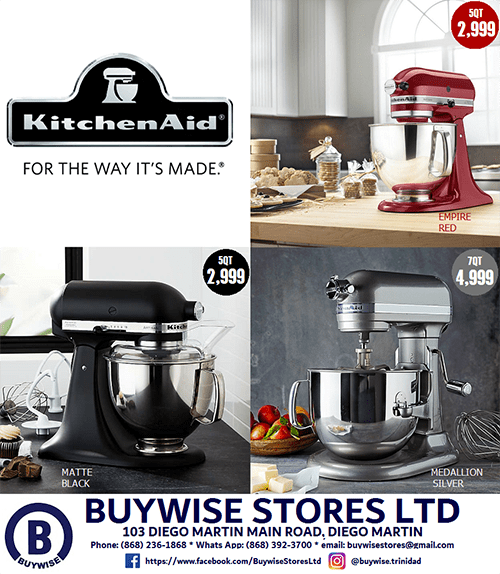 TWO police officers have appeared before the Chaguanas Magistrates' Court, charged with conspiracy to pervert the course of justice.
Sgts Rajesh Gokool and Ken Ali were arrested by the Professional Standards Bureau on Tuesday.
Magistrate Rajendra Rambachan via a virtual hearing on Tuesday granted both men bail in the sum of $100,000 with surety. The matter has been adjourned to July 6.
The offence was allegedly committed on November 8, 2019.
Sgt Gokool was last attached to the Central Division with 25 years of service while Sgt Ali last served in the Northern Division and has 19 years service.