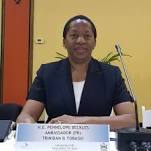 Pennelope Beckles
Penny Beckles Given All Clear to Return Home
June 10, 2020

3 minutes read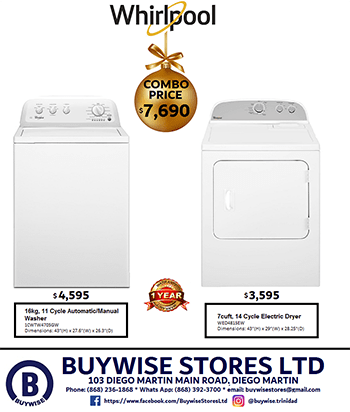 NATIONAL Security Minister Stuart Young confirms that Trinidad and Tobago's Ambassador to the United Nations Penelope Beckles has been granted an exemption to return home while the country's borders are closed due to the Covid-19 pandemic.
He said Beckles has to make her own travel arrangements and will pay for her mandatory 14-quarantine when she arrives.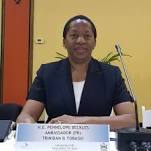 Young was speaking at the virtual media conference on Wednesday.
He said, "She is making her way back here of her own volition, making her own arrangements and she will also be put into quarantine facilities and pay for her own quarantine facilities so she will be under state-supervised quarantine."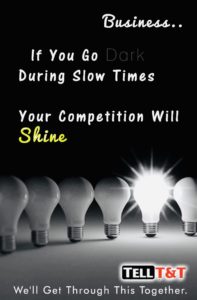 He said, "The last I was aware, she is in the process of making her arrangements to get here because as you all know there are still no commercial flights being permitted into Trinidad and Tobago and I expect her to get here within the next few days; maybe, possibly before the weekend."
It is being reported in TT media that Beckles is to be one of the persons screened as the People's National Movement's candidate for Arima in the upcoming general elections.