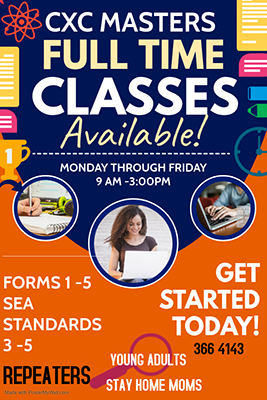 TWO people have been held after police find 100 bullets in the Petit Valley area.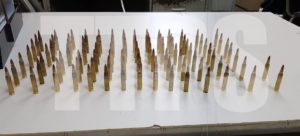 The Trinidad and Tobago Police Service (TTPS) stated that officers got information  and around 4.45pm on Sunday, they intercepted a white Hyundai Tucson along Cameron Road.
A release stated that the vehicle was searched and police found 100 rounds of 223 ammunition.
The occupants, a 27-year-old man and 18-year-old woman of Campo Street Extension, San Juan, were detained in connection with the find.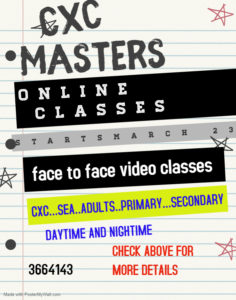 The exercise was carried by officers of the Western Division Task Force and Western Division Operations.