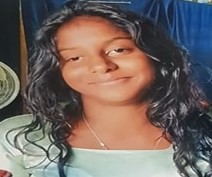 Shivanie Bissoon…missing
16-year-old Girl Missing
March 11, 2020

2 minutes read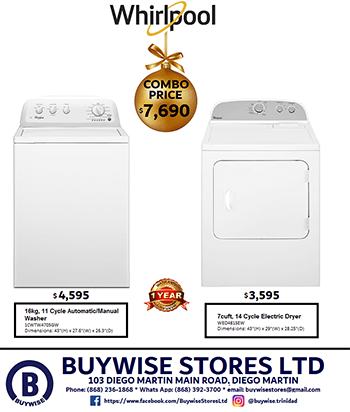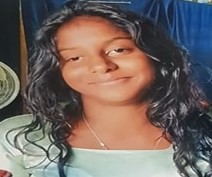 A 16 –year-old Form 4 Student is missing.
Police are looking for Shivanie Bissoon a student of the St Augustine Secondary School.
She was reported missing to the Arouca Police Station by a relative on Tuesday.
Bissoon is of East Indian descent, 4 feet 7 inches tall, slim with a brown complexion and long, black hair. She lives in Arouca.
Anyone with information on Shivanie's whereabouts is asked to contact the police at 999, 555, 911, 800-TIPS, any police station, via text/WhatsApp to 482-GARY (4279) or the TTPS App.