150 Tested for DUI in El Socorro on Tuesday Morning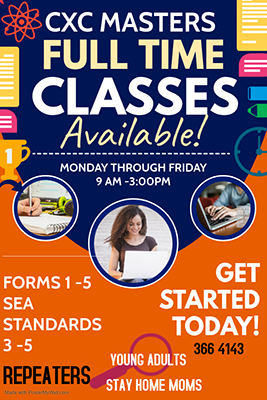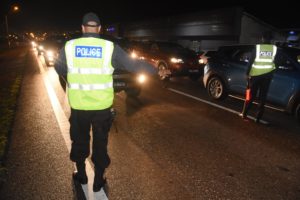 POLICE test 150 people for driving under the influence in El Socorro on Tuesday morning.
Five were found to be over the prescribed limit.
According to a release from the Trinidad and Tobago Police Service (TTPS), the exercise was conducted by acting Assistant Commissioner of Police Odette Lewis and Superintendent Gordon between 1.30 a.m. and 5 a.m. on Tuesday on the East bound lane on the Churchill Roosevelt Highway, El Socorro.
The release stated, "During the exercise, 150 persons were tested for breath alcohol and five were found to be over the prescribed limit.
"They were subsequently arrested and charged for driving a vehicle with breath alcohol level exceeding the prescribed legal limit. They will appear in court on Tuesday 18th February 2020.
"During the same exercise, two fixed penalty tickets were issued for driving without headlights.
"The Trinidad and Tobago and Police Service wishes to remind drivers to 'Drive Sober.'