1,157 People Tested for Covid-19 in TT
ONE thousand, one hundred and fifty-seven (1,157) people have been tested for Covid-19 in Trinidad and Tobago.
This was revealed by Chief Medical Officer Dr Roshan Parasram at the virtual news conference on Tuesday morning.
He said there were 1,380 samples tested and therefore 223 people have been tested more than once.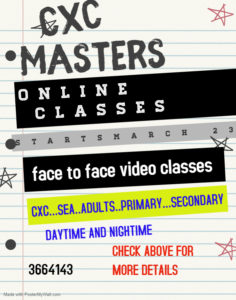 Dr Parasram said 114 people who have tested positive for Covid-19 with eight deaths.
He said 26 people have now been discharged with four of them being sent home from the stepdown facility in Sangre Grande on Monday evening.
Dr Parasram 36 people were now hospitalised – ten in Caura and 26 at the Couva Medical and Multi-Training Facility. He said no patients were in the intensive care unit or in the high dependency unit. He said there were ten people at the Caura Hospital.
At Couva there were people on the first floor who were admitted recently with patients with milder symptoms on the third floor.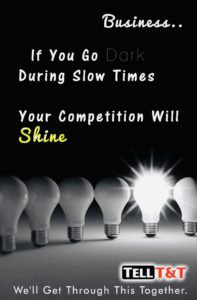 Health Minister said at the two stepdown facilities there were 23 people now at the Home of Football in Couva and 21 at Brooklyn in Sangre Grande.
Dr Parasam said the 33 Trinidad and Tobago nationals who returned from Barbados on Tuesday will be housed at the National Racquet Centre in Tarcarigua.