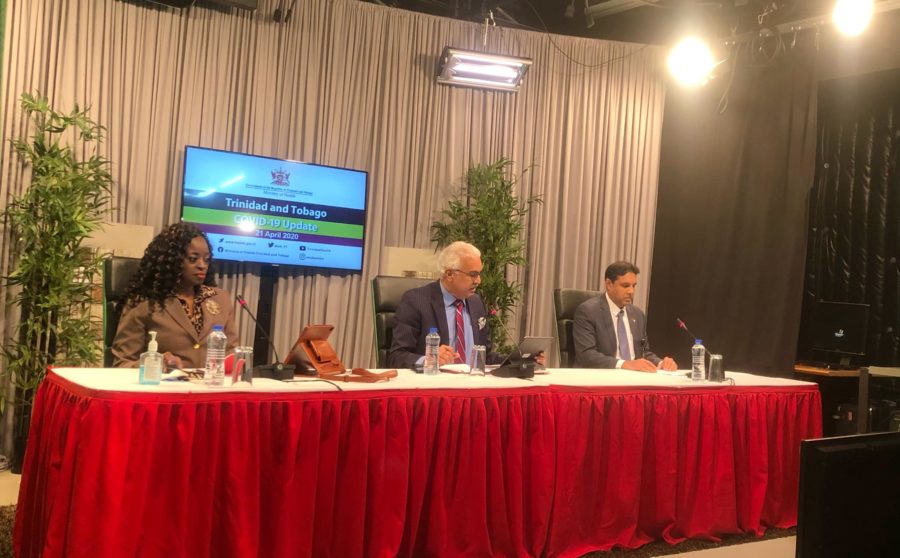 Deyalsingh: Not Staying Home Will Send Us Back to Stone Ages
April 21, 2020

4 minutes read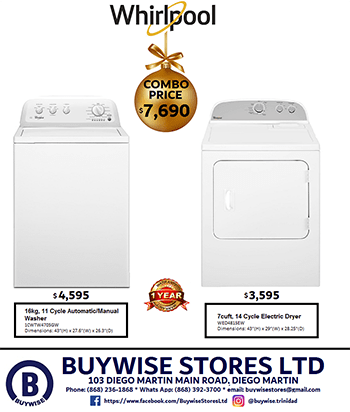 Health Minister Terrence Deyalsingh is saying it's too soon to talk about relaxing Trinidad and Tobago's stay at home measures due to the Covid-19 threat.
He was speaking at the virtual news conference of the Ministry of Health on Tuesday.
Deyalsingh said Prime Minister Dr Keith Rowley will make an assessment after consulting with health officials and looking at the scientific data regarding the stay at home measures set to expire on April 30.
He said, "It is too soon to talk about reopening. It is this talk about reopening that will throw us back to the stone ages. Please do not give the population the impression that we are even thinking about reopening.
"We have to stay the course until April 30, loose talk about reopening will slingshot us right back to the Stone Ages."
He added, "Let us keep the course. Let us keep the pressure on. Let's keep the social distancing. Let's say home and we will beat this together."
Deyalsingh said the traffic flow appeared to be just like the July/ August school vacation period.
He said, "If we do not adhere to the calls to stay home, the second and third waves may crash the system. The barometer I use every morning, is the traffic I see outside the Central Market and the Light House.
"And let me say, the traffic I am seeing now is the regular August vacation traffic you will see when school is out.
"So if you minus the school traffic, what I am observing anecdotally at the Light House and at the Central Market from yesterday (Monday) is increase traffic on the road."
Advertisement CXC Masters: