1 Man Arrested, I Escaped, Gun, Ammo Seized by Police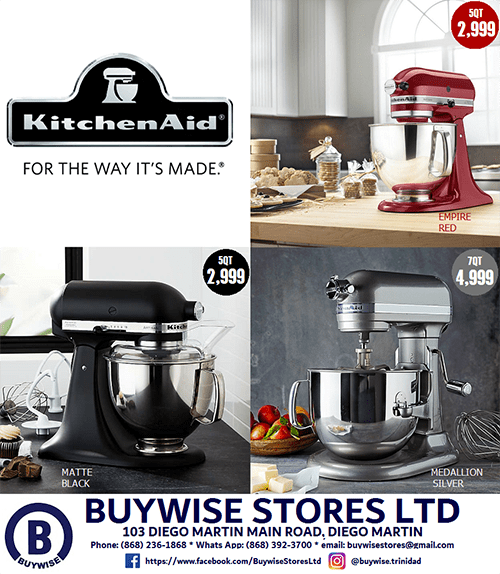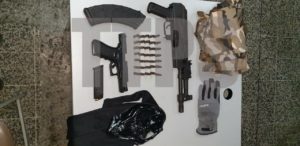 POLICE have arrested one man and seized two guns and ammunition while another man escaped during an exercises on Dundonald Hill and Cocorite on Friday.
According to a release, officers of the Western Division Task Force conducted an exercise between 3 pm and 8 pm. It was coordinated by Snr Supt Thompson and executed by Sgt Carmona, Cpls Hunte, Khan and included PCs Clement, Hollingsworth, Dennis, Charles, Frith, Christopher, Charles and WPC Noreiga.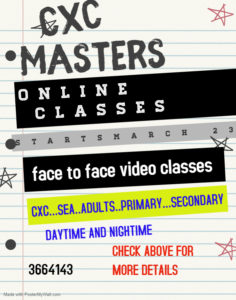 The release stated that based on information, officers went to Upper Freedom Street, Cocorite and while attempting to surround a concrete house a known offender with a knapsack on his back jumped over a galvanise fence and escaped into nearby bushes.
Police received the knapsack and found one mini Draco with a loaded magazine containing 35 rounds of 7.62 ammunition was seized.
The officers then entered the same house where another man, a known offender, was in possession of one Glock 17 pistol loaded with 14 rounds of 9mm ammunition.
Police also found a camouflage jacket, rubber gloves and a mask. The items were seized. The offender was arrested.