1 Man Arrested, 3 Stolen Cars Recovered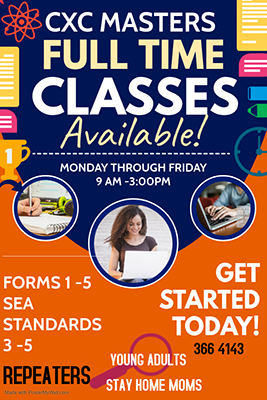 POLICE have arrested a 32-year-old St Joseph man and recovered three stolen vehicles on Monday.
Officers of the Special Investigations Unit, supervised by Inspector Joseph, conducted the exercise on Monday and recovered a blue Ford Kuga in a forested area in the Hardbargin, Princes Town district.
A silver Mazda 6 and a brown Mazda BT 50 pickup truck were also recovered in the Valsayn district.
The vehicles were recovered in exercises conducted in the Northern and Southern Divisions.
All three vehicles were reported missing from the Valsayn area on Sunday.