Zion Starr Killed in Accident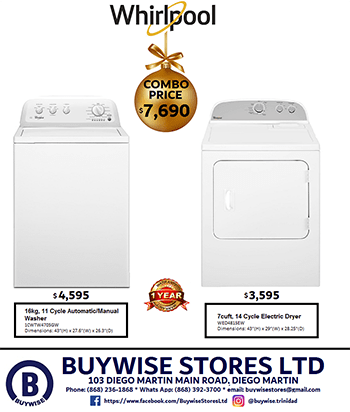 TWO people have been killed in separate road traffic accidents on Saturday.
According to reports, a still unidentified man of African descent was hit by a car on the far right side of the Beetham Highway around 6.20 a.m. Police said a driver of a white Nissan Wingroad has admitted to hitting the man and is assisting police with investigations.
And around 2.30 p.m., Taurean Taylor, 33, of Constantine Avenue, Arouca, died instantly when a car in which he was a passenger crashed into a tree on the median of the Churchill Roosevelt Highway in the vicinity of the Santa Rosa Race Club.
Stephanie Castillo, 33, of Jaggan Village, Santa Cruz, who was the driver of the white Nissan Tiida, is warded at the Arima Health Facility in critical condition. They were heading in an easterly direction, police said.
Taylor is a local reggae artiste known as Zion Starr and worked as a clerical assistant at the University of the West Indies, St Augustine.