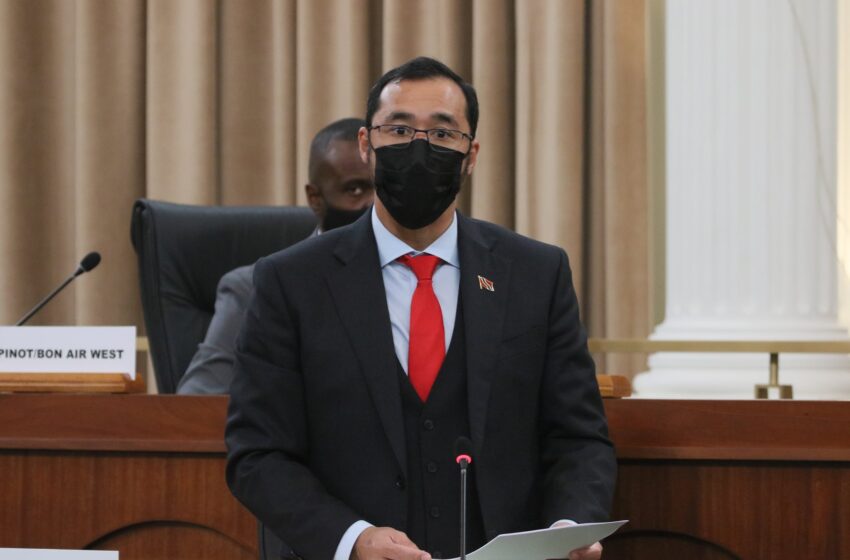 Stuart Young. Photo:/TT Parliament
Young: Negative Effects for Police After Anti-Gang Act Defeated
November 20, 2020
0

2 minutes read
THE failure of the United National Congress (UNC) to support the Anti-Gang Act will have negative effects on the Trinidad and Tobago Police Service (TTPS).
This according to a release from the National Security Ministry on Friday.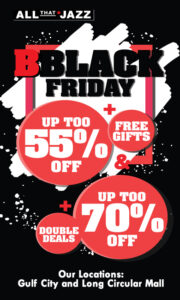 The bill which intended to extend the sunset clause of the legislation was defeated in the Lower House on Friday when all Opposition MPs abstained in voting.
The release stated, "This will have very serious negative effects on the TTPS fight against gangs and criminality."


It stated that National Security Minister Stuart Young "asks the population to take note of the Opposition's refusal to support the continuation of this unique Anti-Gang Act, even though the TTPS said it is necessary and that it will mean the end of on-going investigations and charges against gang members."