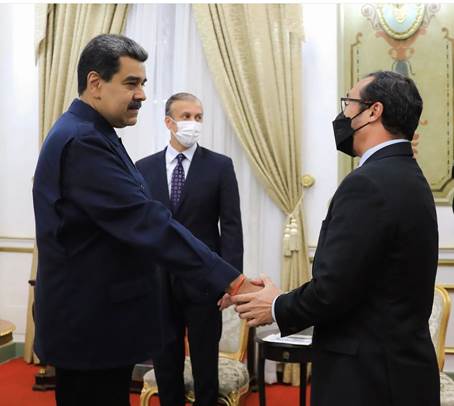 Venezuelan President File photo: Nicolás Maduro, left, meets with Energy Minister Stuart Young in Caracas
Young Meets Maduro in Caracas
August 7, 2022

1 minute read
MINISTER of Energy and Energy Industries and Minister in the Office of the Prime Minister Stuart Young meets with Venezuelan President Nicolás Maduro in Caracas on Friday.
A release by the Energy Ministry on Saturday stated that Young conducted a number of high level meetings with key members of the Bolivarian Republic of Venezuela's Government.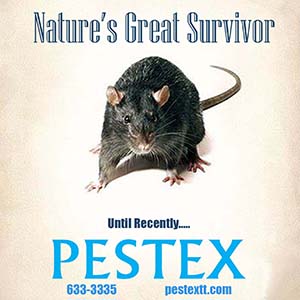 The release stated that Young ended the day by meeting President Nicolás Maduro at Miraflores Palace in Caracas along with key members of his Cabinet.
It stated, "Minister Young's discussions throughout the day surrounded matters of energy, security and other matters of national interest to both neighbours."