Weekend Crime Round-up: Double Murder in Diego Martin
November 15, 2020

9 minutes read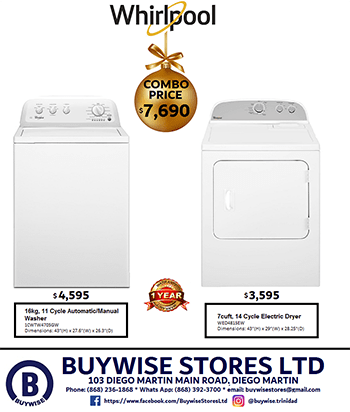 Father, Son Killed in Diego Martin
By Sue-Ann Wayow
FATHER and son were shot and killed in a double murder in Diego Martin on Saturday night .
Adlai Lewis, 54, and his son Che Lewis, 29, were shot at their home at First Street, Bagatelle Road around 11. 30 pm.
Police reported that around 11 pm, Che Lewis went to bed with his common-law wife. Half an hour later, she awoken to approximately eight loud explosions and saw Lewis lying alongside her on a bed gasping for air in a pool of blood.
She called out for help and discovered Adlai Lewis, slumped across a couch in a semi-open area to the front of the house. She then checked to see if anything was wrong with her six-year-old son who was lying on a bed next to her in the same room. He was unharmed.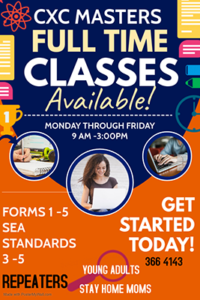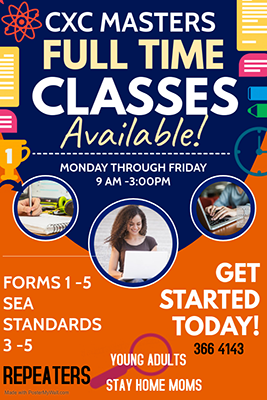 PC Benjamin and WPC Patrick responded and discovered Adlai Lewis, wrapped in a sheet on the southern side of house and Che Lewis, lying on a bed located on the eastern side of the house. Both victims appeared to have gunshot wounds about their bodies.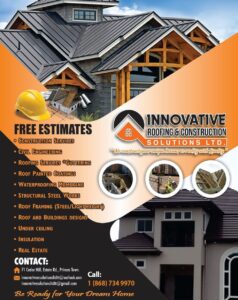 They were pronounced dead by District Medical Officer Alexander. The scene was processed and photographed by CSI personnel WPC Clinton, WPC Liverpool,WPC Chung-Chambers and  PC Romwell attached to the Homicide Region 1.  Several spent shells were recovered from the scene.
The scene was visited by Insp Horsford, Sergeant Abraham, PC Wilson and Insp Simon of the Homicide Bureau. Corporal Linton of Homicide Region 1 is continuing enquiries.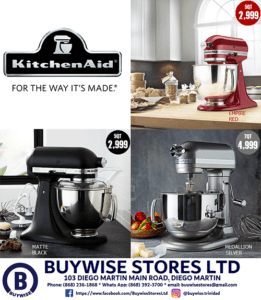 1 Dead in Belmont
Earlier on Saturday, police also responded to a report of a shooting in Belmont which resulted in the death of Kevin Danglade, 44, of St Francois Valley Road, Belmont.
Police reported that around 2.30 pm PC Wallace in company  with other officers attached to the Inter-agency Task Force (IATF) Charford Court Base while on mobile patrol duty in the Port-of-Spain area responded to a report of a shooting in progress at Beecham Coco, Belmont.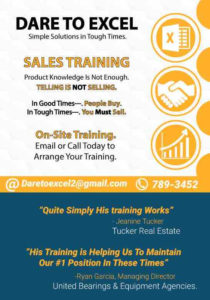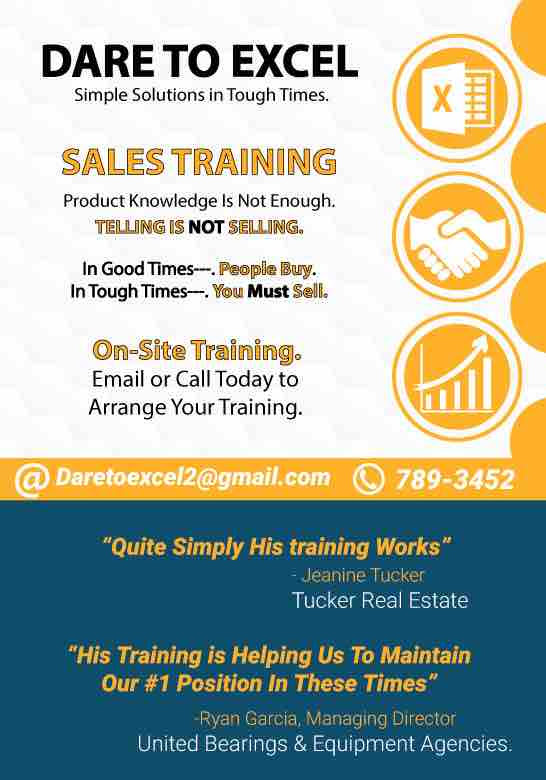 On arrival, they met with first responders PC Bristol along with PC Goddard and PC Bonoit of the Belmont ERP Unit. The officers found a white three-tonne van with registration number TBX 5541 parked up with a dead man of African descent slumped over the steering.
Checks revealed that there several gunshot wounds about his body.
One occupant of the vehicle, Joel Wilson from Romain Lands, Laventille, received injuries to his upper back and was taken to the Port-of-Spain General Hospital where he was attended to and said to be in a stable condition.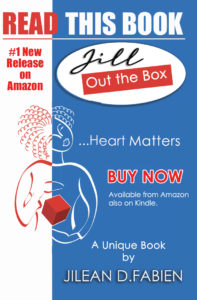 The other occupant, Quammy Regis did not sustain any injury.
The scene was visited by Sgt Arthur of the IATF Charford Court Base, Sgt John of the Belmont CID also Ag Sgt Samuel of the Homicide Bureau and Ag Cpl Modeste and party of the Port-of-Spain Task Force.
The scene was processed by Homicide CSI WPC Mollau along with WPC Charles.
District Medical Officer Dr Alexander visited the scene, viewed the body, made a pronouncement of death and ordered its removal. Sgt Samuel attached to Homicide Bureau Region 1 is continuing enquires.
Body Found in Rio Claro
Also on Saturday, the decomposing body of a man who was reported missing earlier this month was discovered in Rio Claro.
Staton Octave, 29, a proprietor of Maloney Road West, Gran Lagoon Village, Mayaro, was positively identified by a tattoo on the right forearm by a close relative.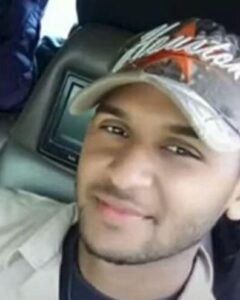 He was reported missing to the Mayaro Police Station on November 9. His driver's permit was also found on the body.
Police reported that around 3.30 pm on Saturday,  a resident of Union Road Rio Claro, told police that he went to pick lemons and was walking in a track approximately 100 feet off the eastern side of the Union Road, Rio Claro, when he stumbled upon a cell phone and a grey hat.
He got a foul stench and observed several corbeaux in an area approximately 20 feet away.
Upon checking, he observed a motionless body of a human lying on its back covered in mud.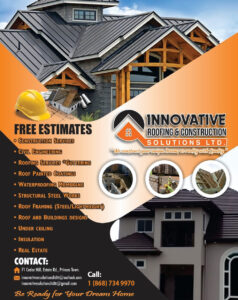 He made a report to the Rio Claro Police Station from a nearby house and  PC Sutherland along with members of the Rio Claro CID and Task Force responded. Officers observed the body lying on its back in a decomposing state clad in a T-shirt, three quarter pants and a pair of socks.
The skull was partially smashed in on the right side and a small gunshot wound was observed behind its left knee.
DMO Dr Patrick Ozua viewed the body and ordered a post mortem to be conducted at the Forensic Science Center on Monday. The scene was visited by acting Sgt Maharaj, PC Hercules and CSI officers PC Nankoo and PC Gualbance who took photographs, processed the scene and retrieved items of evidential value. Enquiries are continuing by PC Hercules.
Woman Dies at Elderly Home
And on Friday, police reported  that first responders visited the Elacitar Home for the Elderly located at Zirton Circular, Bon Air West, Arouca, following reports of a sudden death.
On arrival, the first responders interviewed the caretaker who reported that around 8.30 am, the deceased, Joycley Roberts, 82, of Cleaver Wood, Arima, fell while going to the bathroom.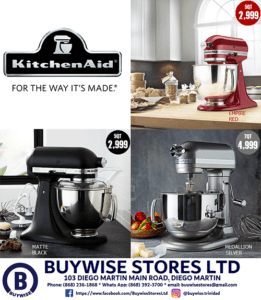 She was removed but was still conscious at the time. A few moments after the caretaker would have made routine checks, it was discovered the deceased who was clad in a multi-coloured was unresponsive.
First responders observed a plaster was on the left side of the forehead and what appeared to be marks of violence on her left leg and marks were also observed on her chest.
The caretaker said Roberts was ailing from high blood pressure, a mild case of dementia and also had a pacemaker but was not on any existing medication.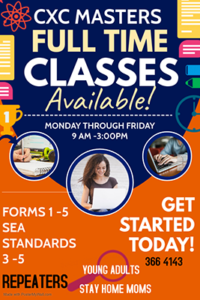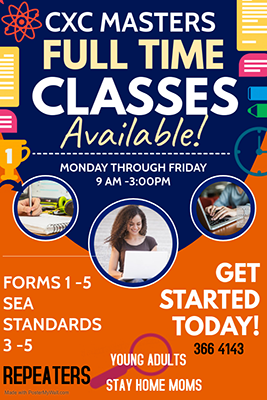 The first responders contacted the DMO who visited the scene and ordered the body to be removed pending a post mortem at the Mt Hope Hospital.
The body was then escorted by Armstrong's funeral Home and the scene was processed by CSI personnel.
Enquires are continuing.