Water Woes for Moka, Haleland Park
September 28, 2019

1 minute read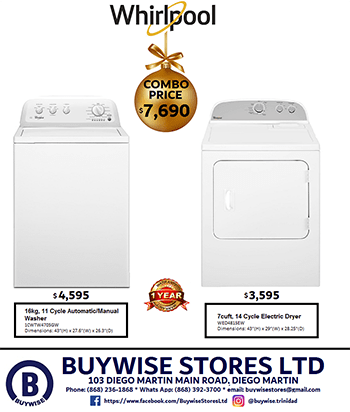 MOKA – MECHANICAL problems at the Moka Well #4 is causing a disruption in service to the Water and Sewerage Authority (WASA) customers served by this facility.
WASA said emergency repair works presently underway were scheduled to be completed by 10 p.m. Saturday September 28, 2019.
Affected areas include:
Moka
Samaan
Gardens
Perseverance
Haleland Park
For further information or assistance, customers can also contact WASA's Customer Call Centre toll free at 800-4420/4426.