Watch: Sahara Dust No More Blue Skies
June 26, 2020

3 minutes read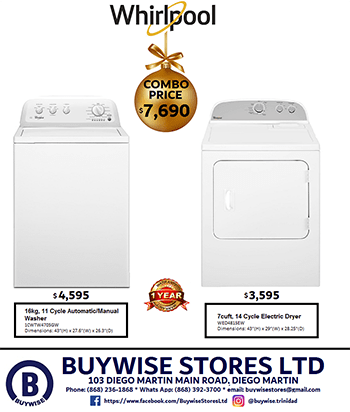 SAHARAN dust continues to cause concern for Trinidad and Tobago and the Eastern Caribbean.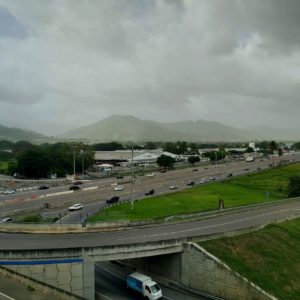 The passage of a tropical wave on Thursday brought some relief but the Saharan dust concentration has risen again.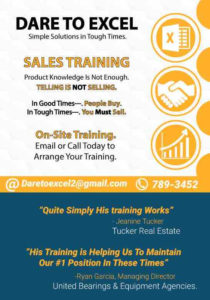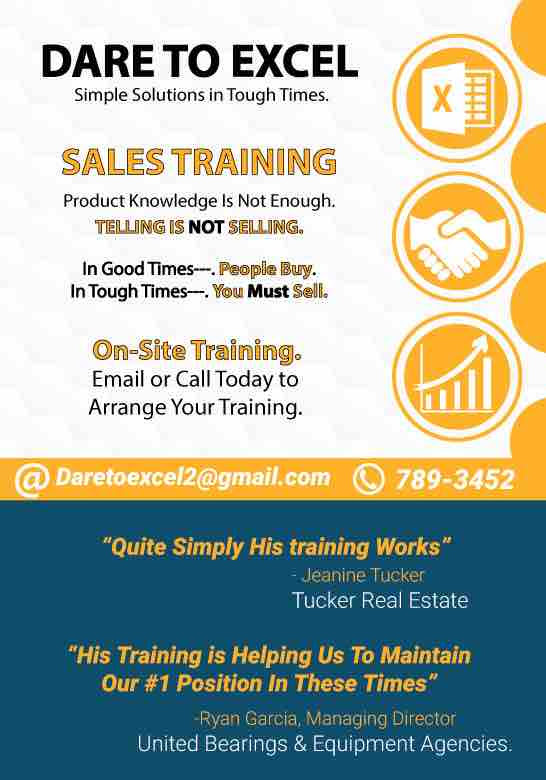 This according to the Trinidad and Tobago Meteorological Service (TTMS).
It stated, "The new plume of dust is now at significant concentrations and has reduced visibility over the Northern Range to 6 km this morning (8 km yesterday).
"Latest model data suggest that this new dust surge will peak later today before gradually decreasing over the coming days.
"At this time the Saharan dust is forecast to be present in our atmosphere in significant amounts for the next three to four days.
"The TTMS continues to ask that persons with respiratory illnesses take the necessary precautions."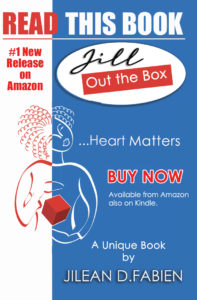 Visit http://www.metoffice.gov.tt/forecast for forecast details or download the TTMetOffice mobile app.
Watch video by AZPNews.com Photo Editor Azlan Mohammed of Sahara Dust in northern Trinidad: