Chief Justice Ivor Archie signs the official document after administering the Oath of Office to President Christine Kangaloo. Looking on at left is Prime Minister Dr Keith Rowley. AZP News/Azlan Mohammed
Watch 55 Photos of the Inauguration of President Kangaloo
March 26, 2023

20 minutes read
TRINIDAD and Tobago saw Christine Kangaloo sworn-in as its seventh President on Monday, March 20, 2023. AZP News had a full team that brought coverage. Below are photos and videos which were captured.
Photo Editor Azlan Mohammed took some breathtaking photographs as usual, while Assignments Editor Sue-Ann Wayow and Editor-in-Chief Prior Beharry were on hand to put things in perspective for our readers.
After the formal ceremony at the Grandstand of the Queen's Park Savannah in Port of Spain where the Oath of Office was taken, there was a reception at the National Academy for the Performing Arts (NAPA), a stone's throw away, where the Who's Who of Trinidad and Tobago gathered.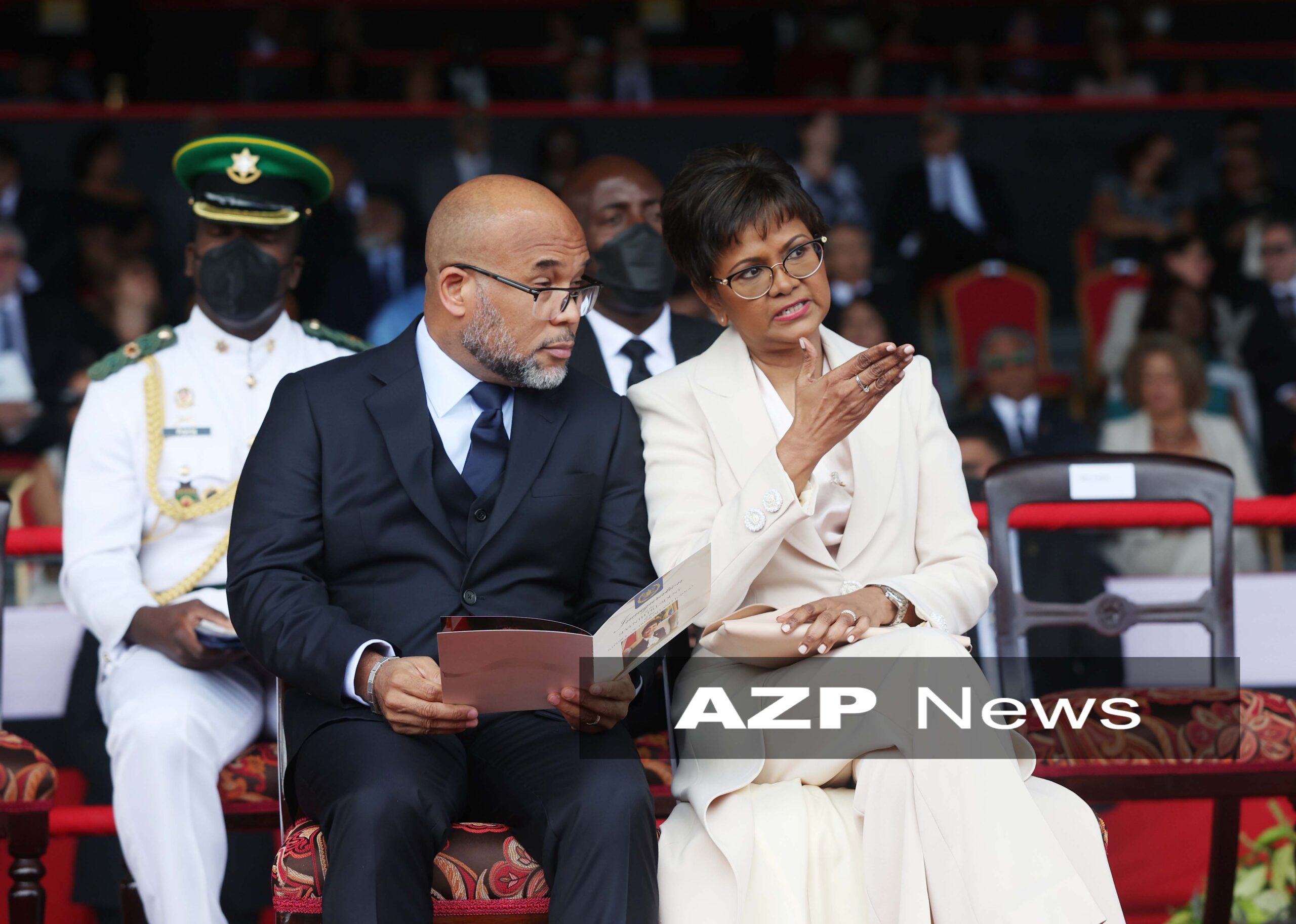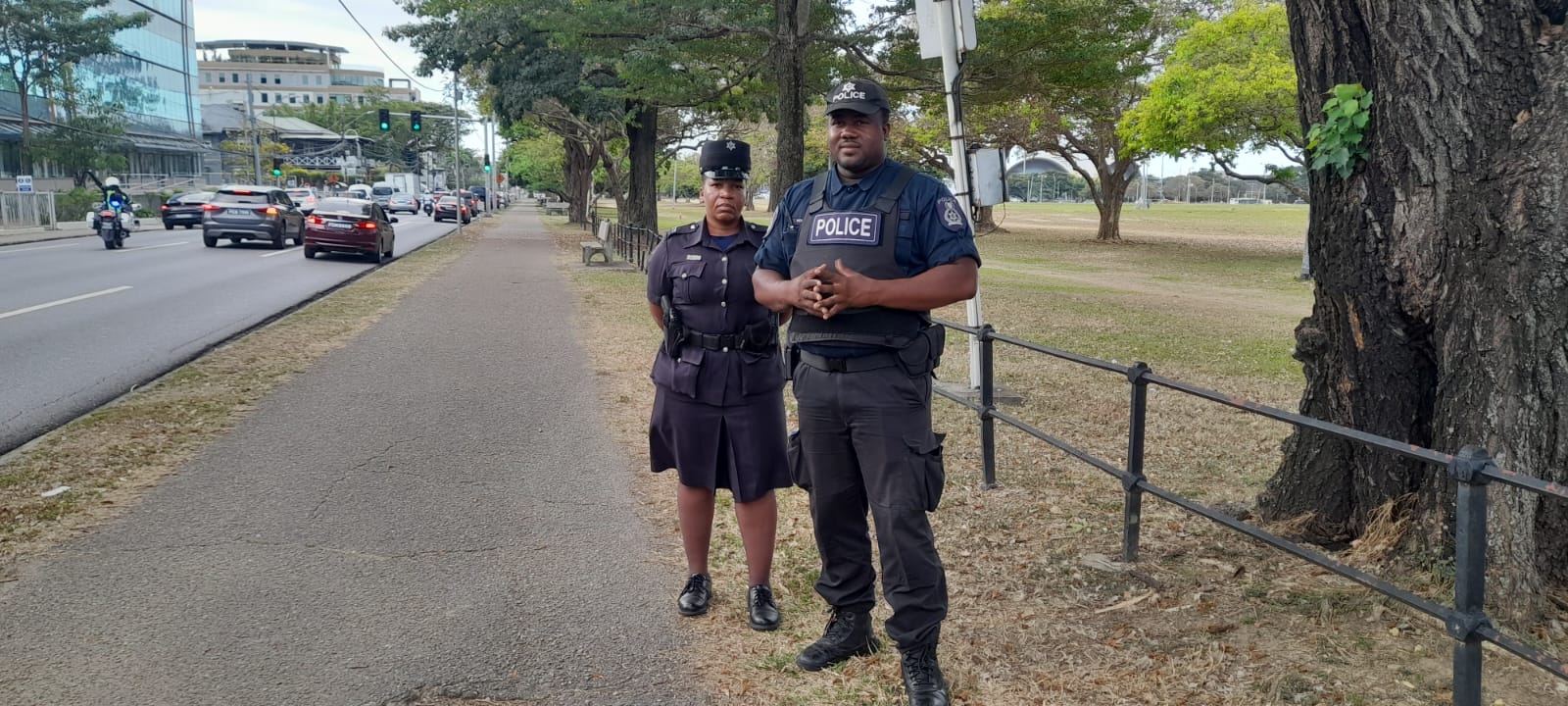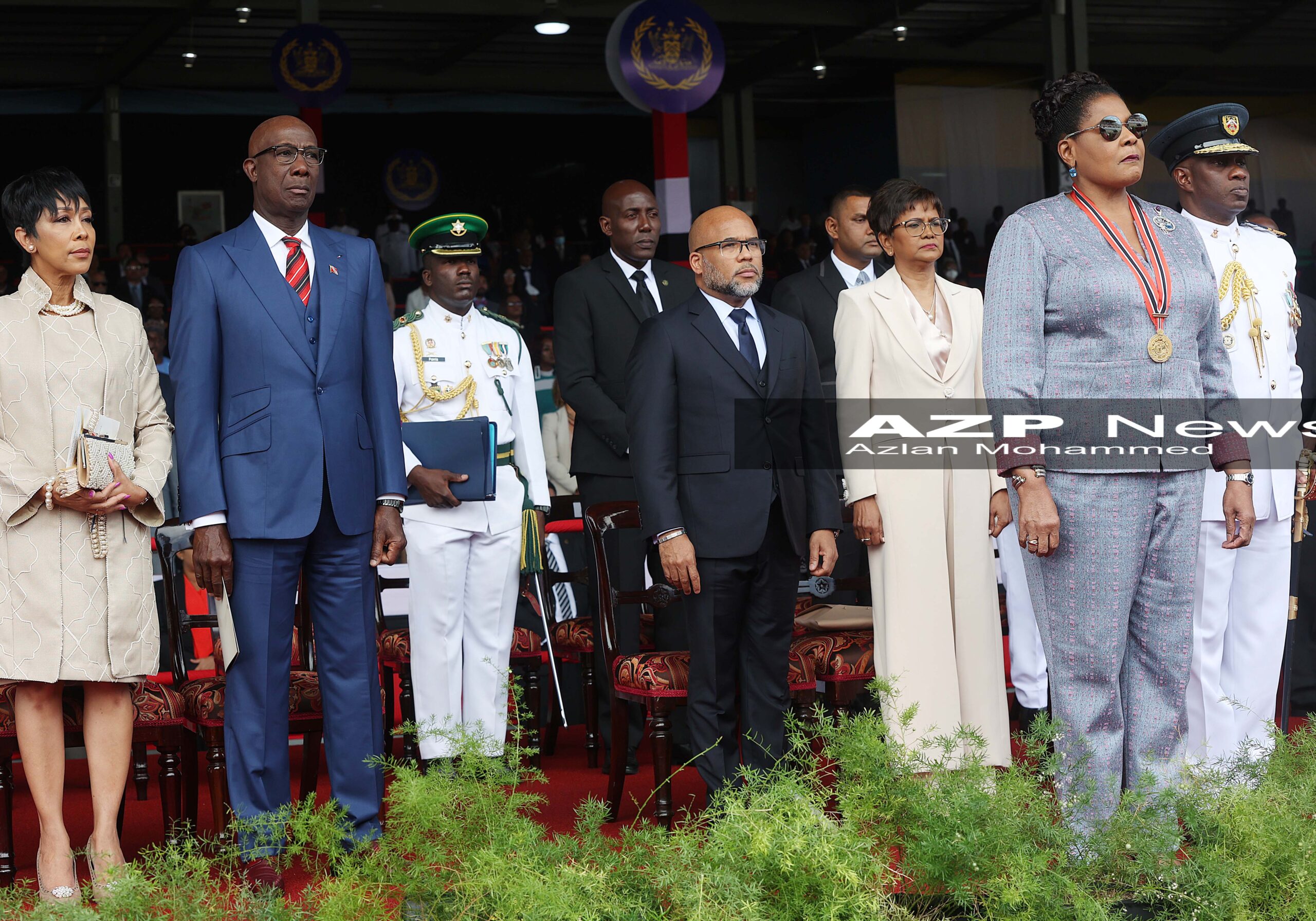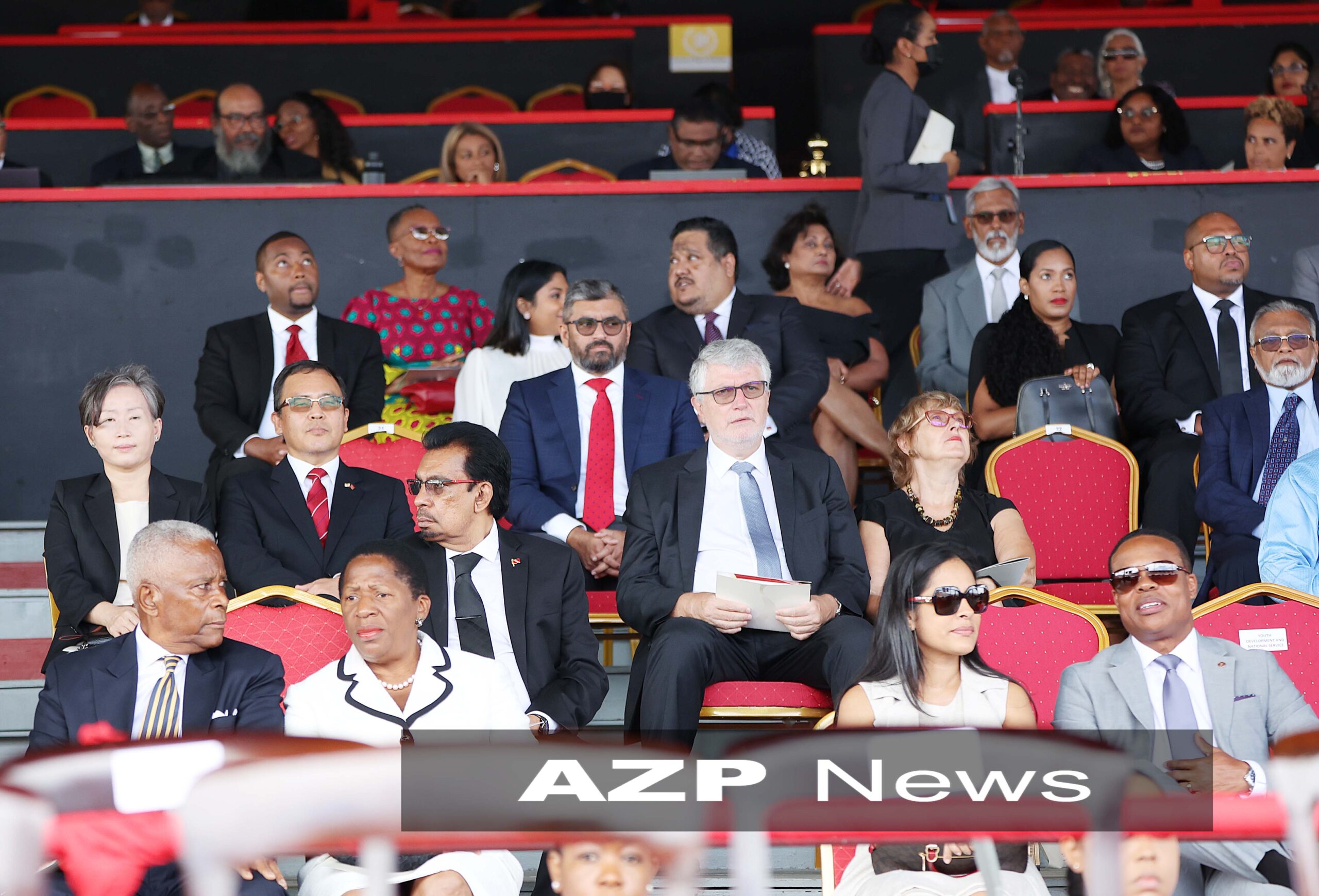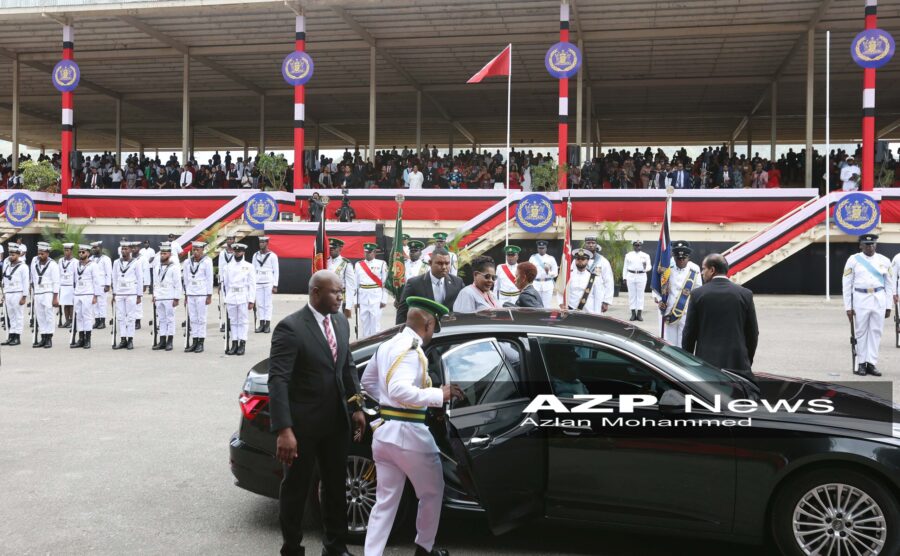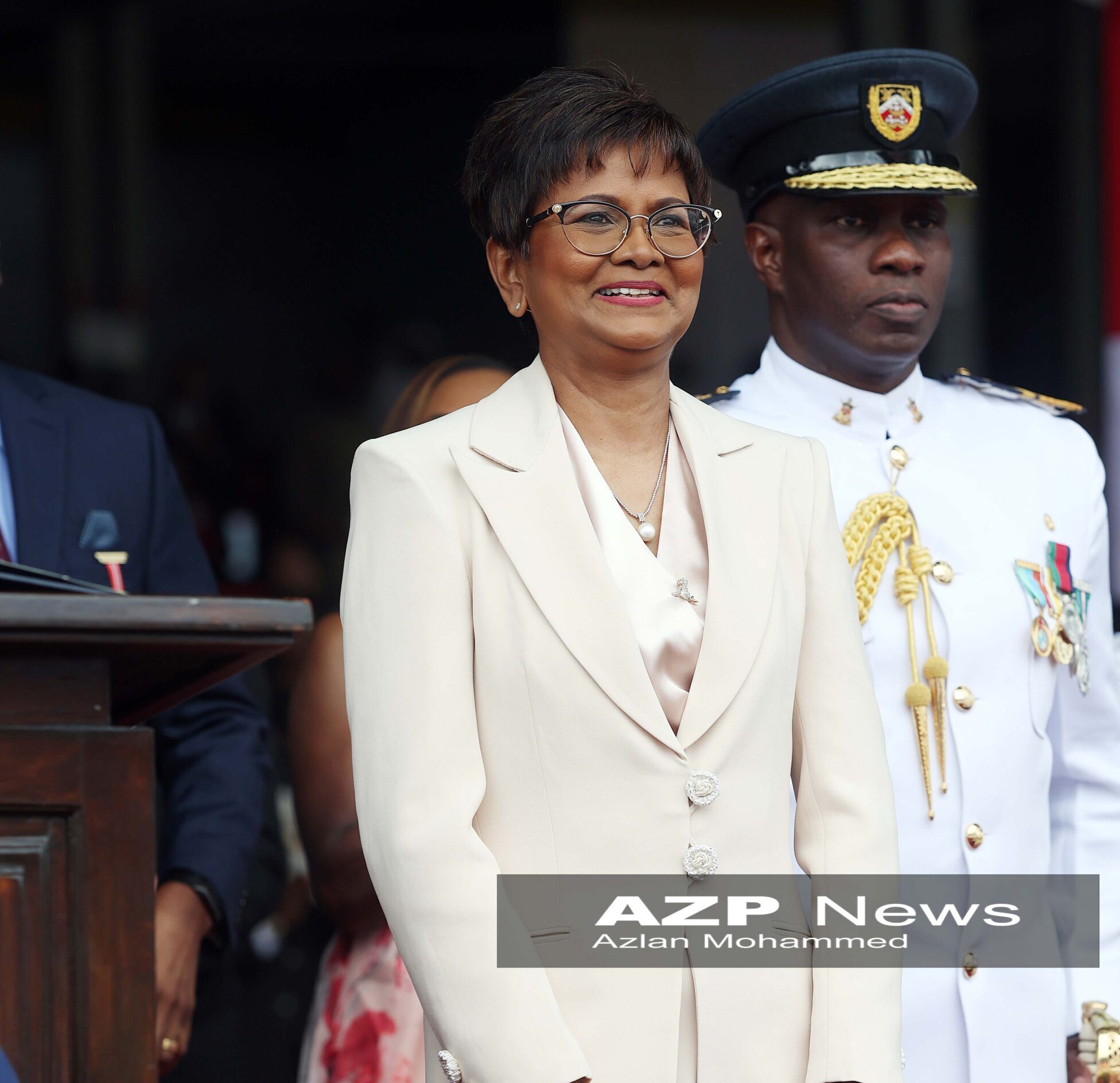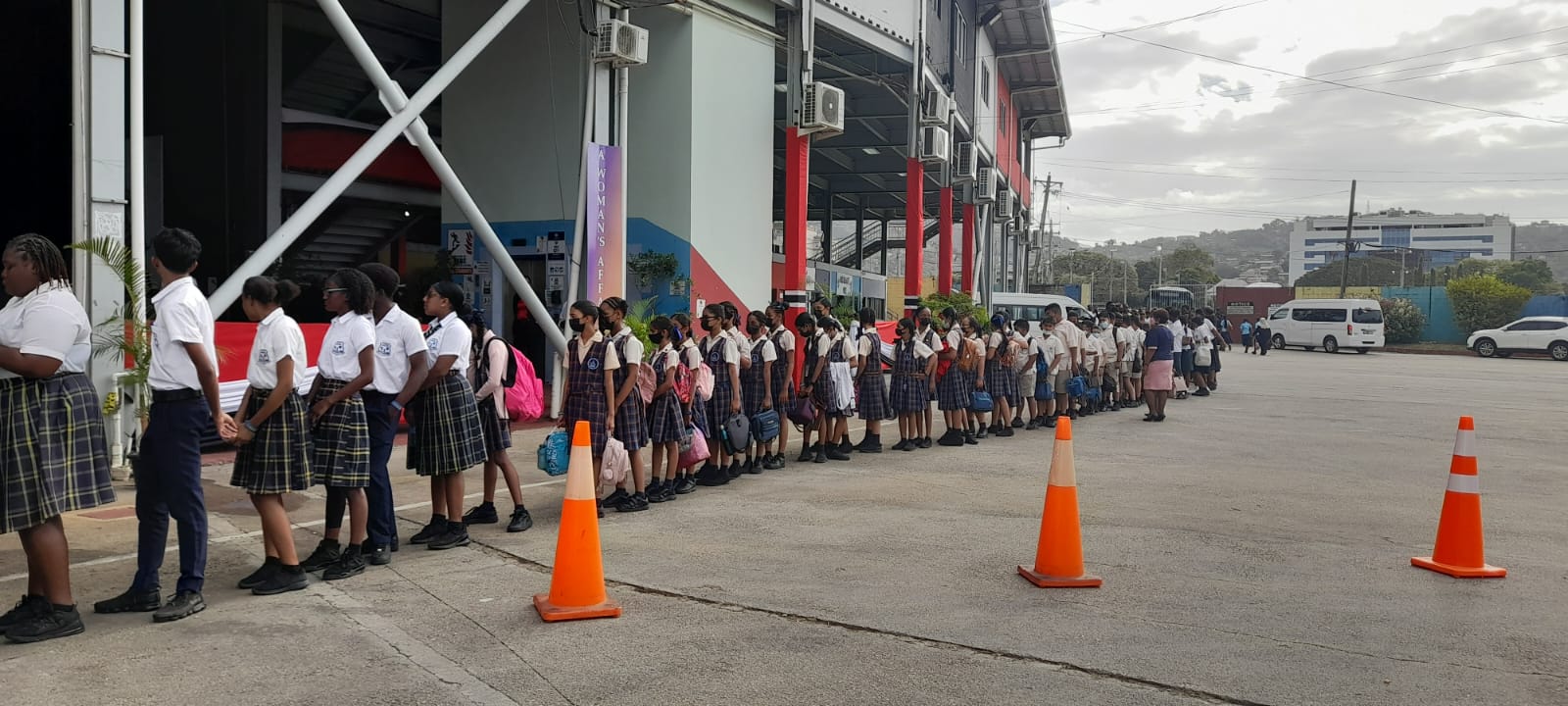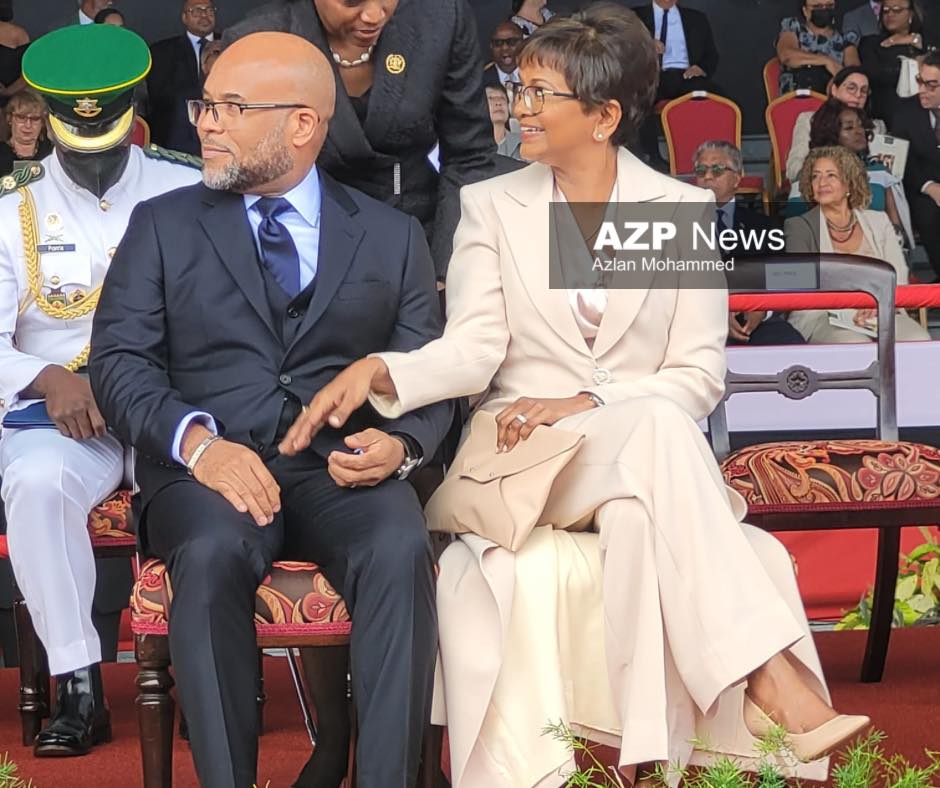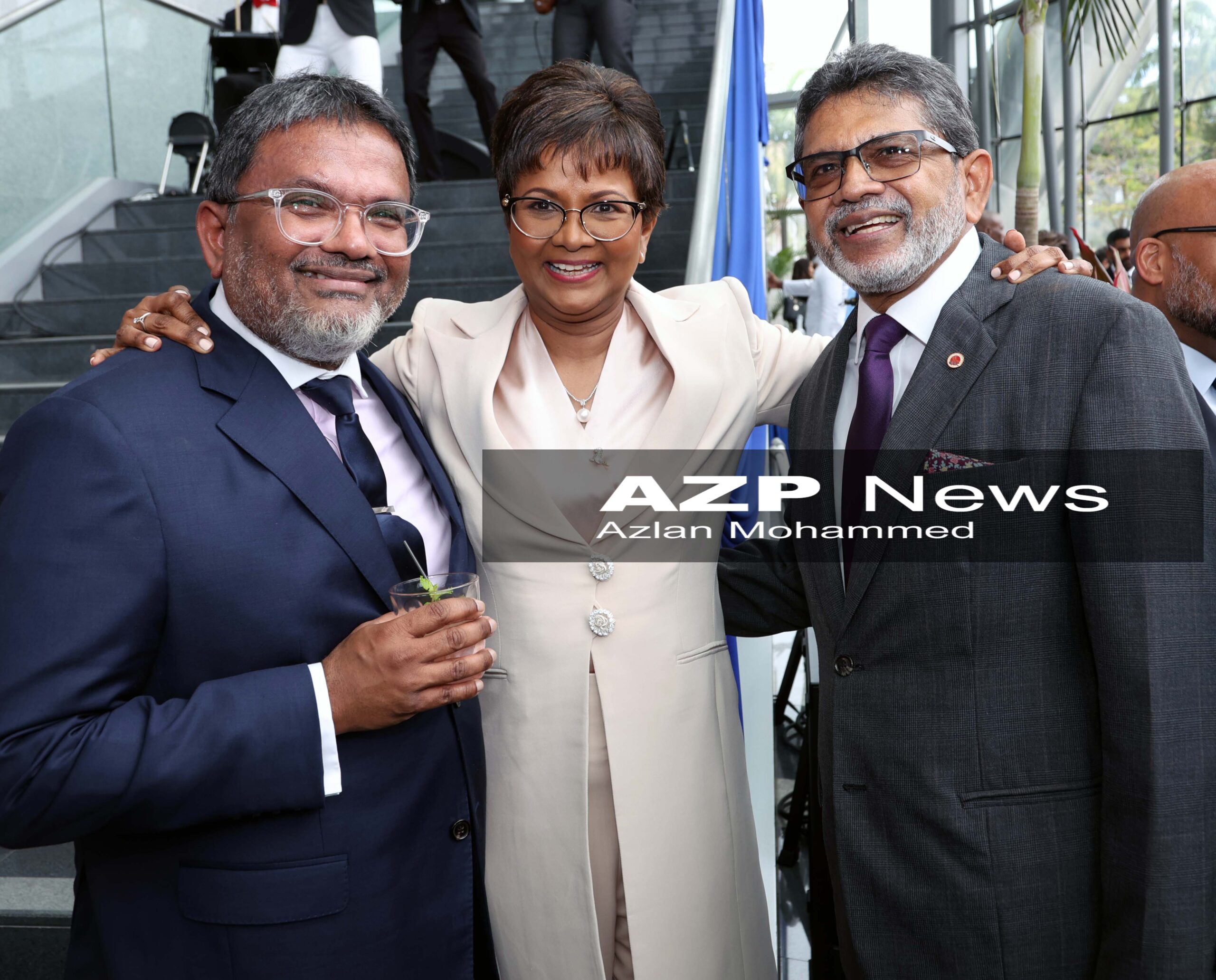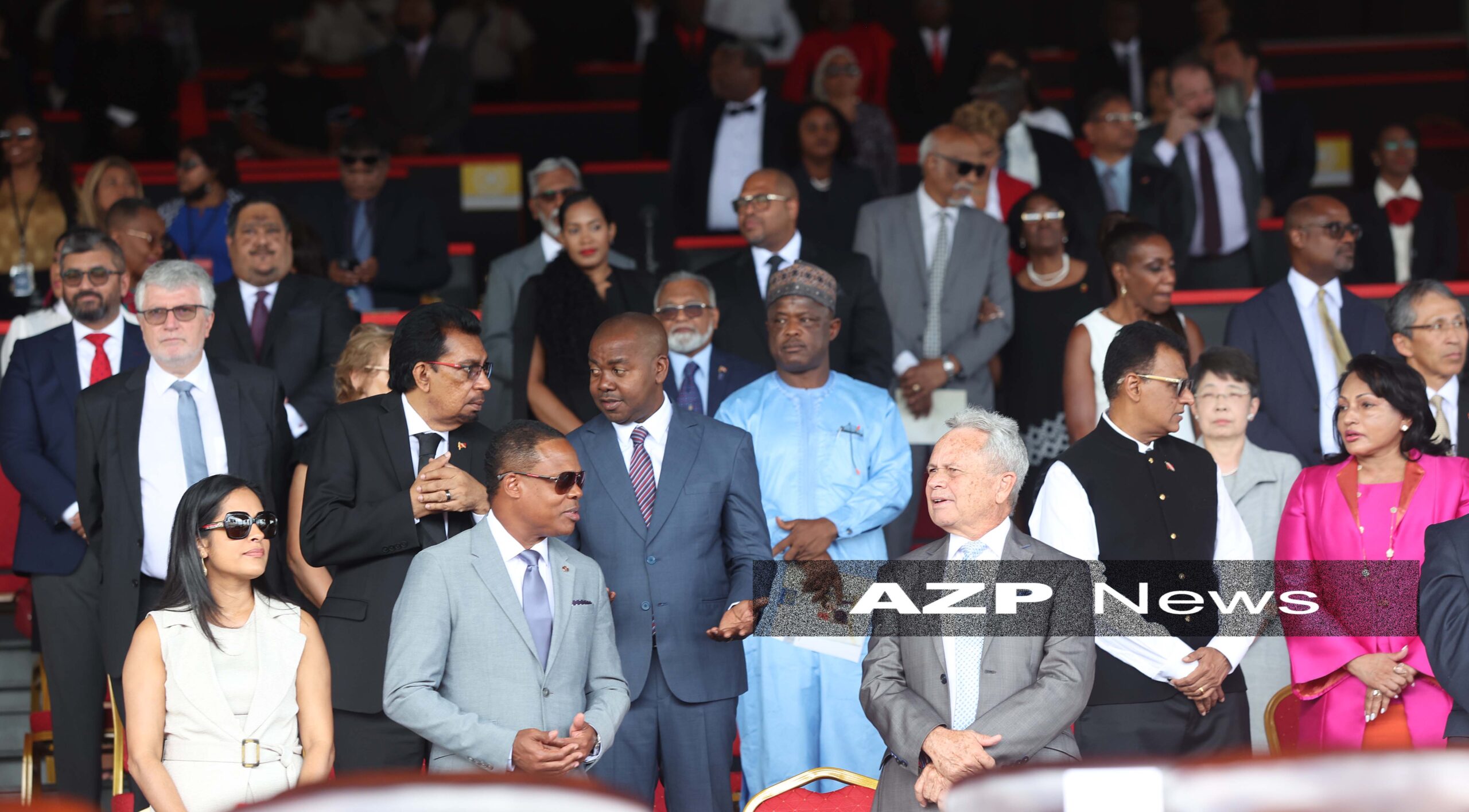 President-elect Christine Kangaloo arrives for the swearing-in. AZP News Video/Sue-Ann Wayow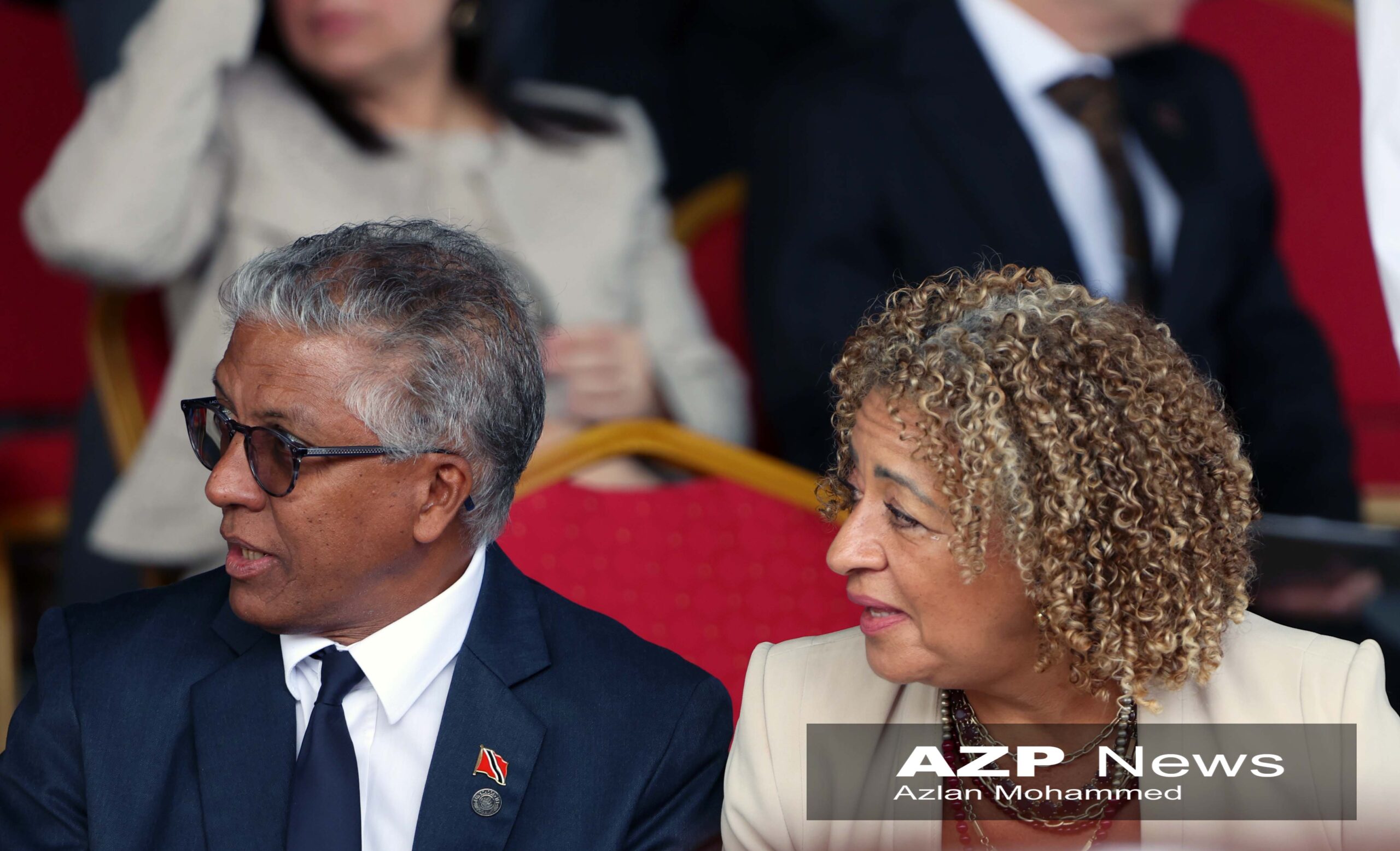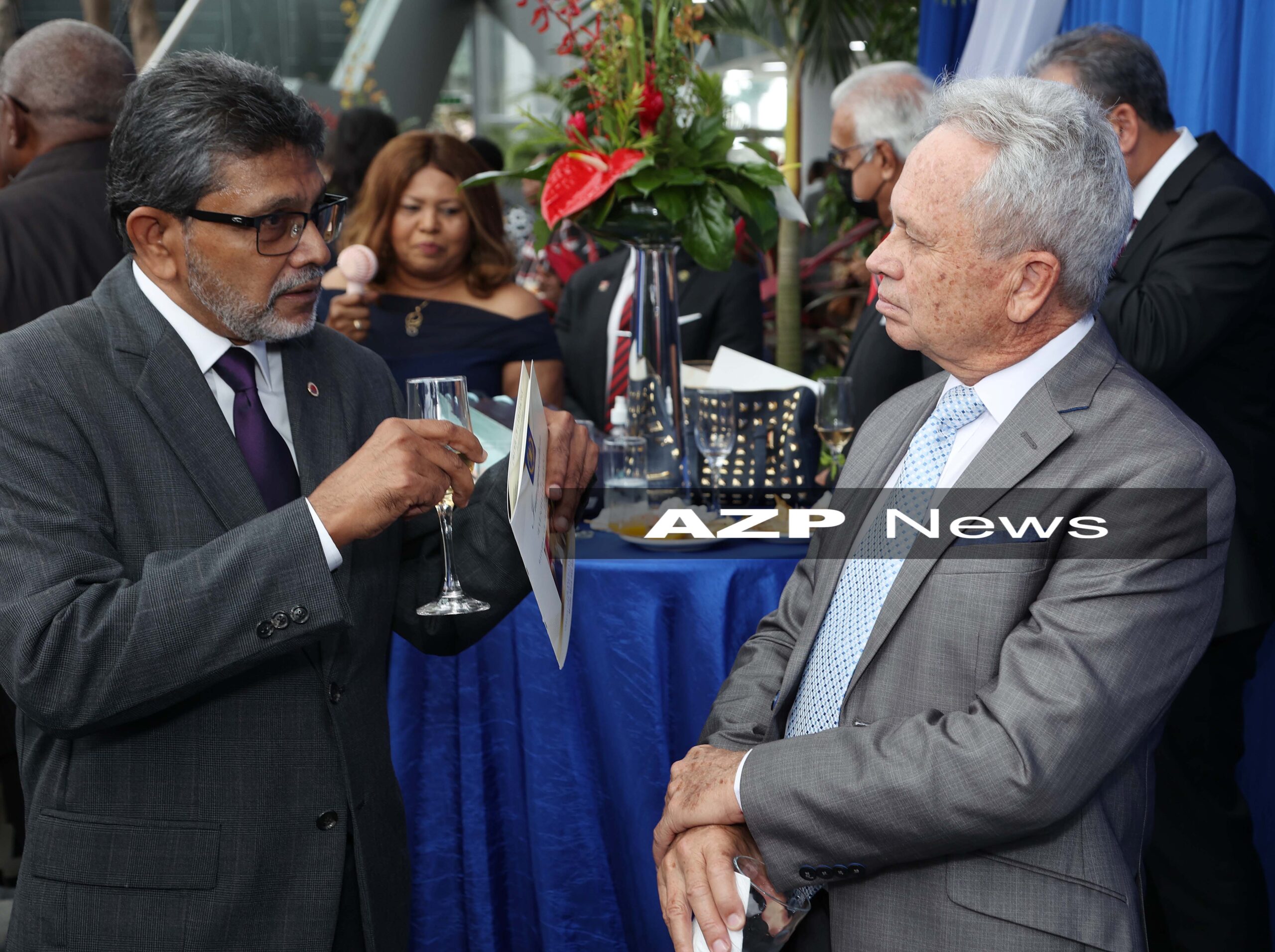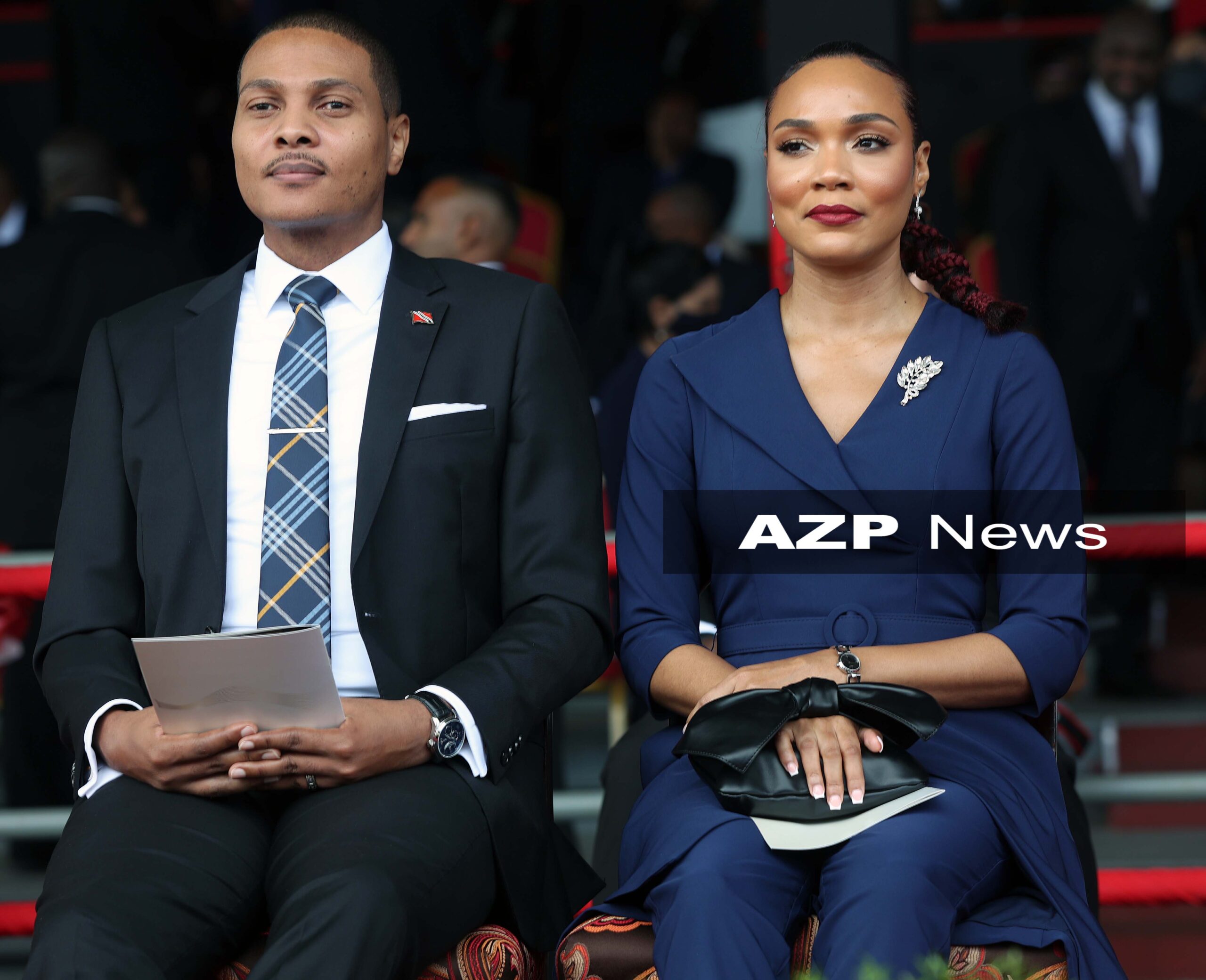 Taking the Oath of Office. AZP News Video/Sue-Ann Wayow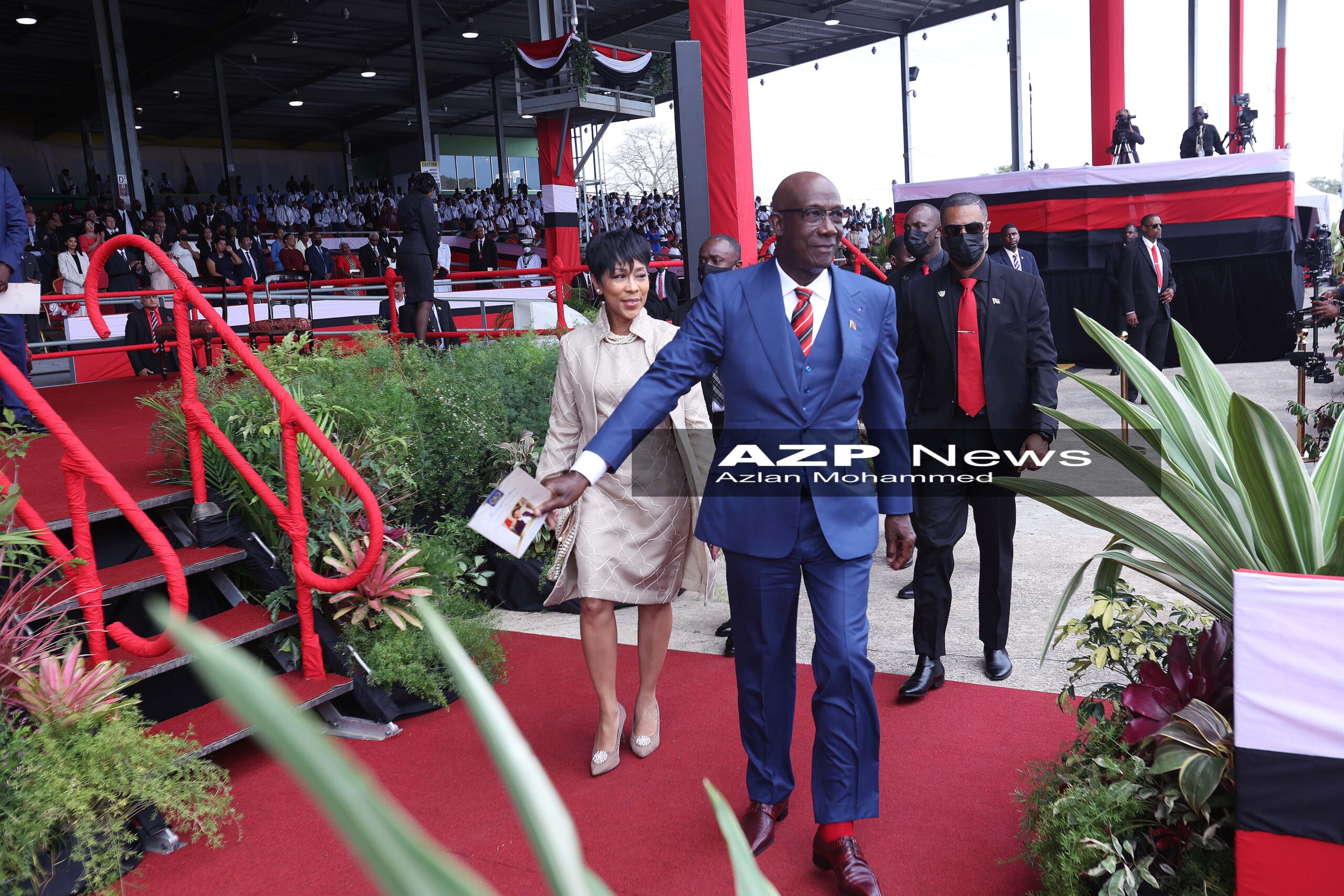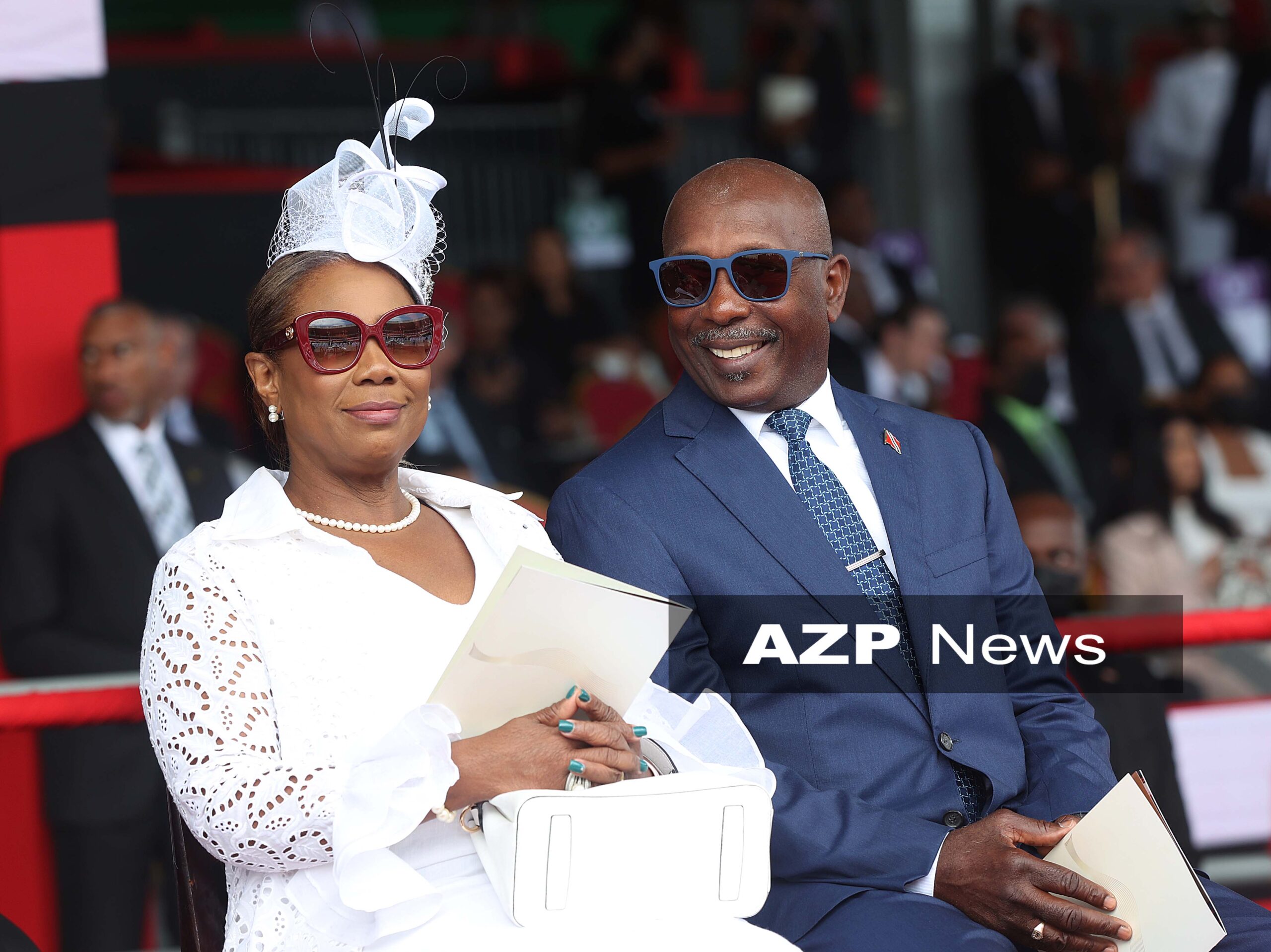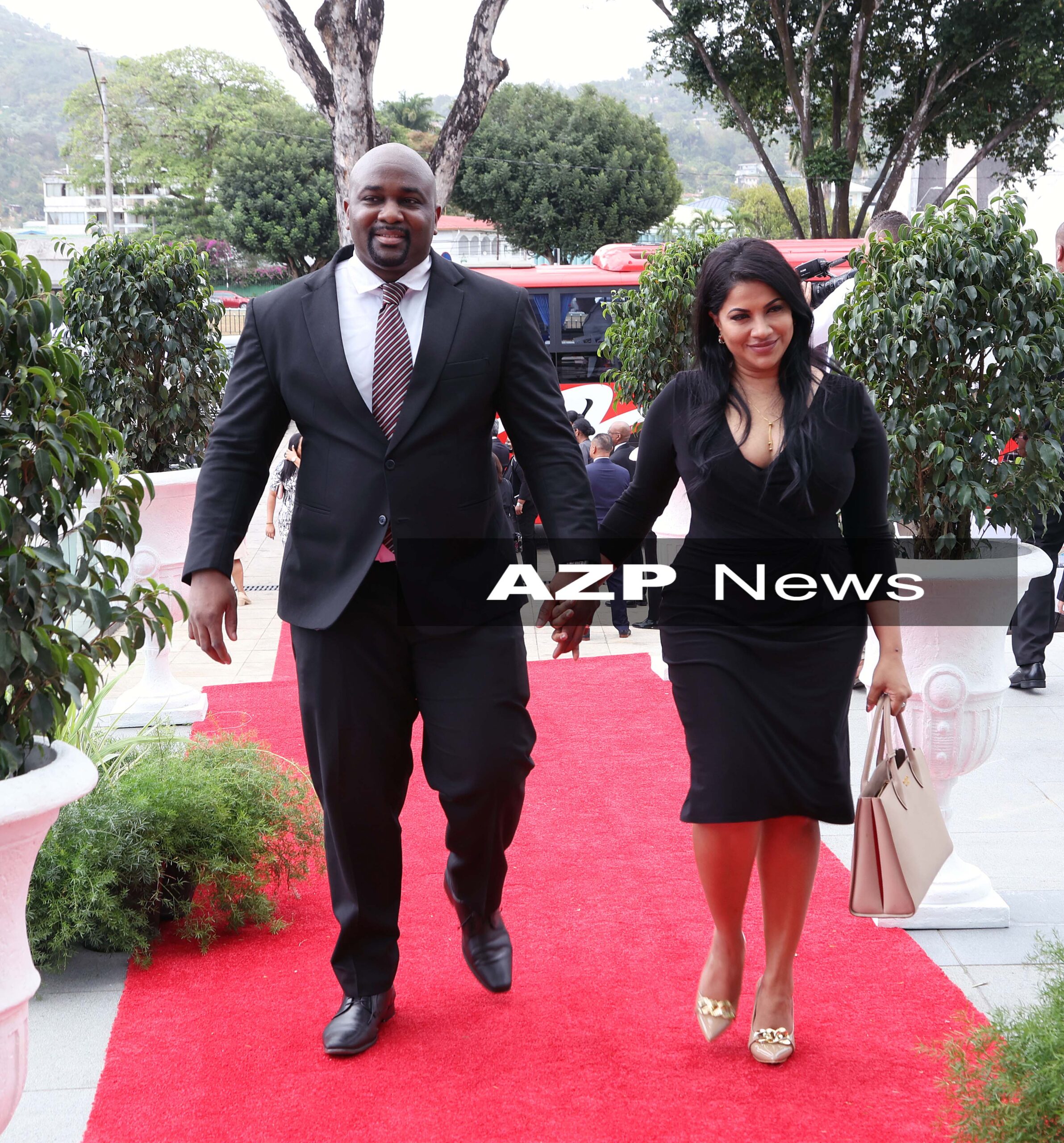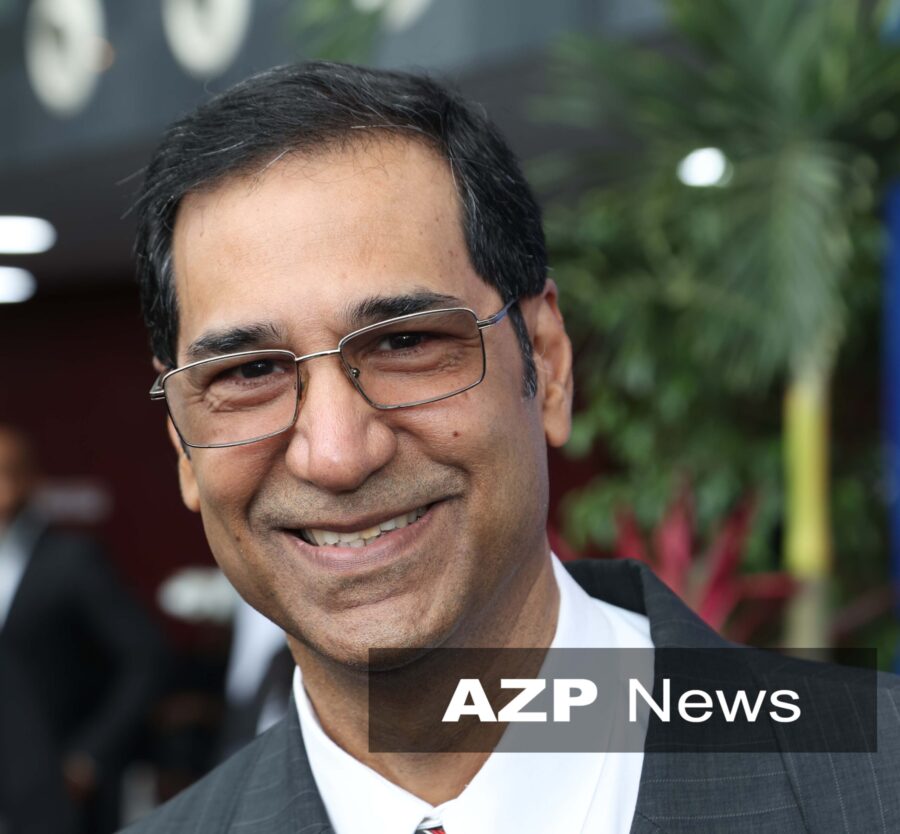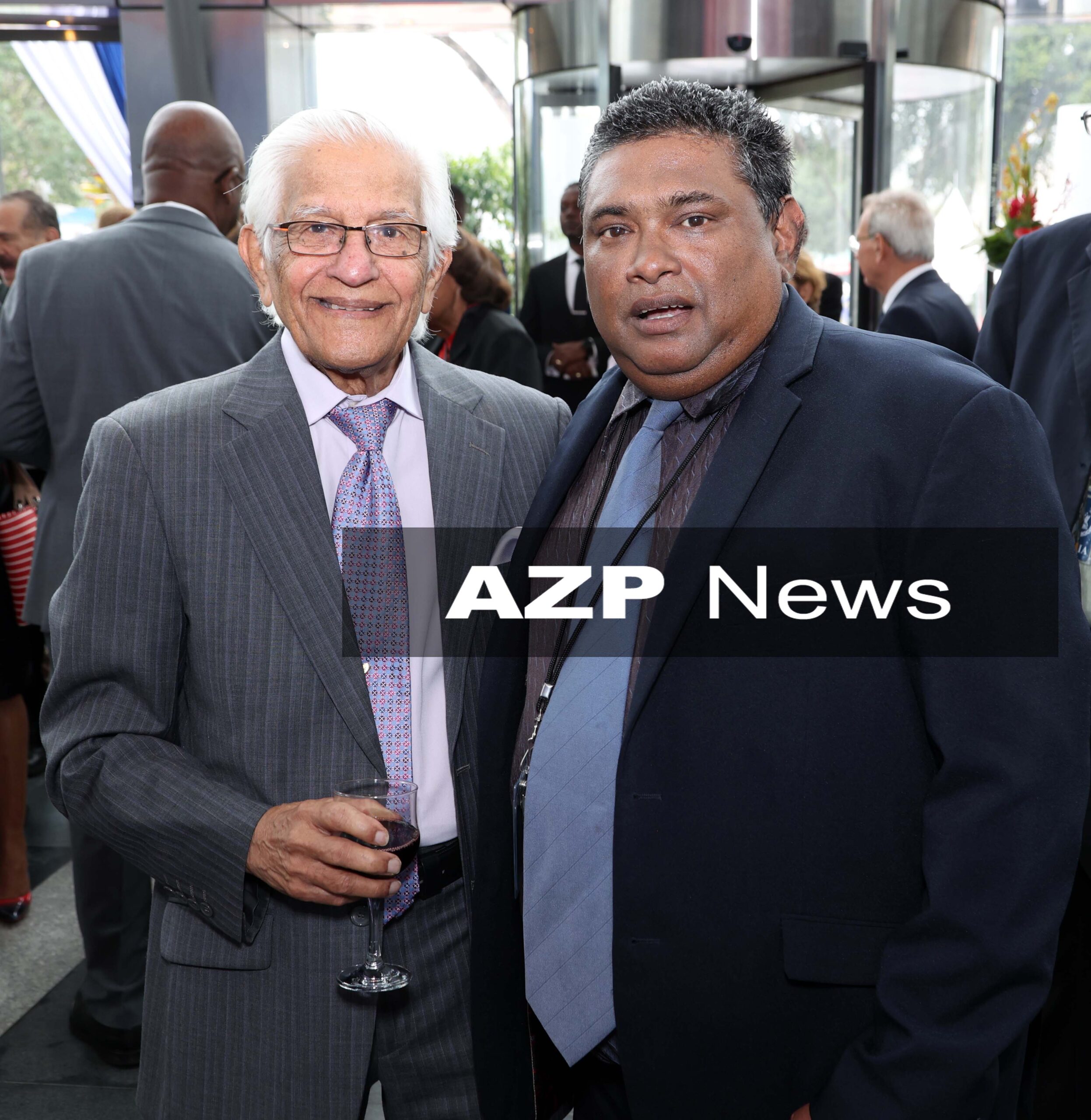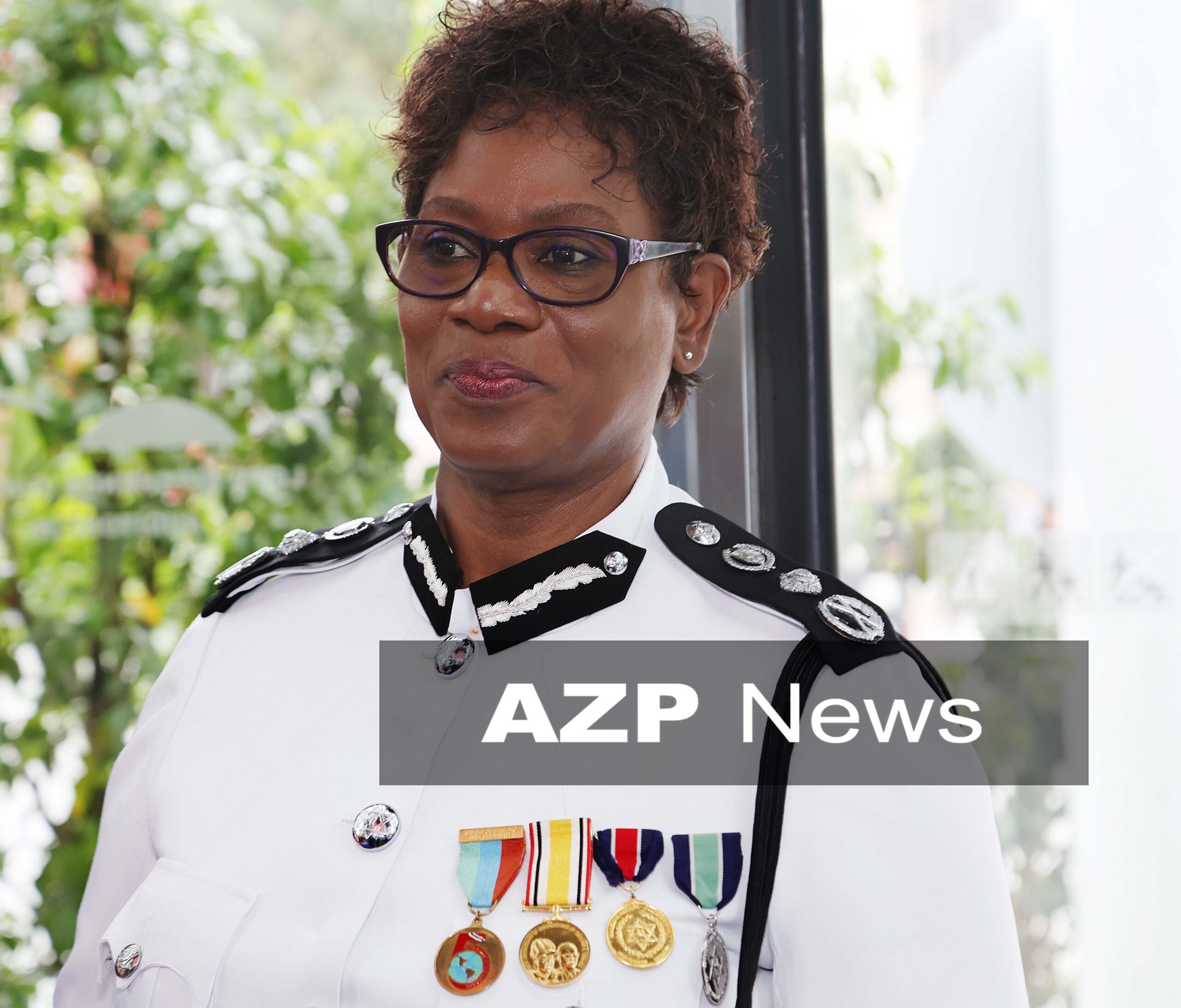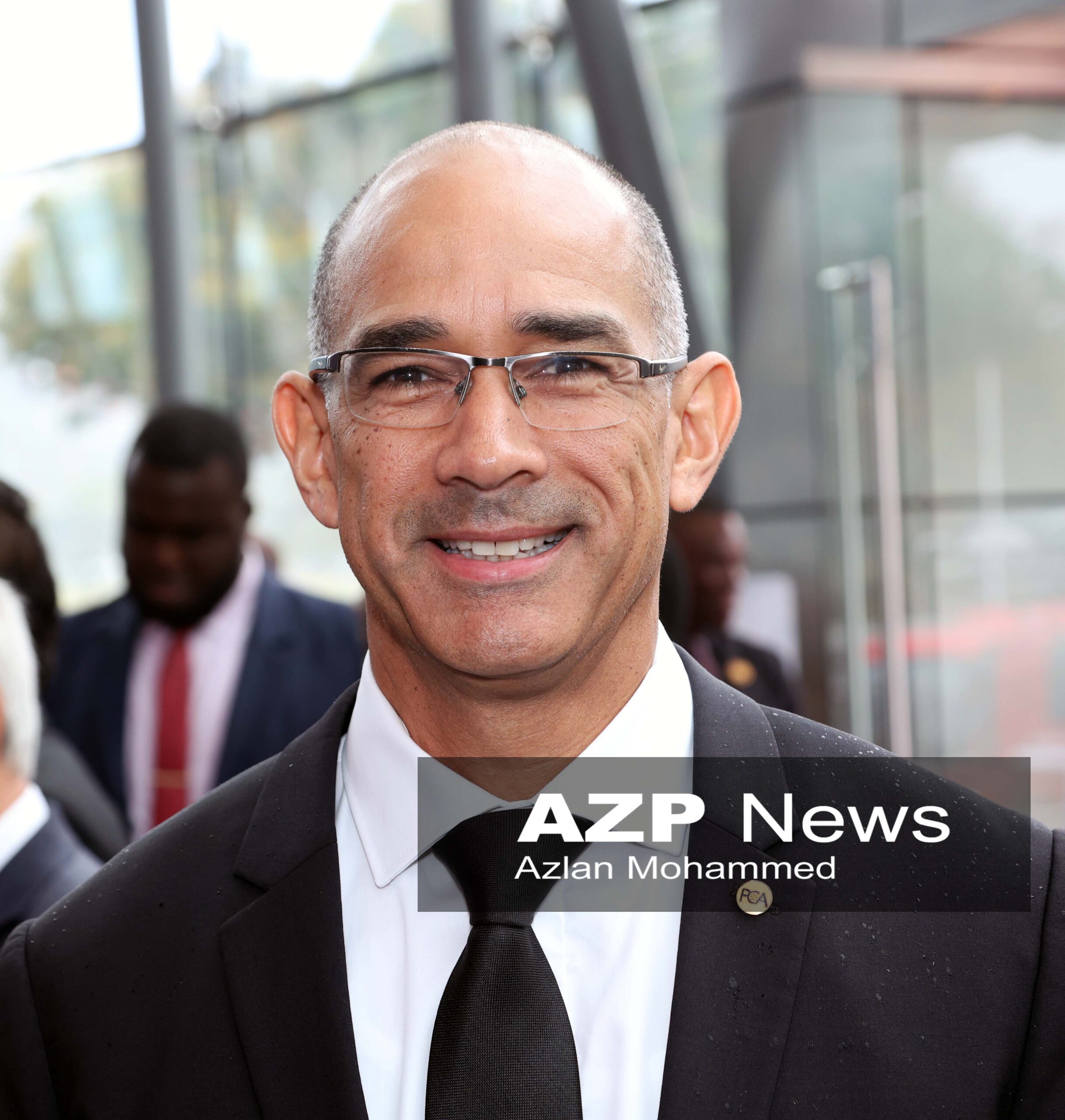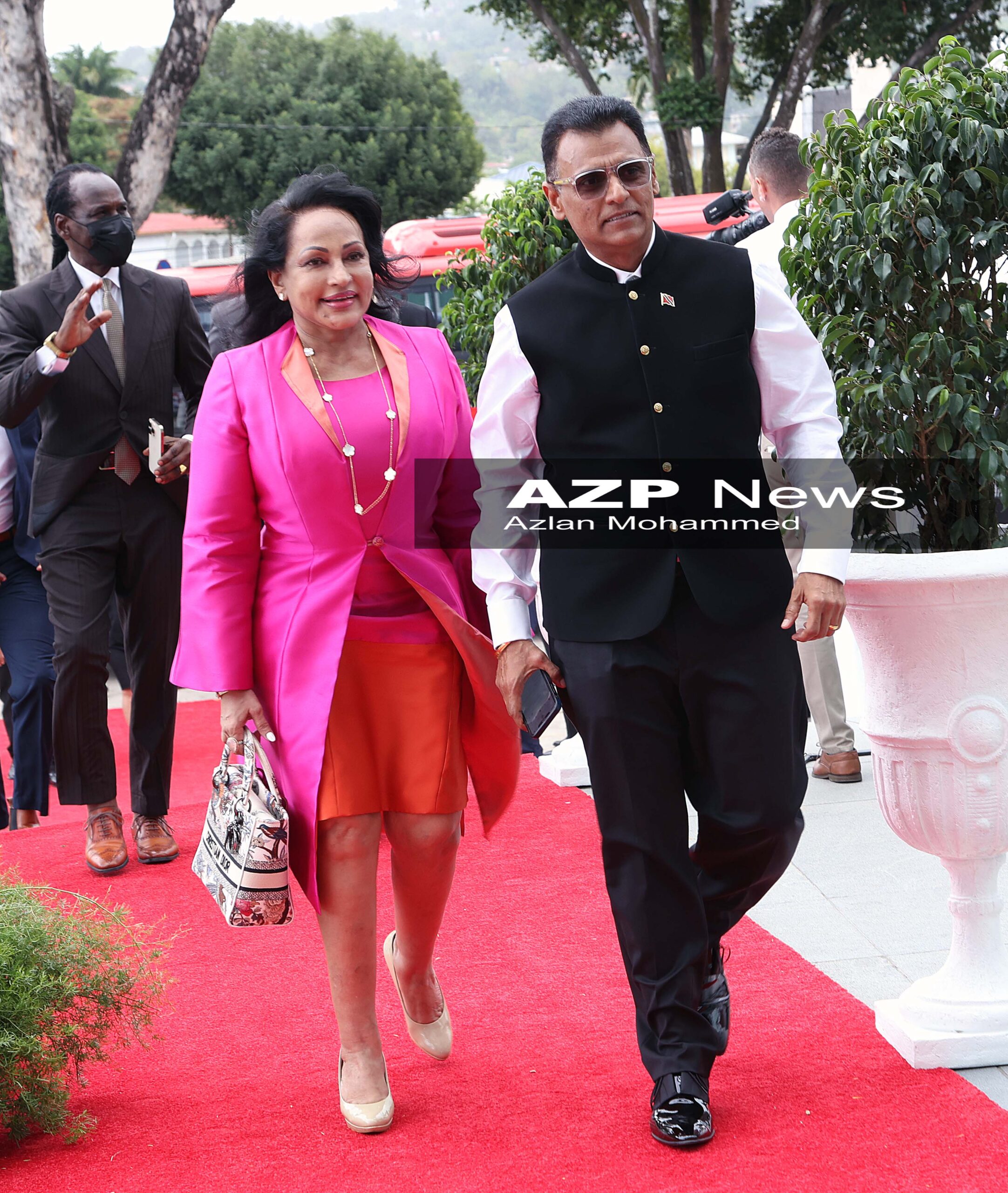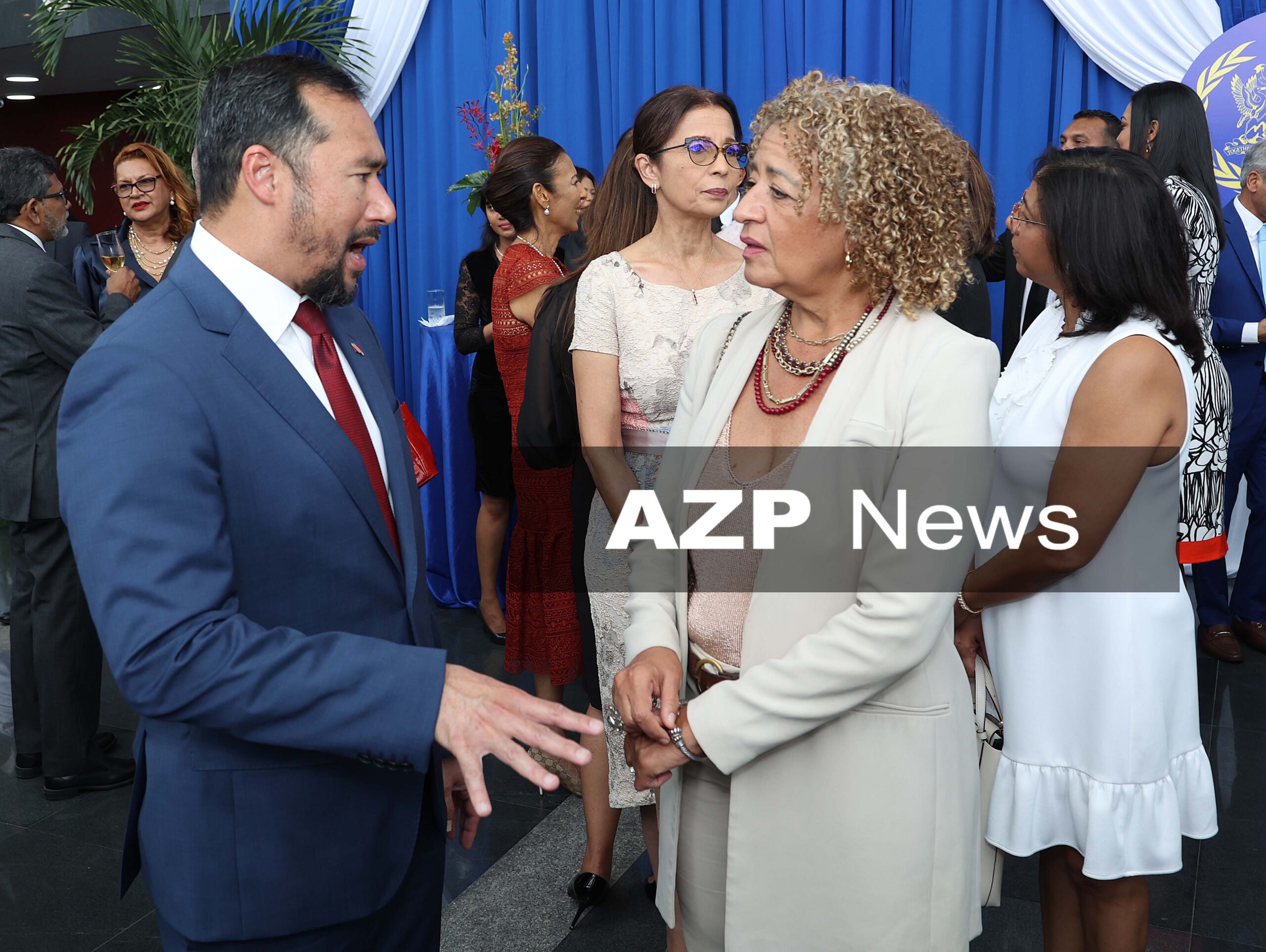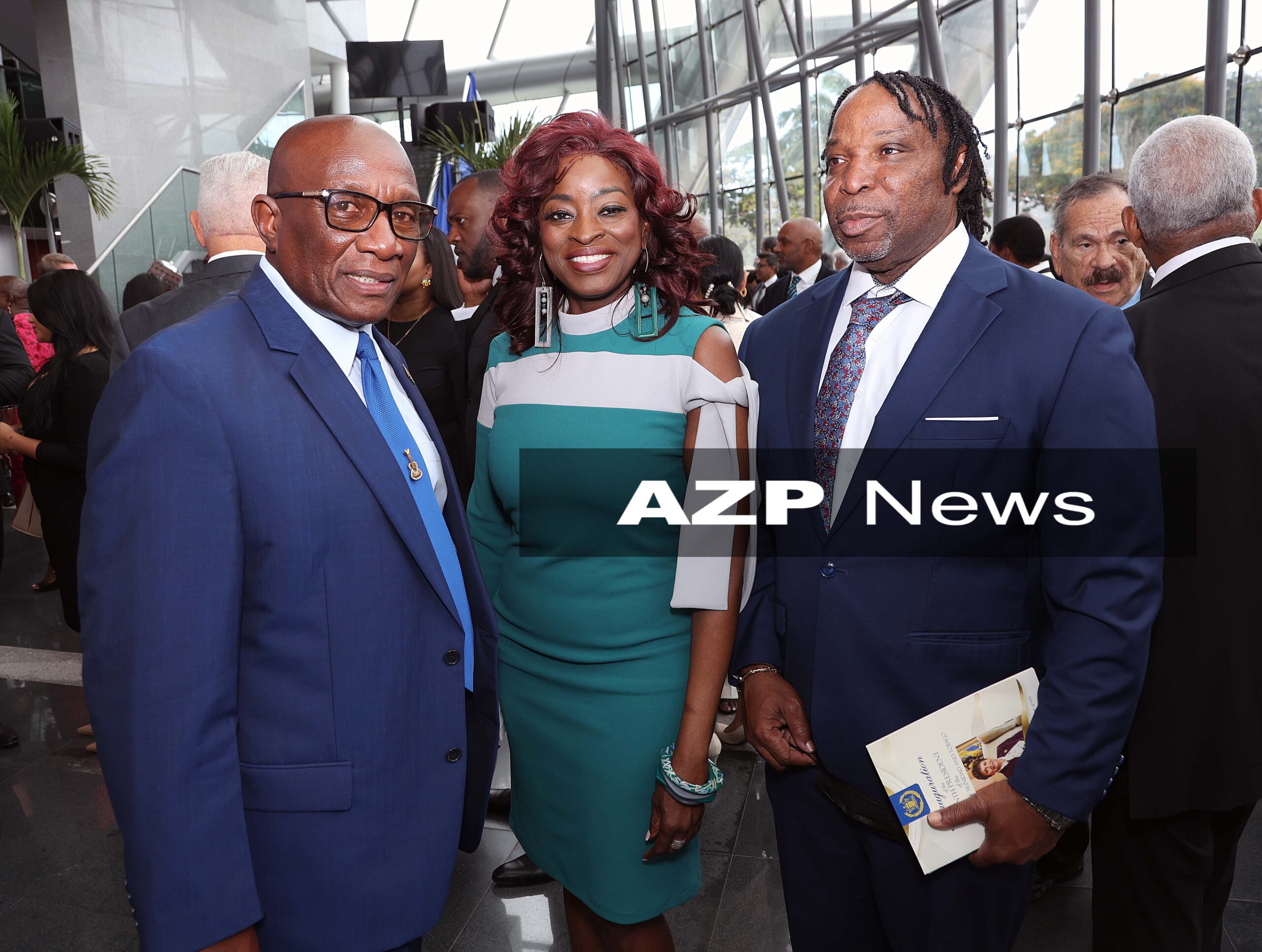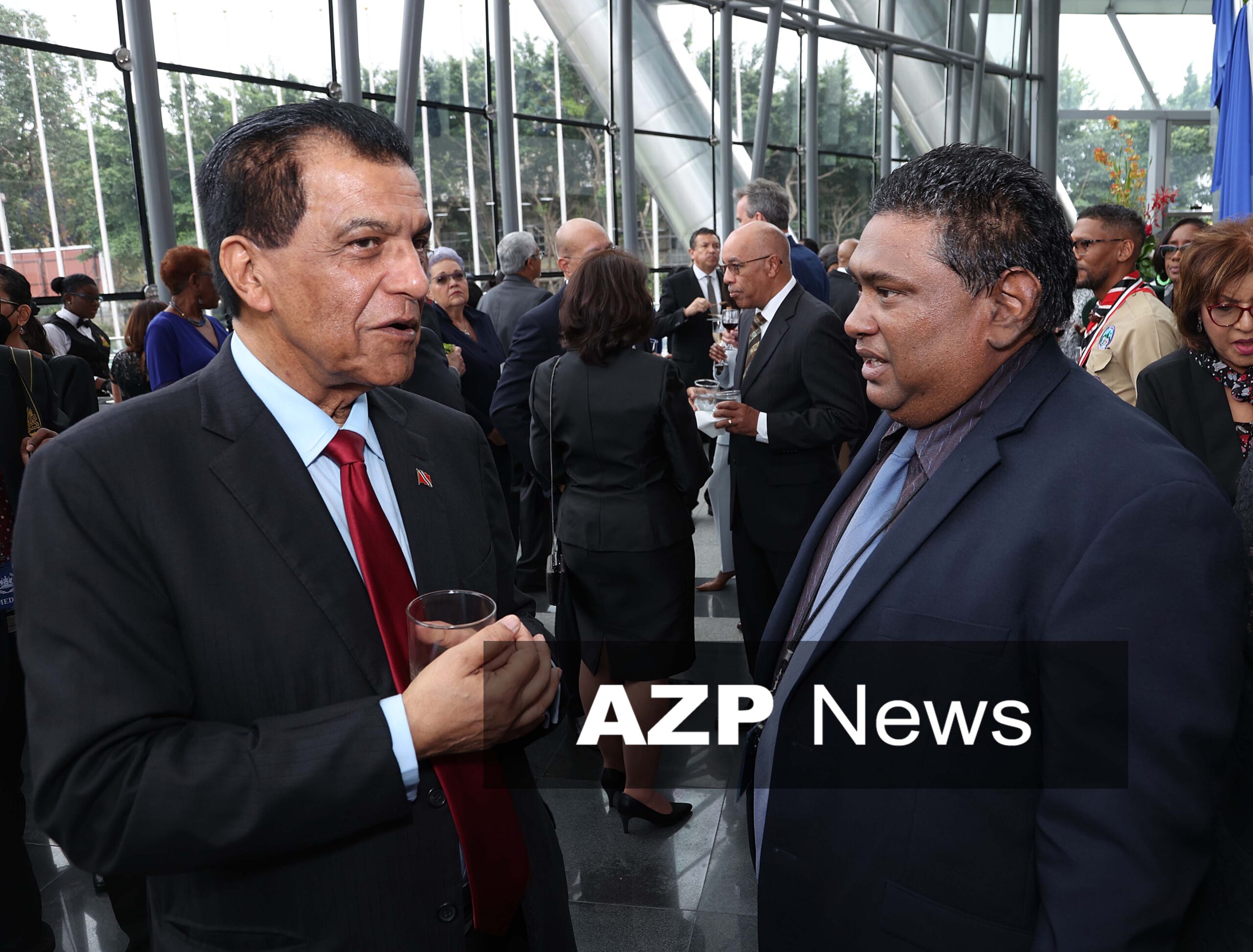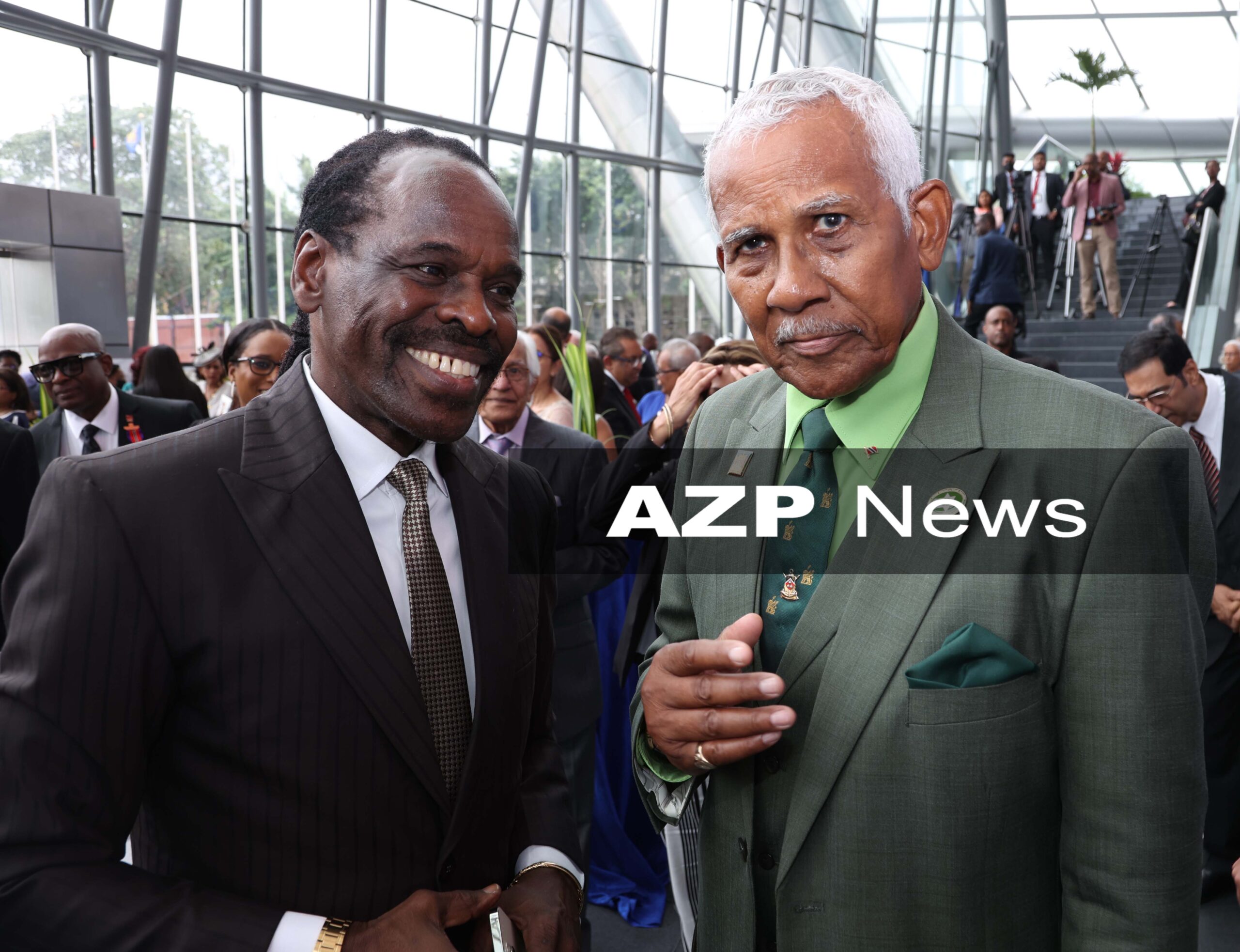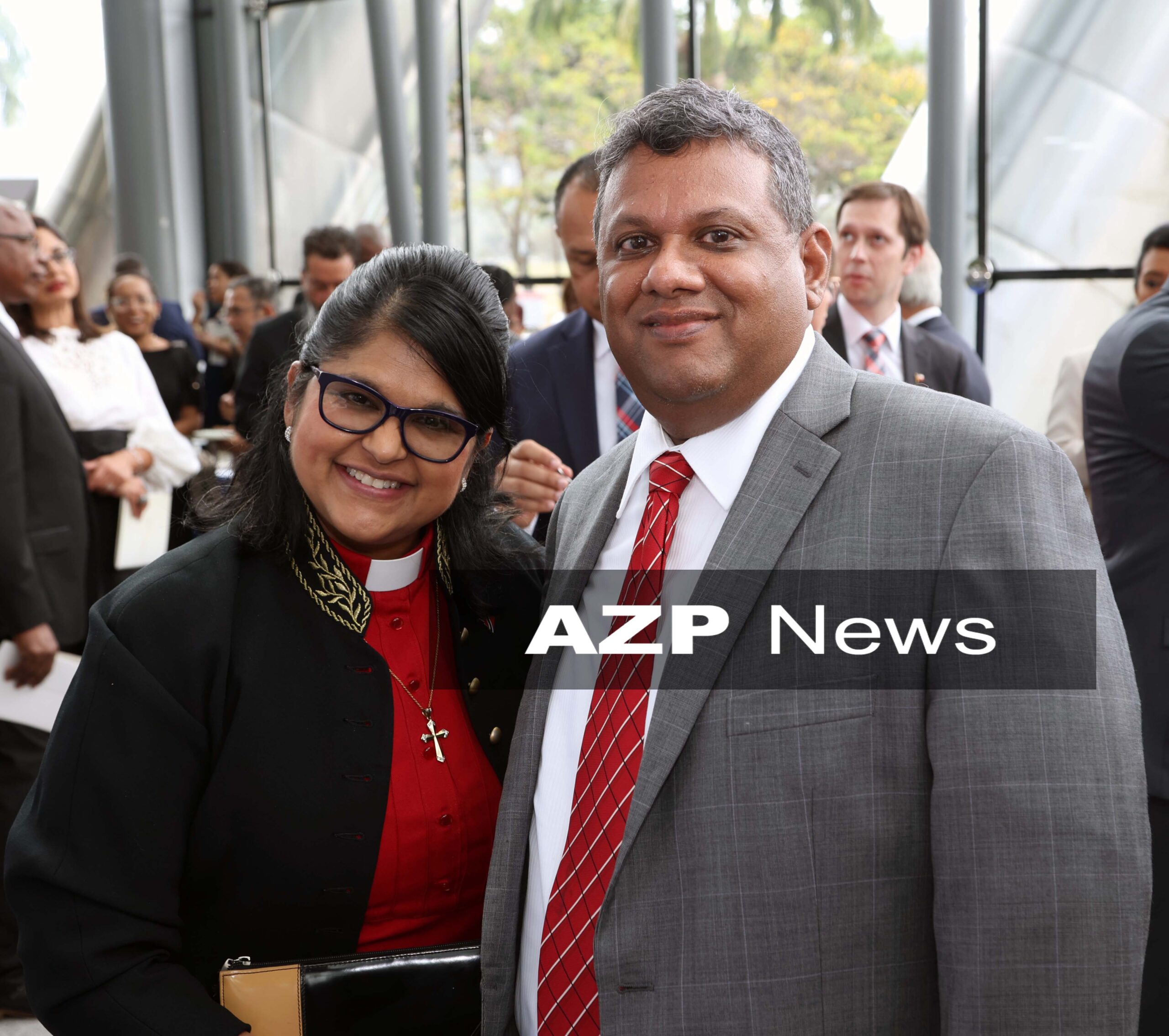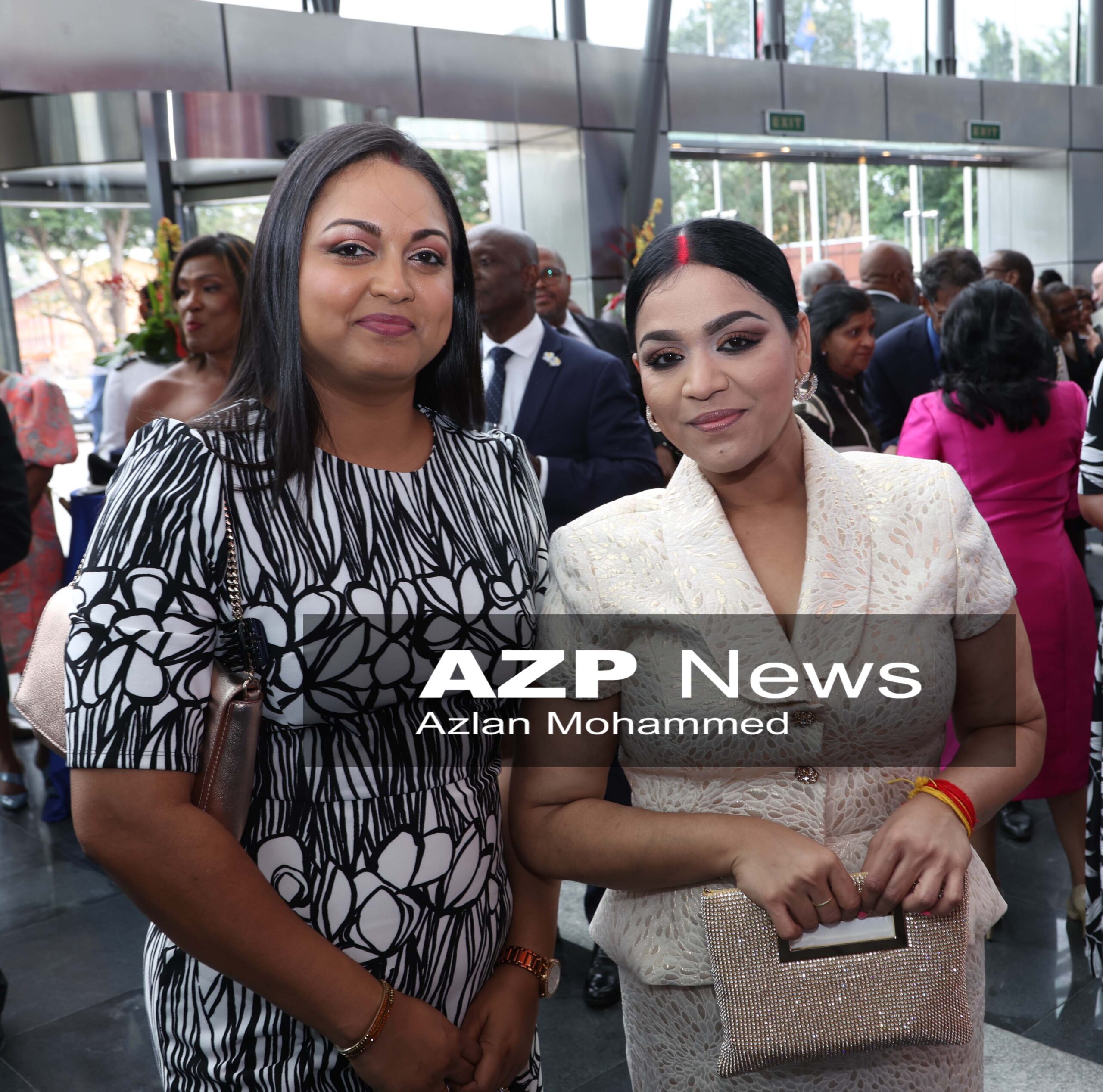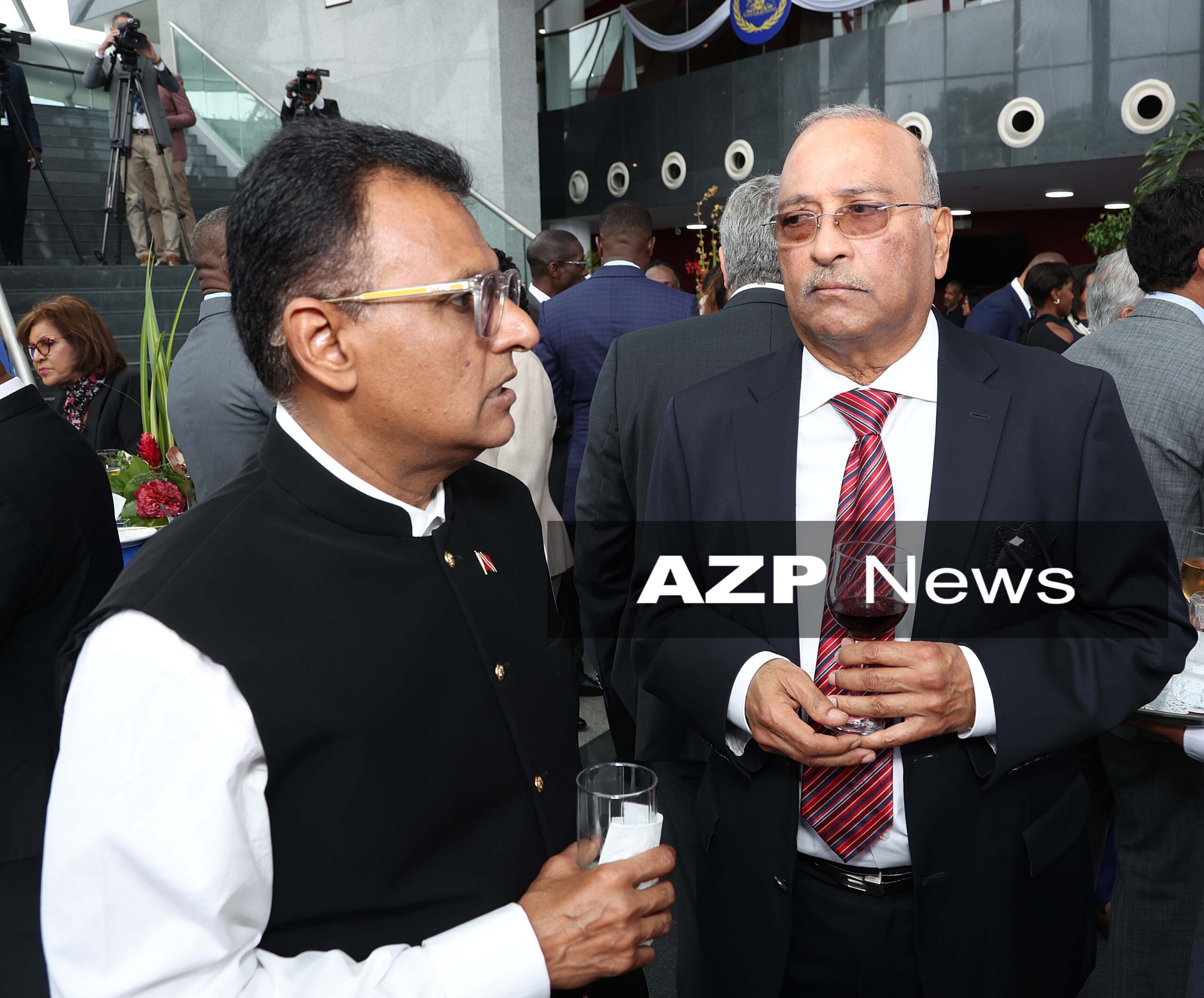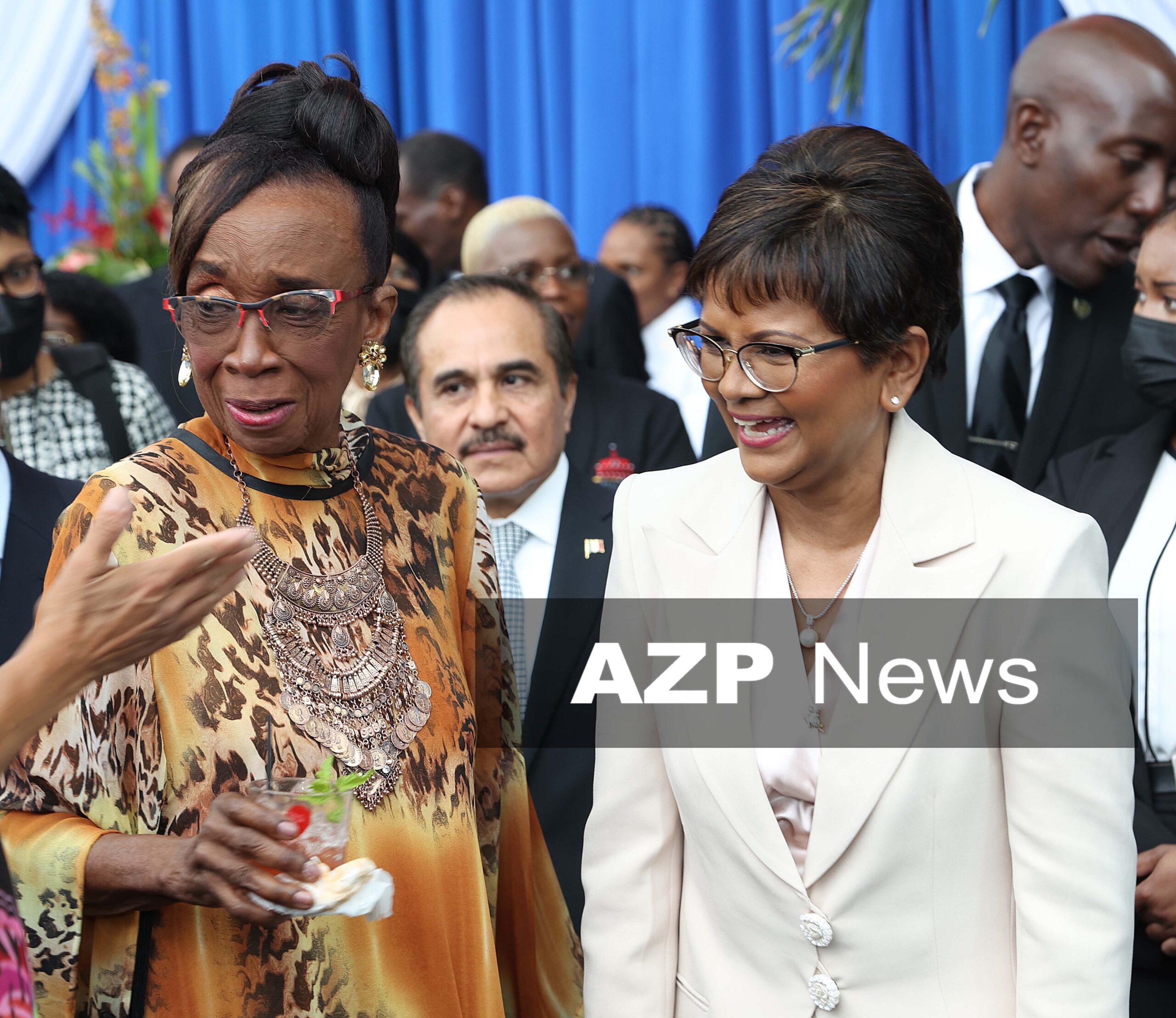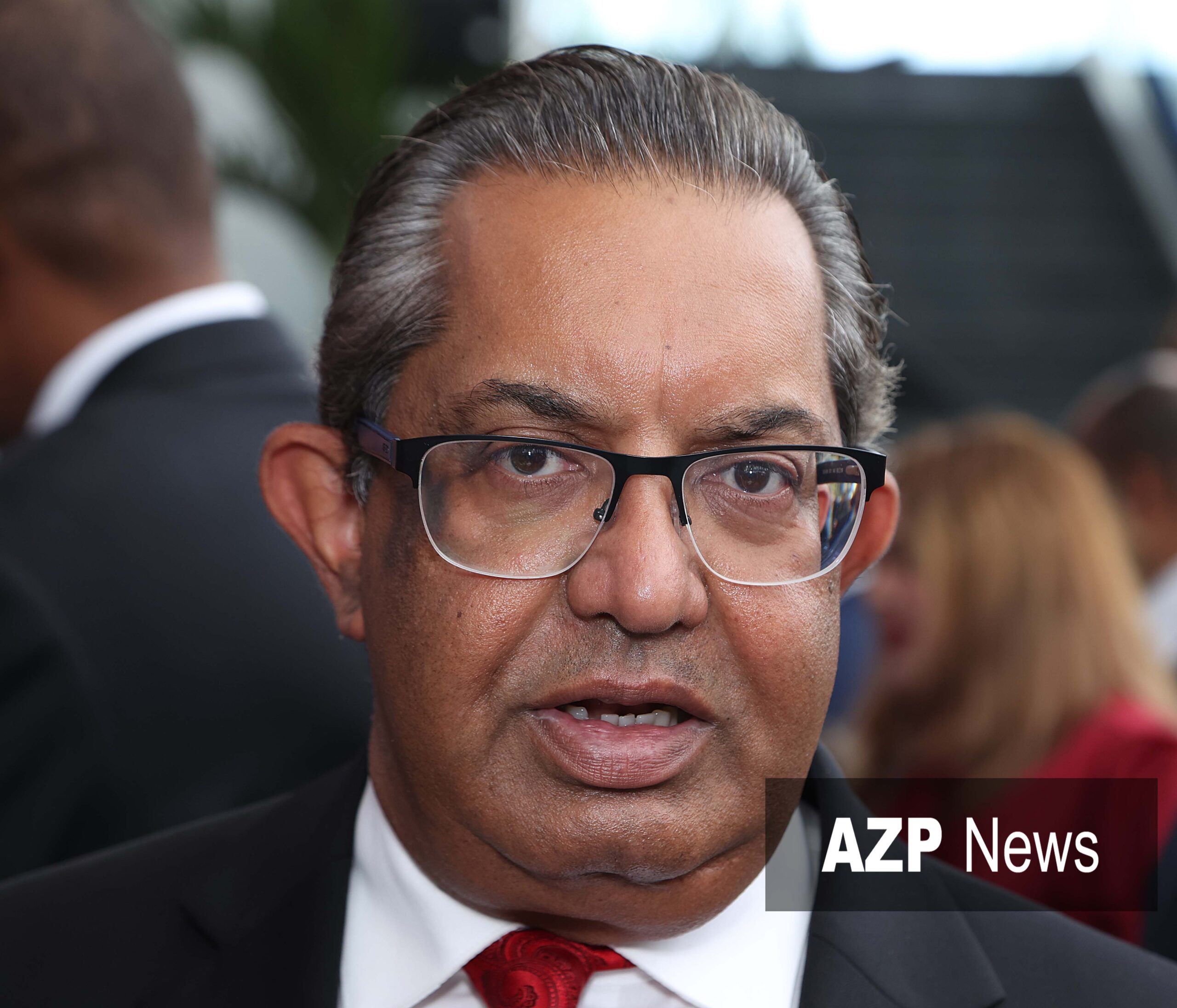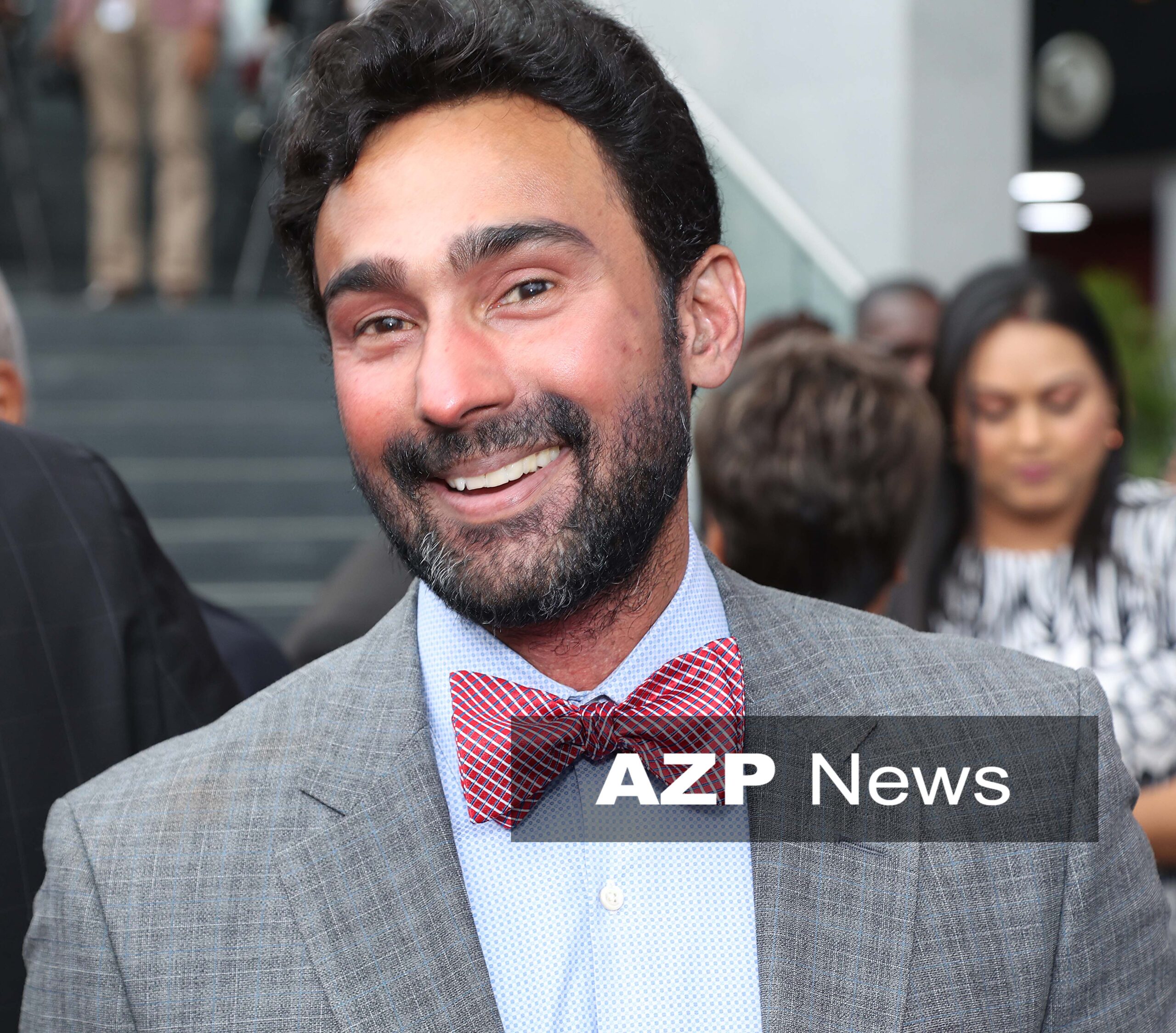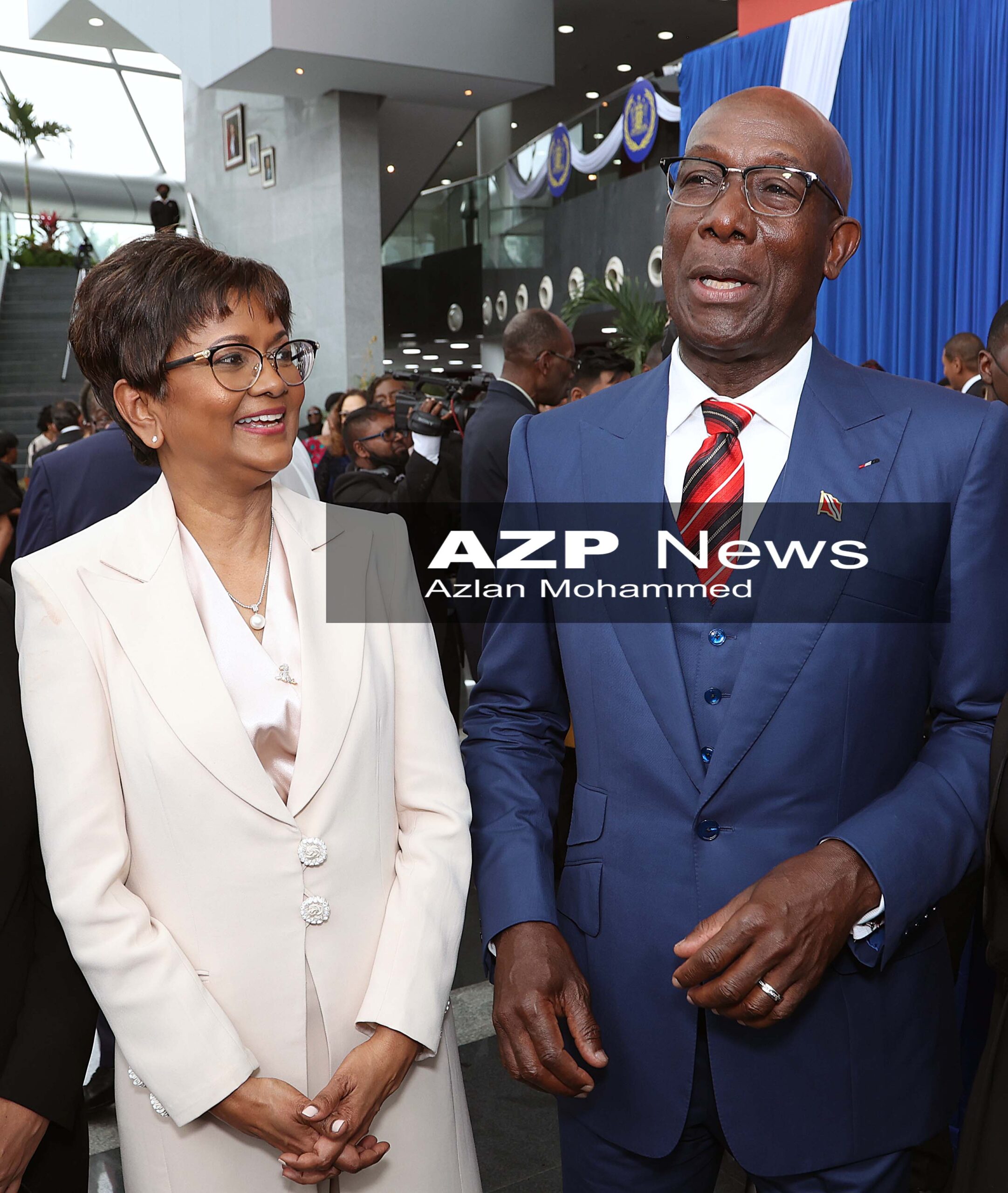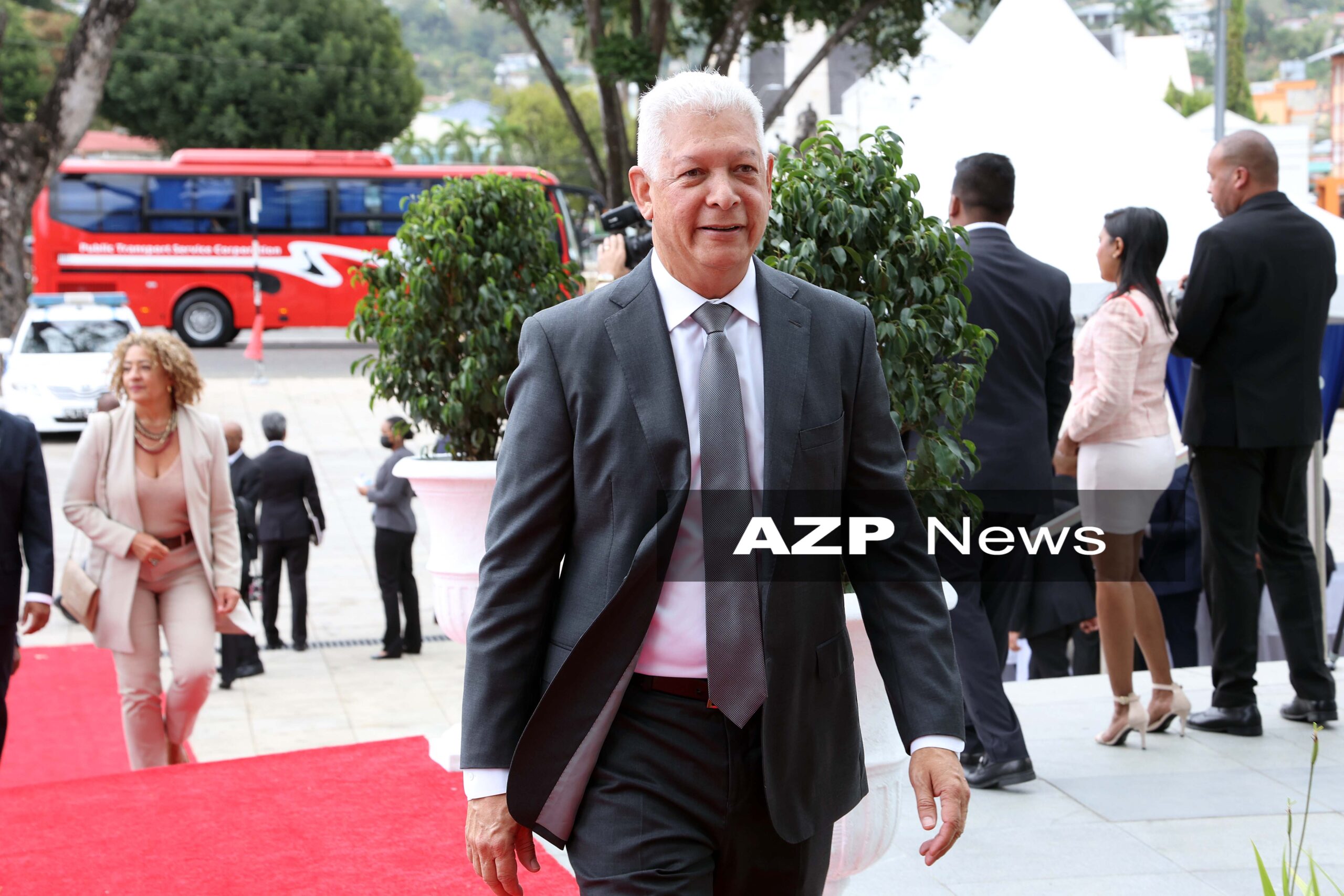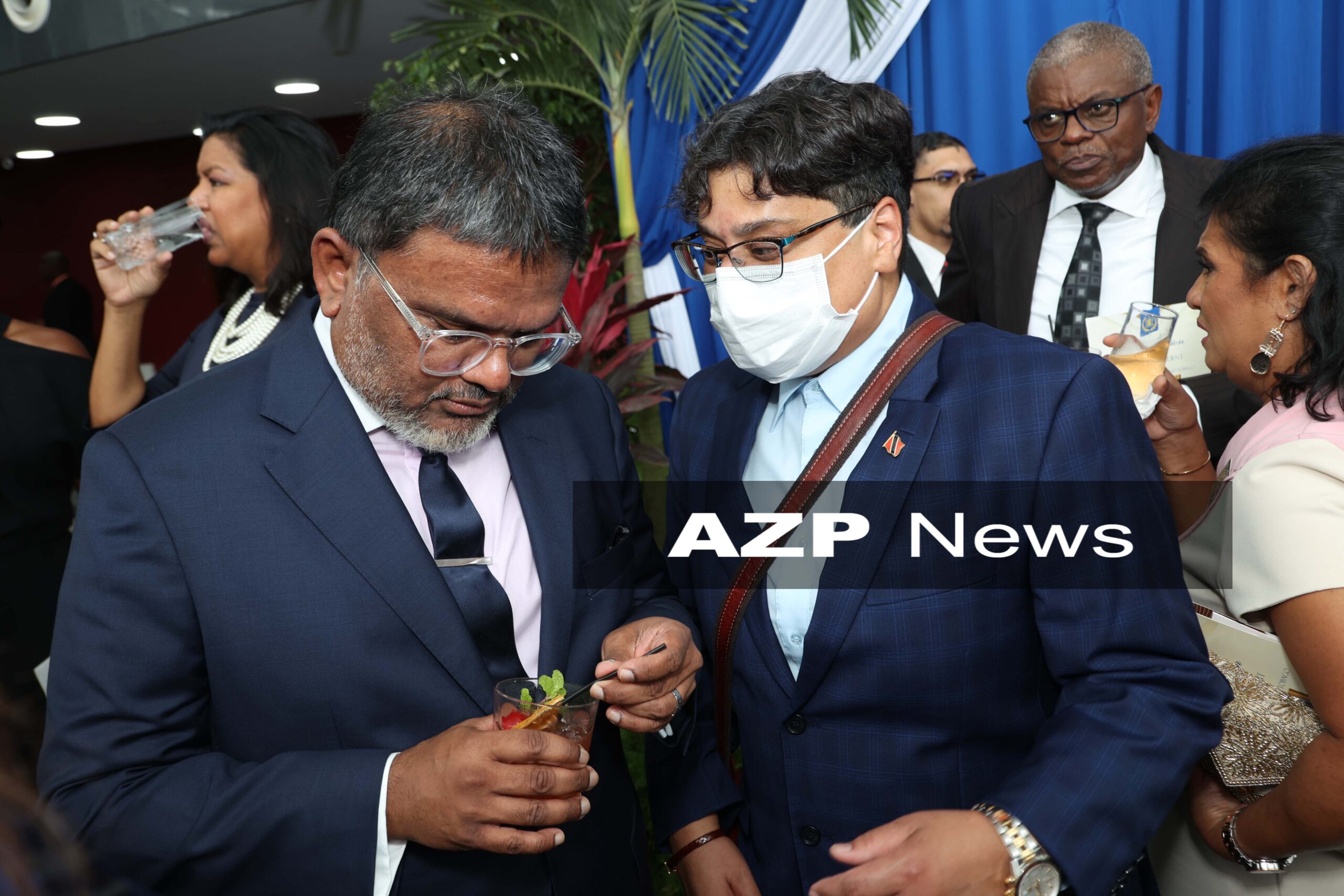 Related stories below:
Click here to read full inaugural speech of President Christine Kangaloo
Read the news story on President Christine Kangaloo's inauguration by clicking here
And read what former prime minister Basdeo Panday had to say when interviewed at the inauguration