By Prior Beharry
FORMER FIFA vice president Jack Warner has been ordered by the Privy Council to pay businessman Krishna Lalla $1.5 million plus interest.
In the ruling on Monday, the Law Lords agreed with the judge at first instance Justice Frank Seepersad, who was criticised by the Court of Appeal.
The case stemmed from a lawsuit filed by Real Time Systems Limited (owned by Lalla) against Warner trading as Dr Joao Havelange Centre of Excellence, Renraw Investments and CCAM and Company.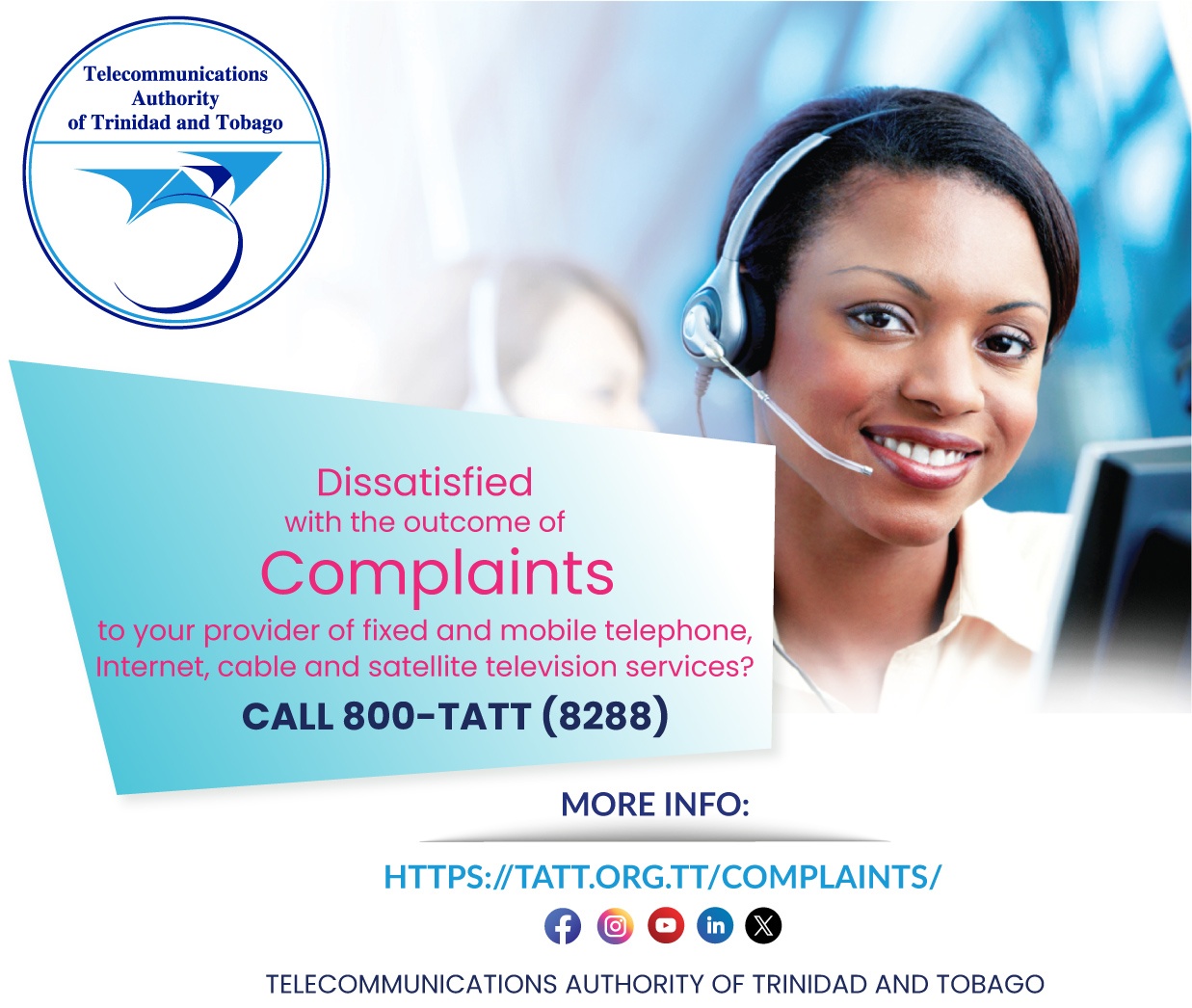 Lalla had claimed that there was an oral agreement between himself and Warner. His submissions were that he reached an agreement with Warner and paid him in five tranches between October 9, 2007, and November 1, 2007.
This was after Warner approached Lalla saying that he was having difficulties in meeting financial obligations such salaries, loan payments and other expenses related to the Centre of Excellence.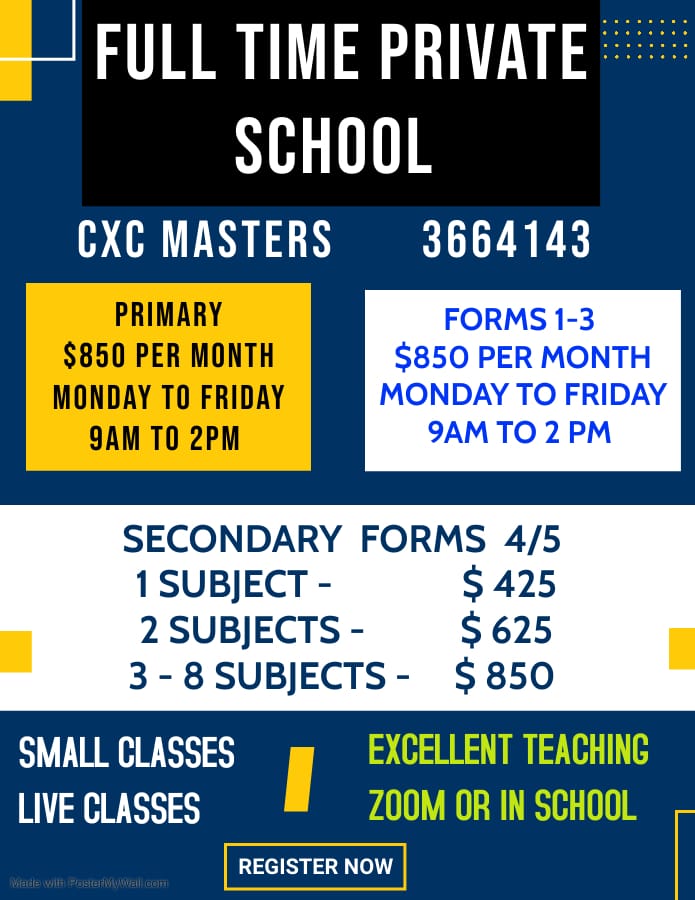 Warner had requested $20 million, by Lalla ended up giving him $1,505,493.
The former FIFA official had promised to repay the loan by February 28, 2008, from a US$10 million payment the centre was to receive from FIFA, Lalla said
Warner's attorneys had argued that it was a "gift" disguised as a business transaction to assist the UNC in a general election. Warner, at this time, was a member of the UNC.
Lords Hodge, Lloyd-Jones, Kitchen, Hamblen and Stephens overturned a Court of Appeal ruling. Warner was ordered to pay the sum with interest from May 15, 2018.
Trinidad and Tobago's final appellate court reinstated the findings of Justice Frank Seepersad who in 2018 had ordered that Warner repay the money.
The judgment delivered by Lord Stephens said that the Appeal Court, comprising Justices of Appeal Gregory Smith, Alice Yorke-Soo Hon and Charmaine Pemberton, was wrong when it held that Justice Seepersad made critical findings of fact that Warner may have wanted to portray an image that he was the main financier of the UNC.
The Privy Council said, "The board considers that the finding was not critical and that the inference that Mr Warner may have wanted to portray an image to the UNC that he was its main financier can be both explained and justified on the evidence"
Justice Seepersad was vindicted after the the Appeal Court stated that he had "misunderstood" some of the evidence presented during trial and this led him to the conclusion that the money was not a gift.
Lord Stephens said, "The board considers that these criticisms of the judge are misplaced. The case that this was a gift, in return for benefits if the UNC formed a government, was a case being made by the defendants.
"The judge was under a duty to and did consider whether that case was or was not established on the balance of probabilities. The judge could have been assisted by cross-examination. However, where, as here, there was no extensive cross-examination, the judge remained under a duty to, and he did consider whether this aspect of the defendants' case was probable."
Appearing for Lalla and Real Time Systems Ltd were Robert Strang and Kiel Taklalsingh, instructed by BDB Pitmans LLP (London).
Warner and his companies were represented by attorneys John Jeremie, SC, Richard Thomas, KC, and Jacqueline Chang, instructed by Simons Muirhead and Burton LLP.