Videographer on Bail for Sexual Touching of a Minor
December 10, 2020

2 minutes read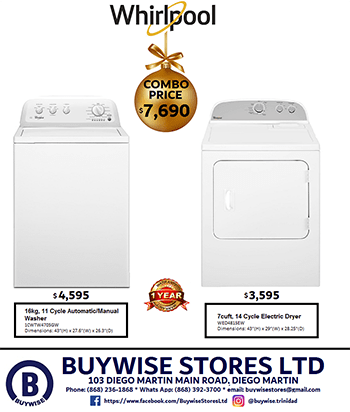 A 29-year-old videographer was granted $150,000 bail when he appeared before a Princes Town Magistrate on Wednesday charged with sexual touching of a minor.
The Princes Town man is scheduled to reappear before a Princes Town Magistrate on January 5, 2021.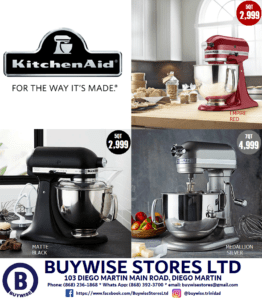 He was charged with two counts of sexual touching of a child by WPC Hull, of the Southern Division Child Protection Unit (CPU), on December 7.


WPC Hull laid the charges following a report made to the CPU in June 2020 by an 11-year-old girl, that on two separate occasions, between December 2019 and June 2020, she was allegedly assaulted by a man.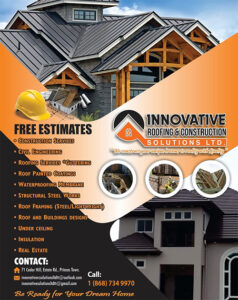 According to the girl, the acts were done both at a church and while an occupant of the vehicle driven by the suspect.
The girl later confided to her mother about the alleged acts who then alerted the police.