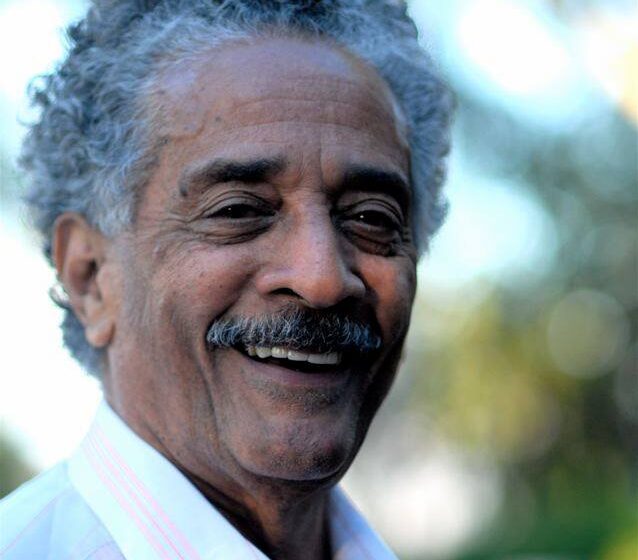 Owen Baptiste. Photo credit: Facebook
Veteran Journalist Owen Baptiste Dies
September 9, 2020

3 minutes read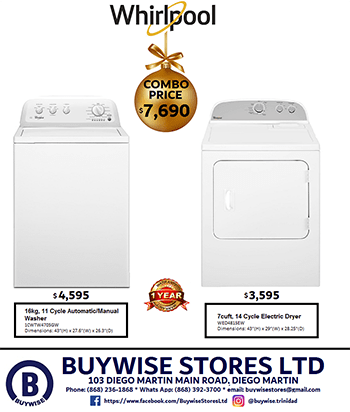 VETERAN journalist Owen Baptiste has died.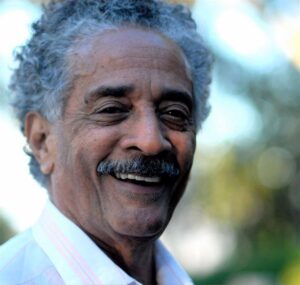 His passing was announced on Wednesday morning by his wife Rhona Baptiste on social media.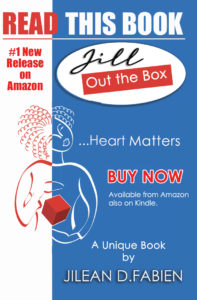 He was 87.
Shortly after the post was made public, his page was flooded with condolences and tributes, many of them from members of the media.
Baptiste worked with The Trinidad Express, The Trinidad Guardian, The Barbados Advocate, the Jamaica Observer and the Caribbean News Agency (CANA). He has been a Caribbean journalist for more than 45 years.
He spent also spent 12 years  in China teaching English together with his wife Rhona and learning about Chinese, history, culture and politics  from which he produced the book The Seagulls Won't Come Down, which is a collection of detailed writings about his  personal experiences.
He had a popular column under the pseudonym of Benedict Wight the Trinidad Express and also wrote a series called Lies Half-Truths and Innuendoes in the Trinidad Guardian in 1996.
Baptiste was a former editor of Caribbean Contact and former executive chairman of the Barbados-based Caribbean News Agency (CANA).