File photo: Venezuelans outside the Queens Park Oval Port of Spain in July 2019. Azlan Mohammed/AZPNews
Venezuela Human Rights Groups Want Another Registration Round in T&T  
October 9, 2020
2

4 minutes read
By Sue-Ann Wayow
VENEZUELA human rights groups are asking Prime Minister Dr Keith Rowley to have another registration process for Venezuelans seeking refuge in Trinidad and Tobago due to the added strain of Covid-19.
In an open letter addressed to Rowley and  published on Human Rights Watch website the groups stated the hardships were increasing  in the already conflicted country.
The letter also stated that there was concern over the deportation of Venezuelans.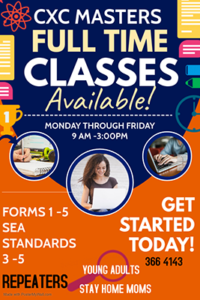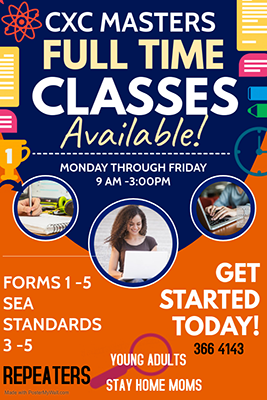 The groups wrote, "Prime Minister, Trinidad and Tobago's registration process last year went some way to providing Venezuelans with international protection and was an important opportunity for many Venezuelans to start re-building a new life in safety and to contribute meaningfully in a country built on diversity.
"In light of the dangerous conditions in Venezuela, we ask you to urgently consider re-opening the registration process to ensure Venezuelans in Trinidad and Tobago have access to legal status so they can contribute the many skills they have.
"We also urge you to ensure Trinidad and Tobago complies with its nonrefoulement obligations, by protecting asylum seekers and others from deportation."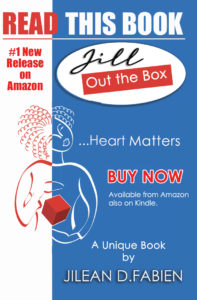 The letter stated that due to Covid-19 protocols people quarantined in  centres often faced unsanitary, overcrowded conditions without adequate food, water and medical care, which may amount to degrading treatment appalling conditions that most likely contribute to the spread of Covid-19.
Venezuelan authorities were also requiring people to stay in quarantine centres for much longer than 14 days solely to await test results.
About the issue of deportation, the groups stated, "As your government may be aware, most people who return or are deported to Venezuela are placed in quarantine centres, many of which are under the control of the police and the military.
These entities have been involved in a policy of repression since at least 2014, and as the UN has indicated in its findings, some of their leaders may be responsible for crimes against humanity."
The groups also stated that Trinidad and Tobago was in violation of international law by not doing enough to assist desperate migrants fleeing oppression.
And the groups added that they will be open to discussing these issues with the Prime Minister with the hope that more provision will be made for Venezuelans in this country.
Some of the groups include: Caribbean Centre for Human Rights, CariMAN, La Casita, Hispanic Cultural Centre, CEDAW Committee of Trinidad and Tobago, Ryu Dan Dojo Empowerment Foundation, Venezuelans and Immigrants Aid (VIA), Acción Solidaria / CIVILIS Human Rights and Servicio Jesuita a Refugiados JRS – Venezuela.