US Deploys Warships to the Caribbean
April 2, 2020

1 minute read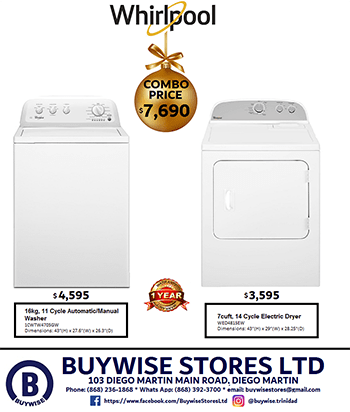 THE United States has deploys warships to the Caribbean to stop illegal drugs.
President Donald Trump said, "We must not let the drug cartels exploit the (coronavirus) pandemic to threaten American lives."
This comes a week after the US charged Venezuelan President Nicolás Maduro and other senior officials in the country with narco-terrorism.
The US is offering a $15 million reward for information leading to Maduro's arrest.
It has accused them of flooding the US with cocaine and using drugs as a weapon to undermine the health of Americans.
The Venezuelan government called the US deployment a "diversion" from the current Covid-19.