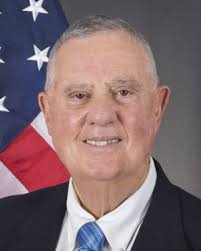 Joseph Mondello
US Ambassador Mondello 'Shocked' by Capitol Storming
January 7, 2021

2 minutes read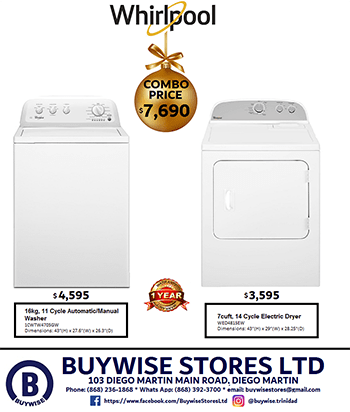 THE United States ambassador to Trinidad and Tobago Joseph Mondello says he is shocked and dismayed by the storming of the US Capitol building on Wednesday.
In a release on Thursday, he said, "We saw individuals abuse their first amendment right to protest peacefully as afforded to them by our sacred US Constitution, threatening to obstruct the certification of electoral votes, while putting elected officials, federal employees, Capitol building staff, and law enforcement in harm's way.
The Trump-appointee said, "Thankfully, despite yesterday's horrific events, the US Congress and Vice President Pence dutifully fulfilled their constitutional responsibilities and certified the electoral votes to confirm that President-elect Biden and Vice President-elect Harris will be the next President and Vice President of the United States.
"It shows our determination to get democracy right and to achieve a more perfect union.  It shows our resolve to display the true essence of who we are as Americans.
"We know that our democracy has been tested in the past, and it will be tested in the future.  Nevertheless, we should not be defined by these moments.
"Instead, we should be defined by how we bounce back.  As so many of our friends, allies, and colleagues around the world have expressed in the wake of this incident, America is better than what we witnessed yesterday (Wednesday)."
He said, "We remain confident in, and fully supportive of, our work as the US Embassy in T&T.
"The values we espouse in the promotion of democracy, security, human rights, good governance, trade and investment, and health remain as true as ever.
"Thank you to those who have supported us and sent their wishes of encouragement, resolve, and good faith in this difficult time. Brighter days are surely ahead."
See related story below: