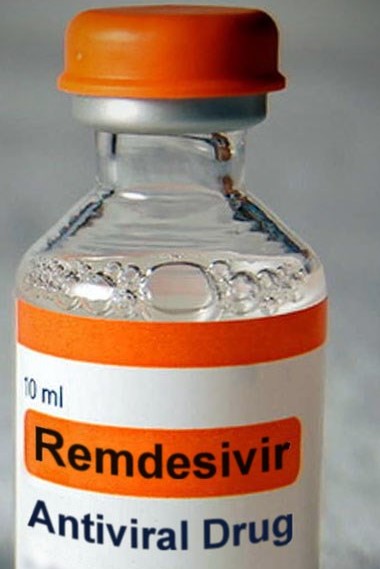 US Allows Remdesivir to Treat Covid-19
May 2, 2020
23

1 minute read
THE Ebola drug remdesivir has been authorised by the United States Food and Drug Administration for use in treating Covid-19.
A recent clinical trial showed the drug helped shorten the recovery time for people who were seriously ill, according the BBC.
But, it did not significantly improve survival rates and experts are warning that the drug should not be seen as a "magic bullet" to fight the coronavirus.
Remdesivir is produced by Gilead pharmaceutical company in California and it interferes with the virus's genome, disrupting its ability to replicate, the BBC is reporting.