Fire officers at the Moruga/Tableland constituency office after an arson attack
UNC MPs Worry about Crime Rate
December 20, 2020

5 minutes read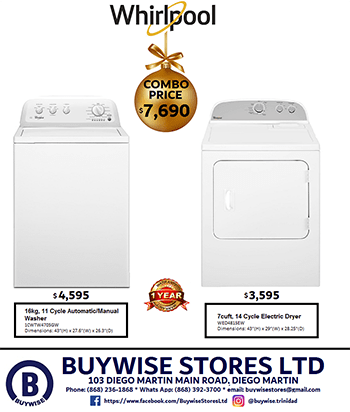 By Sue-Ann Wayow
MEMBER of Parliament for Chaguanas West Dinesh Rambally has hired additional security guards to protect his constituency office following an attempted robbery on Tuesday night.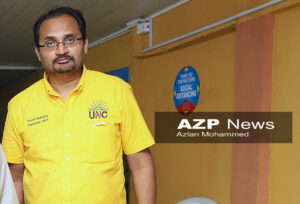 Rambally said he could not afford to risk the safety of his staff members who although still a bit traumatised from the experience were willing to continue their work as usual.
Rambally told AZPNews.com on Thursday, four security guards were personally hired, two armed and two unarmed. They will be based at the office for the rest of the Christmas season.

He said on Tuesday night, after the incident occurred at around 8.10pm at the office located at Munroe Road, Chaguanas and staff went home, he issued WhatsApp messages to all, putting in place new safety protocols.
Two armed masked men attempted to break into the office and a staff's relative's vehicle. They were unsuccessful in both attempts. Police are continuing their investigations into the incident.
"They (staff) were up at the office very early the next day. Right now, we have about six to seven staff members and we also have volunteers. The staff, I saluted them. They are very hardworking and are still willing to work even though they still have a bit of fear," Rambally said.
And MP for Moruga/Tableland Michelle Benjamin told AZPNews.com of her struggles following a fire at her main constituency office at Petit Cafe, Indian Walk, Moruga last week.

Rambally and Benjamin are members of the United National Congress (UNC). Both said they did not believe that because of their political affiliation, they were targeted.
Benjamin said 25% of the office was damaged and the greatest loss for her was information collected.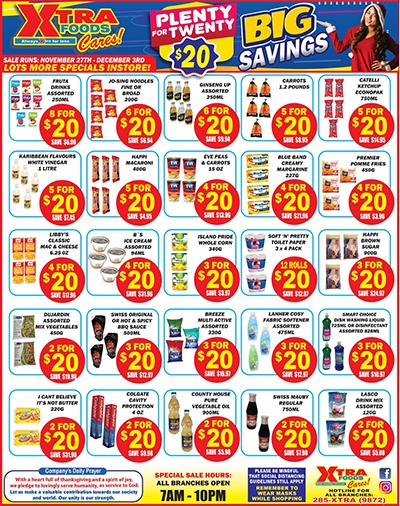 She still continues to work out of the burnt building while arrangements were being made for her to use a sub-office.
The MP had planned for the Christmas season, a toy drive, a food hamper initiative and if funds permitted, to assist some single-parent families with home reconstruction.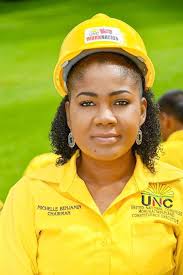 She said some of the items for the hampers were destroyed and had to be resourced and luckily the toys were not delivered as yet.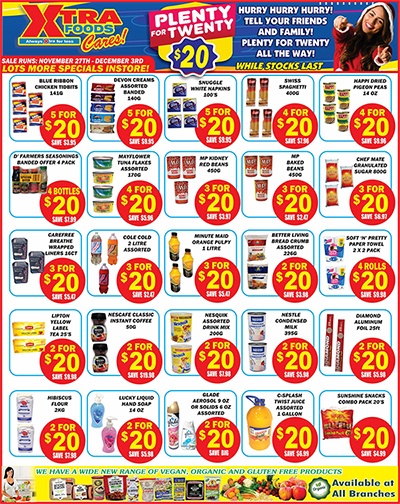 Benjamin said, "The staff still continue to work.  The constituents, they have been extremely supportive since the incident and they give me the courage to go on.  We have had to store some of things at employees' homes and right now it is very hard to cope but we are trying. We have to go on. I will not let anything deter me from doing what I have to do. We will get the job done."
On Saturday, Benjamin begins her toy drive in the constituency.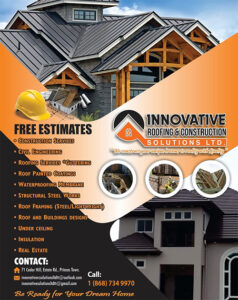 Both Rambally and Benjamin said an increasing crime rate at this time was alarming.
Rambally said, "Right now, there is a spiralling crime rate in the country and the fight belongs to everyone. My advice is to be careful during this Christmas season. Be your brother's keeper but we should not let crime deter us from what we have to do.  It is sad that we have had to go through this Covid pandemic and now crime is right at our doorstep."

However, Commissioner of Police Gary Griffith said while crime rate increased in many other countries this year, it has been reduced in Trinidad and Tobago.
"Unlike most cities in North America and other parts of the world, where every crime has increased this year, in this country there has been a major reduction in every serious crime. This includes murder, rape, kidnapping, robbery, break-ins and larceny."