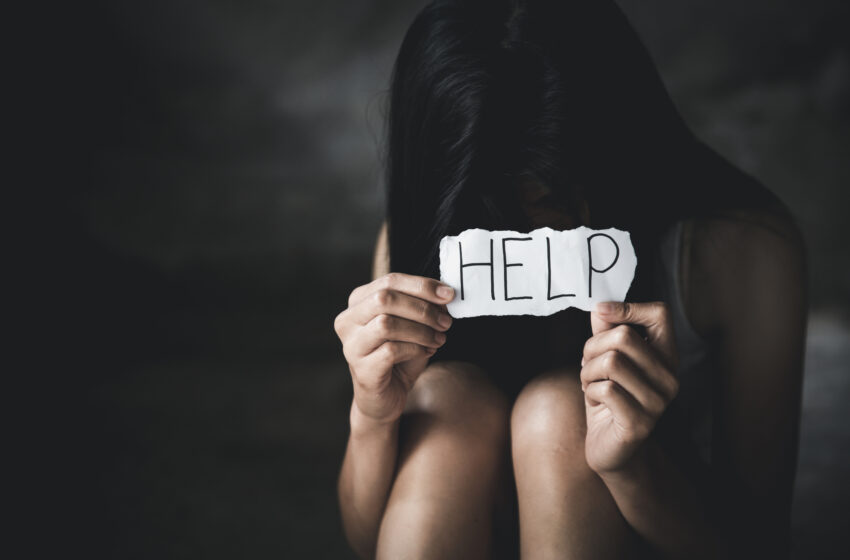 Women sitting alone with depressed expression and showing a paper with a help text.
UN Spotlight on Eliminating Violence against Women
October 18, 2020
1

7 minutes read
With a bag of fruits and nightclothes slung over her shoulder, Delores Robinson headed to hospital.
The founder of Groots T&T – a Civil Society Organisation (CSO) dedicated to providing shelter to survivors of family violence – was going to meet a woman in her 50s who had been treated for her injuries and made to wait nine hours for a police escort to take her to a safe house.
Robinson asked hospital staff about the woman's treatment, chatted to her about the situation at home and took her back to Groots's Tunapuna transition home. She healed there for two weeks. "I made sure I got her back to doctor," said Robinson, "made sure she got medication."
Groots T&T is no grand, well-funded CSO. Barely meeting expenses, it is now facing eviction from its home for survivors of domestic violence and has set up a GoFundMe campaign to secure a new location.
The home has recently provided shelter to: a man, pitched out of his apartment by a violent partner; a UWI student, driven to sleeping on a park bench; and a mother fleeing abuse with her three children.
As these silent stories play out at Groots and other shelters nationwide, new United Nations-supported interventions are on the way.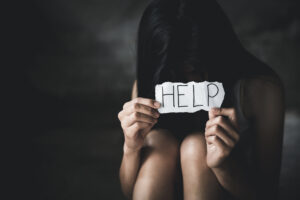 The Spotlight Initiative – a global, multi-year partnership between the European Union and the United Nations to eliminate all forms of violence against women and girls by 2030 – is implementing a host of measures to improve survivor prospects.
Groots T&T, for example, will soon benefit from 12 days of Spotlight Initiative training to improve counselling skills and help clients navigate the domestic violence laws.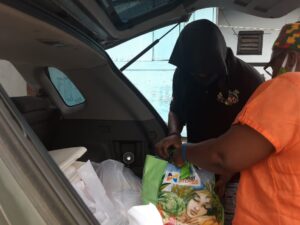 Spotlight also plans to establish a network of volunteers to accompany survivors to police stations. Easing the anxiety of interacting with the law is an important support.
"This is something that Groots has been doing for quite a while," said Robinson, who left an abusive relationship before founding the local chapter of Groots International in 2014. "It is good to know that there is someone there who cares."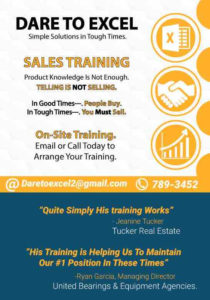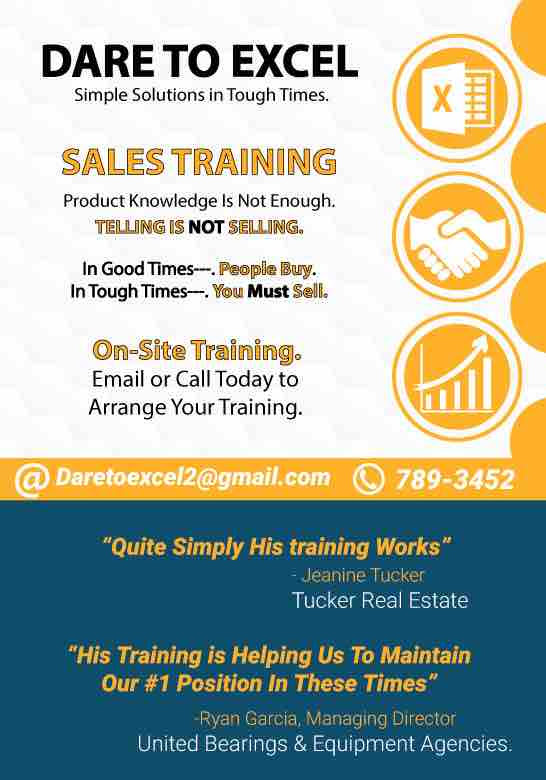 She said Groots has had to "quote unquote, rescue people" seeking help at the police station on three occasions since Covid restrictions were established in April.
One was a non-national who had been put out of the station. Another was the mother of three who, Robinson felt, would have been in greater danger if police had actually issued a protection order to the abuser.
She advised against it, won the argument and took the mother to Groots. The woman stayed for two months, then returned to her partner.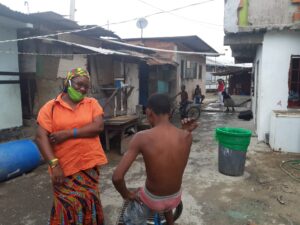 The message soon came that she was being abused again. "We got word to her that we are here," said Robinson.
"In all the instances that we have dealt with as an organisation, they go back home to the situation. It is a cycle. We can just try to show people the pros and cons," she said.
More broadly, Spotlight is working to improve the accessibility of statistics on the health of survivors of gender-based violence. Their information technology solution has the potential to improve case management for women (and men) who flee their homes with nothing but the clothes on their backs.
It is aimed at those who welcome fruits and nightclothes while waiting in the disorienting Limbo between medical treatment and whatever comes next.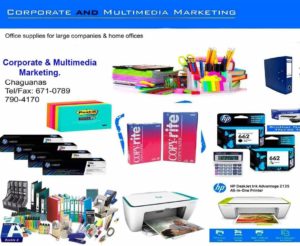 Covid-19 restrictions have reportedly increased the pressure in already pressurised homes. Robinson said there has been an alarming increase in reports of gender-based violence since stay-at-home measures were put in place.
Meanwhile, Groots does what it can, facing the pandemic with lots of sanitizer and requests to leave your shoes outside.
With financial support from the Rotary Club of St Augustine, its Meals on Wheels programme has distributed 4,600 meals to the socially displaced and people with HIV.
But if it is evicted, two young women currently staying there will likely be forced onto the streets or back into abusive situations.
"We have been turning back people because we have an issue with providing food," admitted Robinson, "that has been our biggest challenge."
You can reach Delores Robinson at grootstt2@gmail.com. The work of the United Nations' Spotlight Initiative can be found at spotlightinitiative.org.