Two Foreigners Held With 'Plant-Like' Substance by TTCG
June 23, 2020

3 minutes read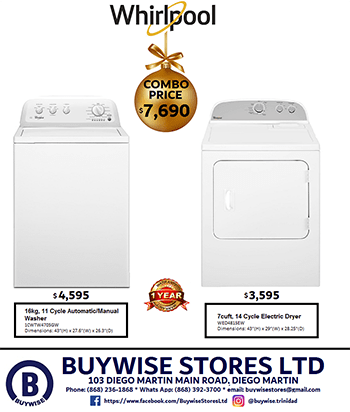 THE Trinidad and Tobago Coast Guard (TTCG) has arrested two foreign nationals when they intercepted a vehicle in the Gulf of Paria on Tuesday.
They also seized packages containing a "plant-like substance."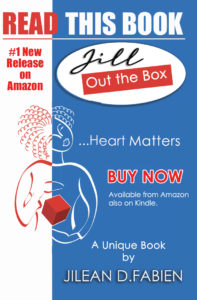 A release from the TTCG stated that around 2.15 am while conducting border patrols, the Coast Guard intercepted a vessel in the Gulf-of-Paria and held two foreign nationals on board the vessel.
A search of the vessel revealed 14 packages which contained a green plant-like substance and weighed approximately 14.3 kg.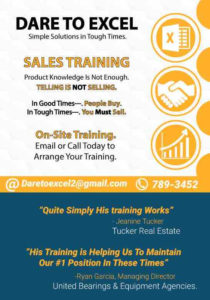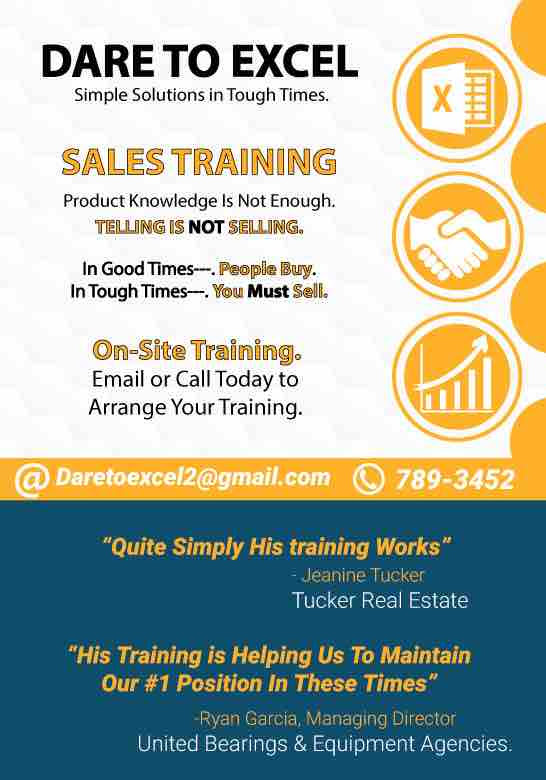 The vessel, the plant-like substance and the two nationals were handed over to the Trinidad and Tobago Police Service, Customs and Excise Division and Immigration Division.