Tragic Death: Emily Heartridge
TV Presenter Emily Hartridge Dies in Scooter Crash
July 13, 2019

1 minute read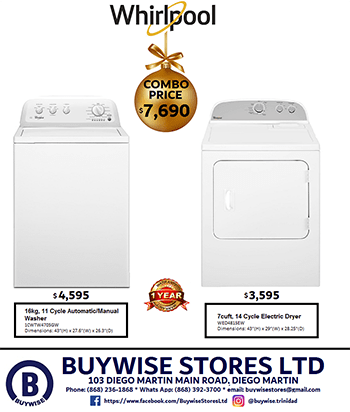 TELEVISION presenter and YouTuber was killed in an accident in South London today.
Internet reports stated that 36-year-old Emily Hartridge was killed when an electric scooter collided with a truck.
Hartridge was pronounced dead by the London ambulance service at the scene of the accident.
She has 44,400 followers on her Instagram page. No arrested have been made.